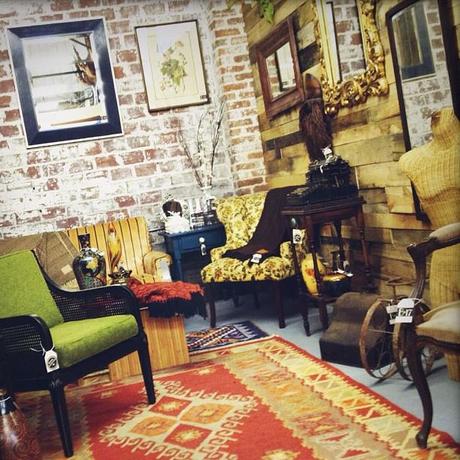 Image Source
Bohemian interior design provides authenticity and uniqueness for a price that makes IKEA look like Harrods. Whether it's the economic downturn or an anti-conformist attitude, bohemian interior design is back in fashion. The term bohemian was first used in the 1800s to describe travellers or gypsies from Eastern Europe (not orange Barbie dolls as Channel 4 would have you believe). The untraditional Bohemian lifestyle was considered as being non-conformist to social and political views. The fashionable bohemian style was largely influenced by the hippy movement in the late 1960s carrying the same anti-establishment views against mainstream propaganda. Although it is now seen as a mix of fashion with an 'anything goes' approach, the style can be very difficult to create within interior design.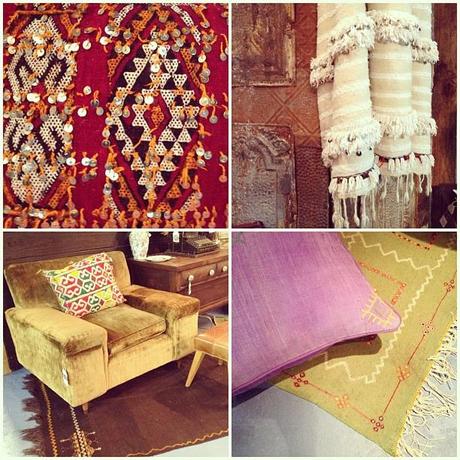 Image SourceIntroducing Bohemian Design into Your Home
With bohemian design there are no rules; you can mix old and new, clash colours and contrast patterns. In other words, it's easy to create the design but very hard to make it look good. This is the great thing about bohemian interior design compared to traditional designs; you can really get your creative juices flowing!
Don't assume that you can just throw any old pieces of furniture together or simply hang a rug from a wall. While being an unconventional almost random look, the bohemian design simultaneously needs some consistency to create a theme – it's relaxed and 'mish mash', but not quite so eclectic and quirky as it might appear at first glance.
Dig around your attic or ask a parent for antiques, dated decorations and furniture that will create an authentic look. It is important to not leave any part of your interior design bare or basic, so keep your decor busy and random (without getting too carried away).Let your artistic side loose and express your personality throughout the design. Choose furniture with a bit of history and meaning behind it that may tell a story, such as your great granddad's rocking chair or a sofa full of fond memories. Bohemian design is often associated with the Moroccan style and can be created by using a variety of textiles on sofas, rugs, walls and chairs to be topped off with a cacophony of cushions.
It's very effective in creating a relaxing ambiance and tranquillity in style which is why, in my opinion, it is becoming increasingly popular in today's ever-more-hectic lifestyles!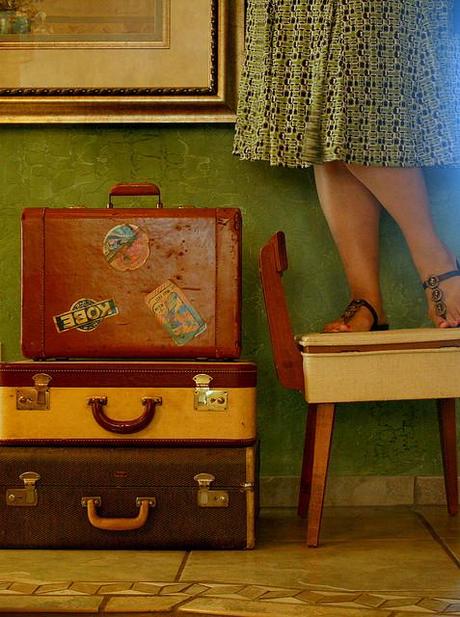 Image SourceBack in Fashion?
Bohemian interior design is on the rise with an increase of people looking to be different and stamp their individuality on their homes. Fashion always looks to recycle the old and make it new and trendy, seemingly opting for the unconventional look. The uniqueness that the bohemian design provides gives people a great amount of creativity with endless options in design that can produce a nostalgic feel, rather than the standardised, 'cold' modern design so often found on the pages of interior design magazines.
Do you think bohemian interior design is the new blue? Or just an excuse to have tacky furniture?
Visit Litecraft to see exciting range of lighting for your home and garden.