Summer has been a long time coming this year, and what better excuse to give your home a summer themed makeover? You may be surprised at how simple and affordable it is to revitalize your living space and breathe new life into an existing home.
Most of the suggestions in this article can be done with very little handyman skills, but don't let the man in your life get off that easily. Many hands make like work, so get everyone involved! The kids will love it, and if you don't have kids - your home is probably already spotless, so go and make a ham sandwich.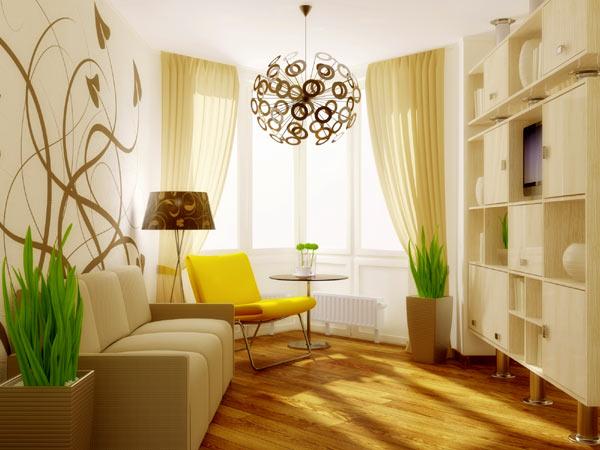 PictureTo Paint or Not to Paint?
While Shakespeare probably didn't ask this question, it should be at the top of your list of things to consider. Let's be honest here, painting isn't much fun after the first few strokes of the brush. From our experience, it's a job that small humans enjoy - but the cleanup effort outweighs any benefit of getting them involved.
Having said that, a new lick of paint in the main living areas of your home can make a miraculous change to a houses atmosphere. It's also a great way to cover up any faded crayon masterpieces, scrapes, dings and everyday wear and tear.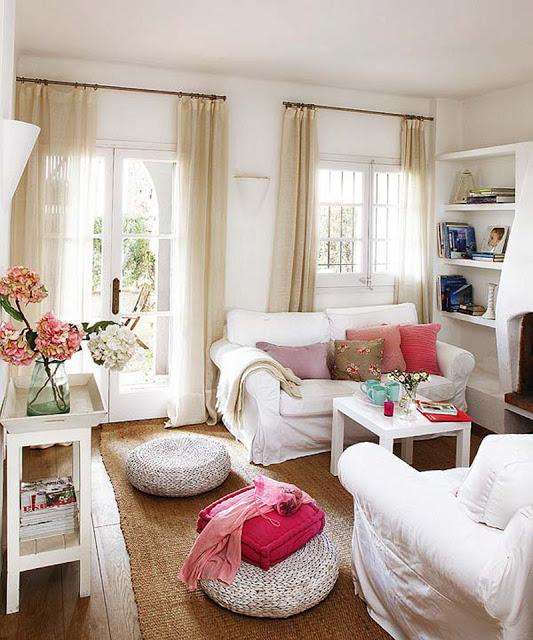 Regardless of if you are going to repaint or not, take the opportunity to do a really thorough clean of the house. Vacuum under those cushions, clean out the window tracks and do our 3 box cleanup routine. One box is for stuff you MUST keep, the second box stores things that you can give away to charity and the third box is destined for the garbage. Be ruthless! It may be another year before you do another one of these super cleanups.
Don't do this alone. Sell the idea to your family and/or friends. Make it fun! Call it a working bee party.. or something.


Roll Up Those Sleeves


Curtains are often overlooked when revamping home decor, and this is a big mistake. They frame our windows and provide a great source of color for a room. At the very least, take them down and give them a wash, which will revitalise the color and remove any musty smells that have built up over the winter months.
If your budget allows it, buy new curtains for your main living areas. Choose bright, summery colours to lift the atmosphere in the room and provide some much-needed color. Try to match the color with any new cushions, throws or table cloths that you use, which will give the room a sense of unity and harmony.
The key theme for a summer decor revamp should be flowers, bright colours, natural fibres and wood. Go to your local flea market and see what treasures you can find. A piece of driftwood or a raffia rug can transform your room into a beach themed area. Add some sand coloured curtains and a large sea shell full of fresh flowers, and you have a beautiful room fit for summer.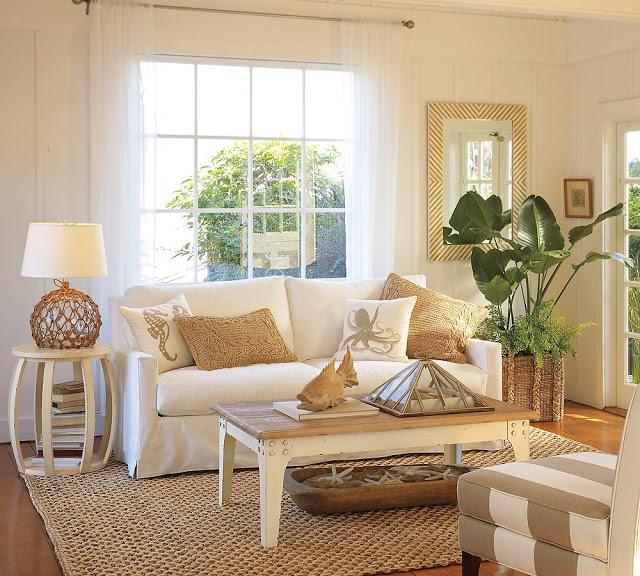 After you update your curtains, cushions, tablecloths and throws with some brighter colours, turn your attention to the wall decorations in the room. A summer themed art print can transform a room instantly, and become a focal point.
You may be surprised how cheap it is to get a favorite summer picture printed on canvas. Check your local print shops or a do an online search to compare the costs. For extra points, get a summer themed picture of the family printed onto canvas, and hang it in the room.
Fresh flowers can be expensive, but a simple outdoor project is to start your own flower bed. This is a sure-fire hit with kids, and they are so excited when the flowers start to appear. Pick fresh flowers and keep them in your home throughout summer. The flowers look wonderful, and the pretty scent is a natural room deodorizer.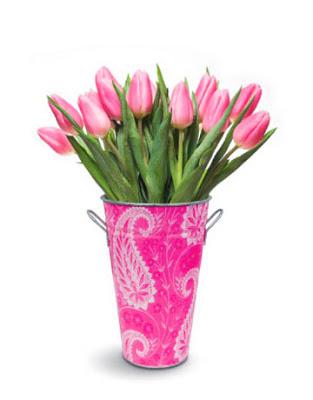 Picture
It's easy to revamp your decor for summer, and you may find that it becomes a yearly tradition. With some simple color changes, and the addition of some key decorative items around the room, you can transform any living area into a summer oasis!