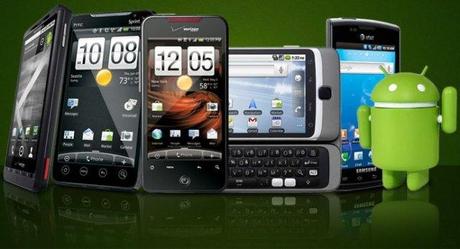 You might have noticed that the buying craze of tech savvy users has been shifted to Android and iOS devices from iPhone, its apps, and accessories. Now you must be thinking about the reasons because of which this trend has been shifted to Android and iOS devices. The reason is simple. People loved to buy iPhone accessories and apps along with different version of iPhone because of their availability at reasonable rates. However, with the passage of time, they realized that Android devices are technologically more advanced than any version of iPhone and there are many features, which they cannot enjoy while using any iPhone handset. For example, there is no NFC Support in iPhone handsets, which is why the users cannot enjoy the facility of mobile payment system.
There are many other features of Android handsets, which make them unique and handy for the users. These features include large display, Micro USB Port, and much more. Thus, if you say that Android and iOS devices are everywhere these days and you can be considered lucky to have any of such devices then it will not be wrong. The best part is that being the smart user of any Android device, you can also use various apps on your gadget just like people use them on their iPhone. Some of the worth knowing Android apps are as follows:
Zappos
Zappos is the best app for those, who love to shop shoes. Using this smart app, they can enjoy their shoe shopping with ease. Have a card credit and enjoy this free shoe shopping service now. The best part of using this app is that you can save your money, which you had to spend on traveling for shoe shopping.
Evernote
Are you worried because you are not good at reminding things? If yes then now your problem is solved. You can have Evernote app in your Android device using which you can make notes and memos as reminders. This app is also available for free and will surely make your life easy and disciplined.
Grimm's Snow White
Are you a gaming freak? Do you love to play games on your gadget? If yes then Grimm's Snow White Android based app is the right app for you. Besides this, you can also allow your kid to play this game, as it will be the best way to keep them busy on long routes. Do not worry, buying this app is not expensive and will cost you only $1.99.
Pocket
Are you interested in reading the happenings around the globe again and again? Pocket is the right app for you, as it allows the user to keep the articles for later reading purpose. Pocket is available free for all Android users.
Mint
Managing finances is one of the most difficult to do things for many individuals. If you are also one of them then you should have Mint in your Android handset. Using this app, you will be able to manage your money for free, which will be a great convenience.
To your success: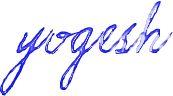 ---