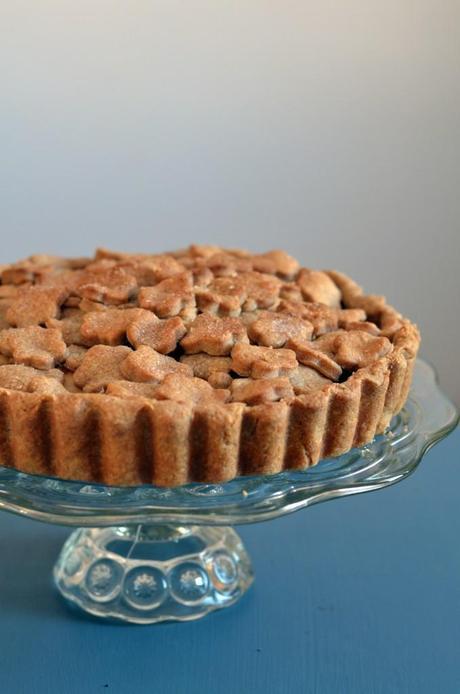 Hello! To those of you who have followed me for years now, I'm so grateful you're still nearby. And to my newer followers: I hope this space continues to welcome you. My talented husband, Ryan, has been hard at work…and I couldn't be more pleased with my new site's design.  We're still working out a few kinks, but I couldn't wait a day longer to share it with you guys.
I'm also thrilled to announce I've created an entirely new site with one of my dearest friends. cord. As many of you know. I've become passionate about birth and pregnancy over the past few years. My own journey with Lucy was beautiful and empowering, largely because of the support I received from countless women who had already walked down the path of motherhood. My hope and prayer is that cord becomes a safe place for women to connect, to share, and to inspire each other. I would love for you to visit our site and to like our page on facebook. I won't make much more mention of cord here, so if you're at all interested in birth, we'd love for you to follow us.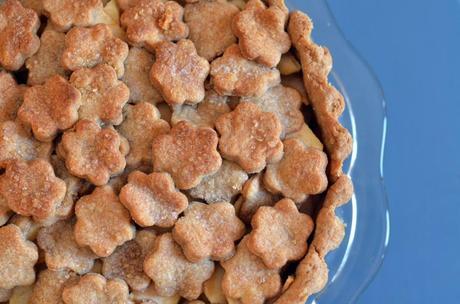 And because there is much newness here tonight, I wanted to share something tried and true: one of my favorite recipes that I return to month after month, year after year. Because is there anything more comforting than a warm apple pie? This apple pie is made with a flaky whole wheat crust. The whole grain flour adds a lovely nuttiness to the pastry, and you can also feel a little bit better when you go back for that second slice.
So here's to new and old. Thank you for growing with me over these past four years. I can't wait to see what's to come.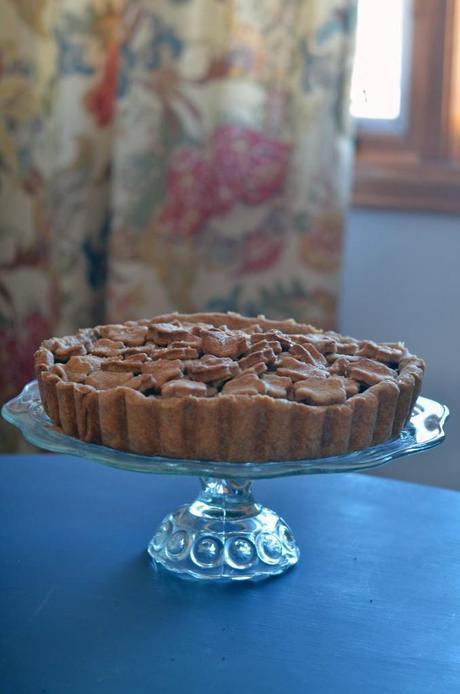 Whole Wheat Apple Pie
2 1/2 cups whole wheat flour
16 tablespoons (or 2 sticks) unsalted butter
1 teaspoon salt
1 tablespoon sugar
1/2 cup ice-cold water.
6-8 medium granny smith or pink lady apples
1/3 cup granulated sugar
1 teaspoon cinnamon
1/2 lemon, squeezed
At least one hour before you plan on baking your pie, assemble crust. In a food processor, pulse together flour, salt and, sugar. Cut butter into small cubes, add to food processor, and mix until butter is fully incorporated (the mixture will be course and grainy). Pour in 1/2 cup ice-cold water. Pulse until dough begins to come together. Divide dough into two sections and pat into discs. Cover with plastic wrap and allow to chill for at least one hour, up to two days.
When ready to bake your pie: remove pie crust from refrigerator for 30 minutes, or until soft enough to roll out on counter. Preheat oven to 400 degrees Fahrenheit. Peel and thinly slice apples. Stir in sugar, cinnamon, and lemon juice. Set aside. On a lightly floured counter, roll out one disc of pie dough into a 12-inch round, about 1/8 inch thick. Carefully transfer pie dough to a nine-inch pie pan. Fill pan with prepared apples. Roll out the other disc of pie dough. Cut into desired shapes (I used a small flower cutter). Arrange shapes on top of apples. Sprinkle with raw sugar, if desired. Place pie in preheated oven. Bake at 400 degrees Fahrenheit for 20 minutes, then lower temperature down to 350 degrees for an additional 30-40 minutes, or until the apples are tender. Allow to cool slightly before serving with ice cream or freshly whipped cream.
Monet
Anecdotes and Apple Cores