In the red corner we have Apple CarPlay and in the blue corner—Android Auto. Let's get ready to rumble! Wait, back it up a little—what are we even talking about here? Well, both Apple and Google are bringing the main features of their respective smartphones directly to your car. For a number of reasons. And today, we're going to take a quick glance at what exactly they're offering.
For starters, both companies will maintain that the main reason for this car-smartphone integration is increased safety and enhanced in-car experience. And they'd be right.
Siri, You Can Drive My Car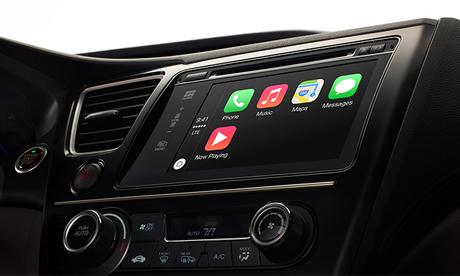 CarPlay transfers all the things you wish to do on your iPhone directly to your car's integrated display. You can make calls, send and receive messages, listen to your favorite tunes, get directions—and you needn't be distracted the way you might while operating your phone manually. All you have to do is plug your iPhone in and tell Siri you're good to go—she'll take it from there. Apart from voice recognition, you can also navigate your phone with a touch or a twist, while keeping your eyes on the road.
Ok, Google, Let's Go!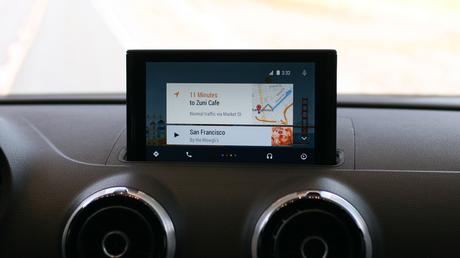 With Android Auto, you let Android take the wheel. Google accentuates the device's intuitive interface (as usual, Google knows everything you've done on all your devices, so that can facilitate things even further!) and powerful voice actions, all with the purpose of keeping you focused on the process of driving and nothing else. For now, the feature is only available on Android phones operating on 5.0 (Lollipop) or higher—but it's not like we expected anything else at this point.
Stick to the Status Quo?
Ultimately, no matter what slight differences each of the interfaces may be sporting, users will usually stick with what they know and love. If you're a long-time Apple devotee, chances are you'll probably root for CarPlay. If Android has been the OS of your choice, you're likely to pledge your loyalty to Android Auto. Or… in case you're one of them daredevils, tell us now—would you considering switching teams?