Happy Monday to you!  Since I am going Vegan for a year, and mostly attempting to practice the principles of my 30 day plan, I'm not going to continue counting down the 30 days anymore!(It ends this Saturday-and I'm pretty impressed with things!)  The one year marker will be kicked off with the 21-day Vegan Kickstart campaign, on September 5th!(That's one week from today!)  Graham said he saw my decision coming "a mile away" and that he expected me to say I was going Vegan for life!  But alas, I have committed to one year ~ we'll see how I feel then.  The main thing I foresee missing is... cheese.  In fact, I may just have some cheese this weekend before the one year countdown begins.  If the Vegan police are lurking, just know that I am a fan of the 90/10 rule: If 90% of what I eat is Vegan in the coming year, and 10% allows for those times where I feel I must choose eggs, or cheese - than I will.  This is not about perfection, and I believe in everybody knowing what's best for themselves.
I had a tasty breakfast yesterday with...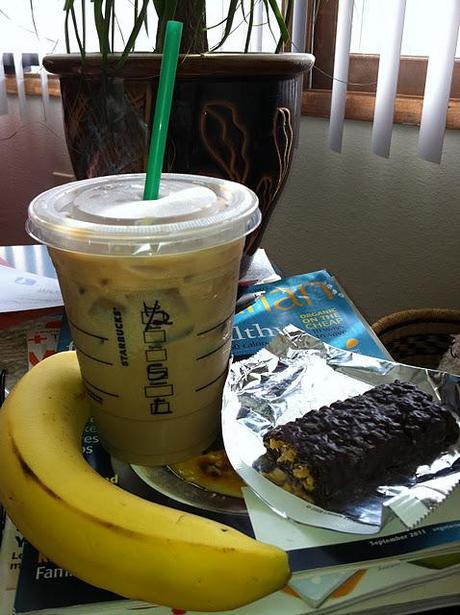 1 shot of decaf espresso, and one regular!!!  mmmmm I will be adding caffeine back as moderately as possible. :)  No one can agree whether it's good, or not so good - for now, I say choosing it - not feeling as if I can't function without it, is where I'd like to stay!  Go me!  I also had a tasty Vegan Protein Bar... a little on the pricey side but soooooo yummy!  Go dark chocolate!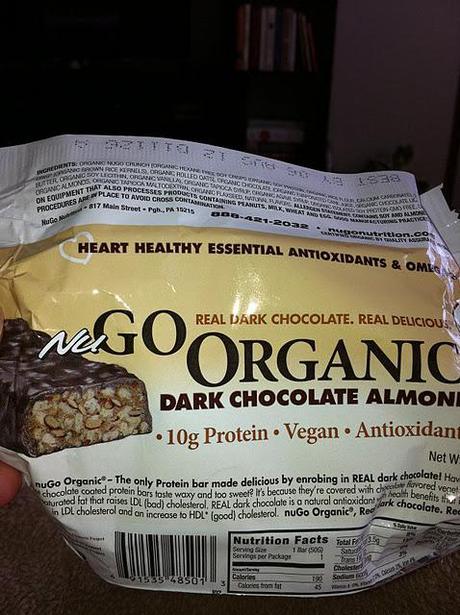 And we decided to wait, and BBQ today instead.  We are having corn on the cob(my first of the year!) baby red potatoes, with fresh 

cucumbers

and Morning Star Vegan Grillers(which we've never tried).  I have been busy whipping up a tasty dessert to have afterwards...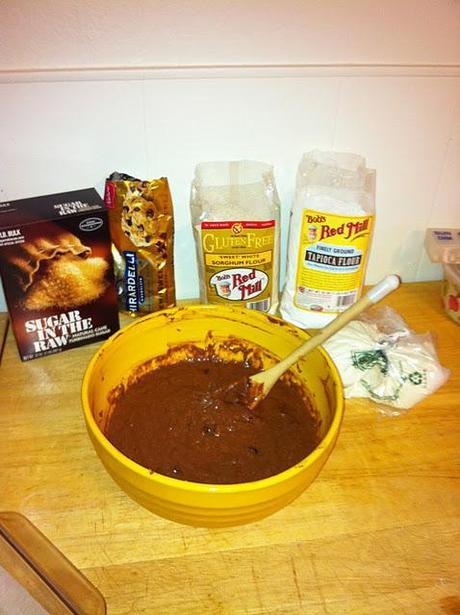 Vegan Zucchini Gluten Free Brownies... they were e-Z to make, and smelled fantastic.  I found the recipe(click on the links for it) in Whole Living this past month, one of my favorite magazines ever.  I tried a little taste of the final product, and about wet my pants they were SO good!!!!!  Vegan, or not, I highly recommend you whip up a batch of these while Zucchini is plentiful!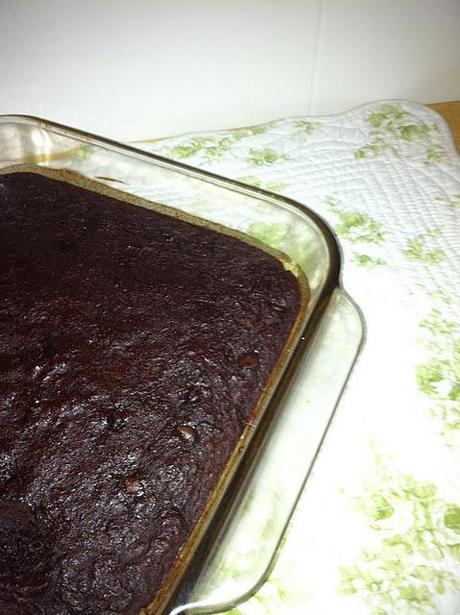 Perfectly moist, decadent chocolate flavor... I have always been a fan of zucchini bread, but this knocks that out of the water!  The trick will be portion control, it can be done!  Have a great rest of your day!