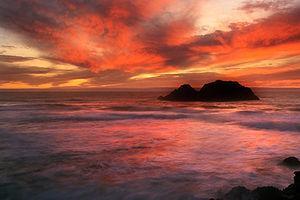 Image via Wikipedia
Another question to ask yourself; is success what you have or who you are?
Have you ever thought about this? Who defines success for you? Your answer may be the best thinking you'll do today.
At the end of your day – do you feel successful?
Studying the minds of those who are successful, it's who you are and what you've done for others that seem to matter the most. Do you believe that?
When I was a younger person I think my definition of success was money, or position, or a designation I was striving for. When I arrived at those places I held so dear I realized the feeling wasn't success – it was gratitude or completion.
So more thinking – thank heavens we have good brains! Now when I think of success it is about serving others and it's also about growth for me. Did I learn something, did I improve myself or those around me?
On a day when that happens I rate my day high, feel not only successful – I feel satisfied.
How about you? What does a successful day look like to you?
 Take the time to define yourself.
Shawna Schuh
Remember, you create your day by the way you think. Make it magnificent!
Blessings, Shawna Schuh
www.RelationalResults.com