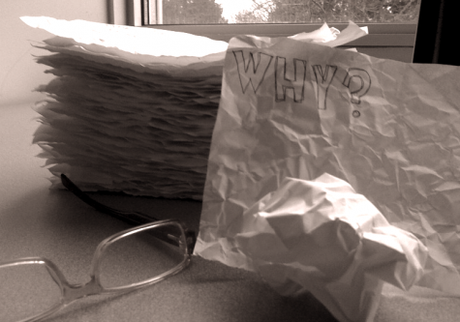 Former "snowballs" - anonymously submitted student questions, thrown to the front of the lecture hall. As you can see, some students kept it very general.
I have to confess right away: this post will not thoroughly answer the headline's question —  yet.
Actually, I was hoping to borrow your collective brainpower.  Quick background: I'm the TA for the UBC School of Journalism's undergraduate New Media course, and many of the students are interested in getting into journalism.
Today we had the students throw "snowballs" (anonymous crumpled up questions) to the front of the lecture hall. It turns out many of them are interested in how new journalists are making their way into the field.
More specifically, they want suggestions on who to watch – emerging journalists that they can see as mentors. (You know, "most likely to succeed" high school yearbook style.)
I have a few names in mind, but I'm really hoping to get peer input on this one. I'd love a good cross-section from various backgrounds and J-schools (although, more than formally studying journalism,  it's important that they excel at practicing it). I'm also hoping to include many approaches to the craft, and I'm open to suggestions outside of Canada.
If you have anyone in mind, I'd love if you could fire off any/all of the following, where applicable:
Name
J-school
Current/Past employers
Publications in which their work has appeared
Platforms they work in
Blog/twitter feed/website
Link to a good sample of their work

<–very important!
The only requirements are that they are new to the industry – which may or may not mean they're twenty-somethings – and that you really think they show great potential. I'll be sure to post the list I come up with, with priority to those that send me cross-platform samples I can show the students.
Please comment below or email me at ef (dot) carletti (at) gmail (dot) com
Thank you immensely everyone! And congrats to those already recommended by their peers!
-Fab
—————————————————————
JOURNALISTS SUGGESTED SO FAR
So far I've including all the names suggested to me by people who have read the criteria above. I'll include more details about the journalists I highlight in my follow-up blog post, but for now, you can:
Find them on twitter!
@jesse_mclean @buhfy @jtwittah @amp6 @AdrianMorrow @ChrisJai @DakGlobe @metrolens @StuartAtGazette @jayme_poisson @[email protected] @tamara_baluja @liemvu @ziannlum @NicoleatTheSpec @robyndoolittle @[email protected]_stone @cfedio @[email protected] @ardenzwelling @sarah_millar @[email protected] @erinmillar @[email protected]_Szeto @jesseferreras @[email protected] @katecallen @sunnyfreeman @thesunnydhillon
THE NEW FACES OF JOURNALISM

Jesse McLean

Jennifer Yang

Justin Tang

Anna Mehler Paperny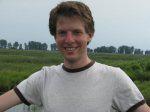 Adrian Morrow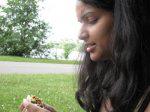 Dakshana Bascaramurty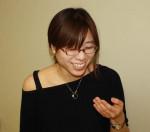 Beth Hong

Stuart A. Thompson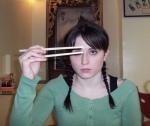 Chloé Fedio

Jayme Poisson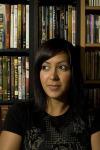 Amanda Ash

Devon Wong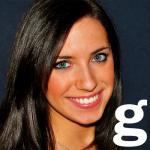 Lauren Pelley

Tamara Baluja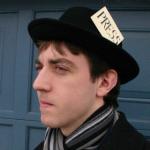 Dylan C. Robertson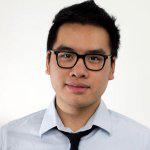 Liem Vu

Robyn Doolittle

Nicole O'Reilly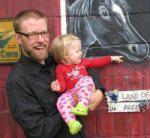 Jeremy Klaszus

Laura Stone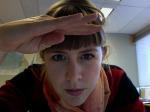 Jodie Martinson

Jessica Linzey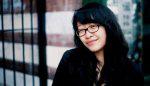 Zi-Ann Lum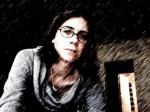 Sarah Millar

Arden Zwelling

Liam Casey

Nick Taylor-Vaisey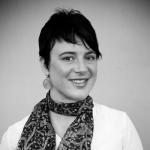 Erin Millar

Kate Allen

Allison Cross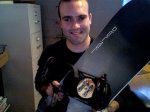 Jesse Ferreras

Eric Szeto

Rebecca Lindell

Evan Duggan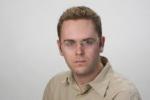 Daniel Dale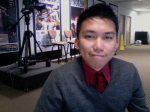 Chris Jai Centeno

Sunny Freeman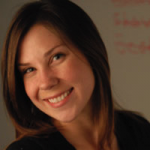 Teri Pecoskie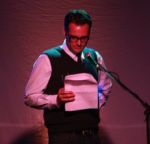 Iain Marlow