White Wedding Blooms
Colorful or an all white wedding...I love any combination when it comes to the floral decor. Each one of them convey a different feel and atmosphere. One of our weddings from last year was filled with white blooms, well and a bit of those dahlias that have a hue of rosé in them. I used many dahlias, hydrangeas, spray roses and lisanthus, sweet peas and snow berries. All the blooms I so look forward to using this year.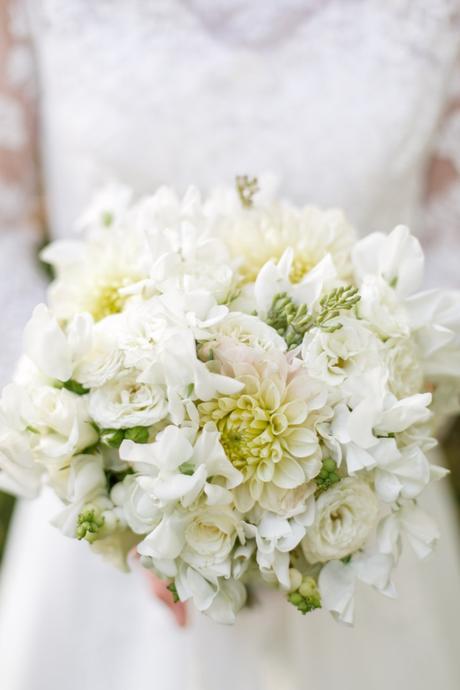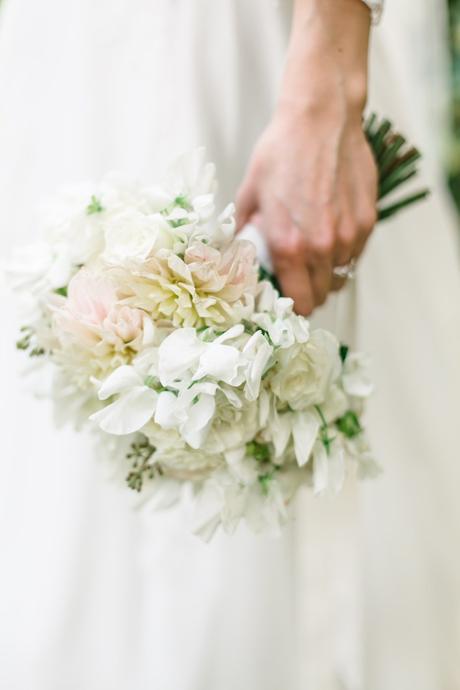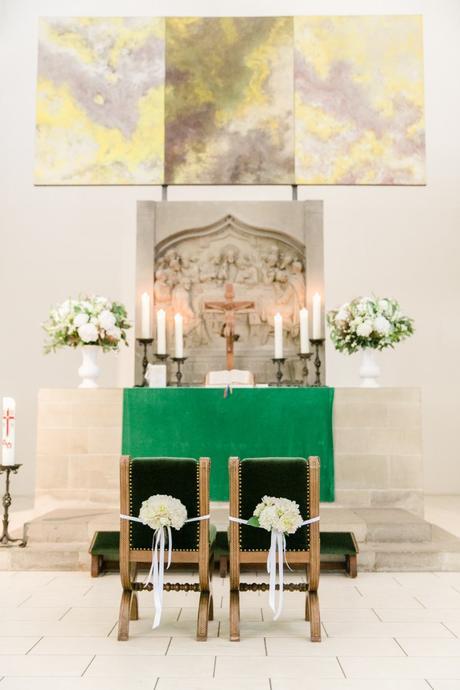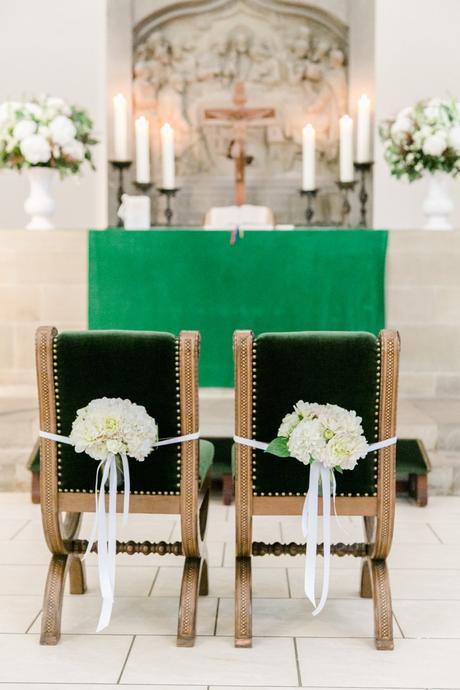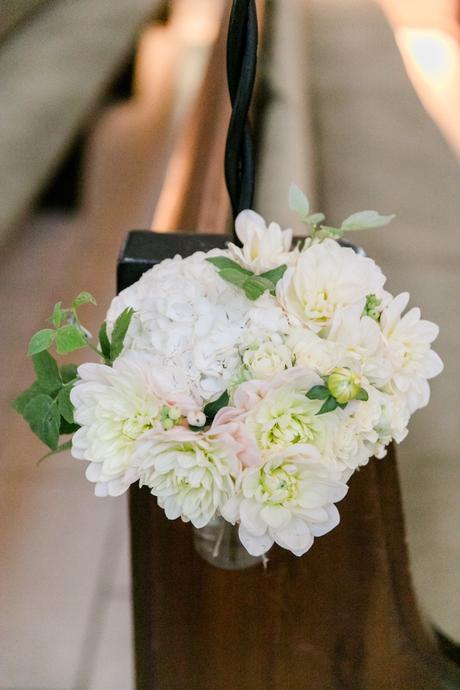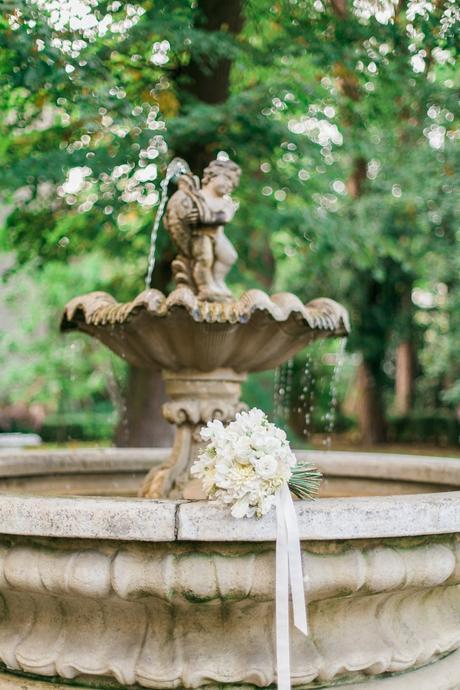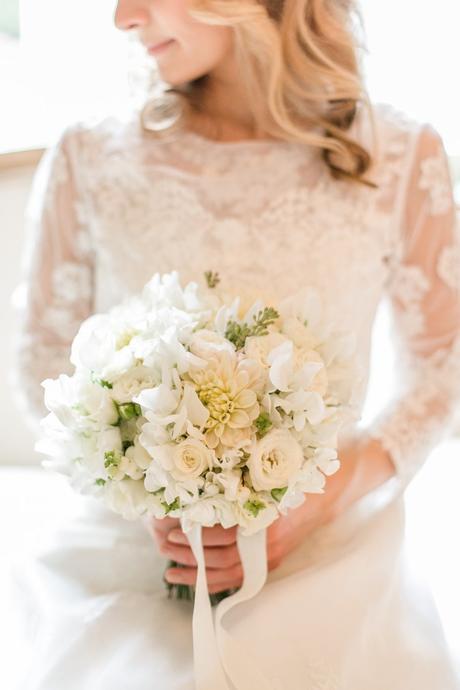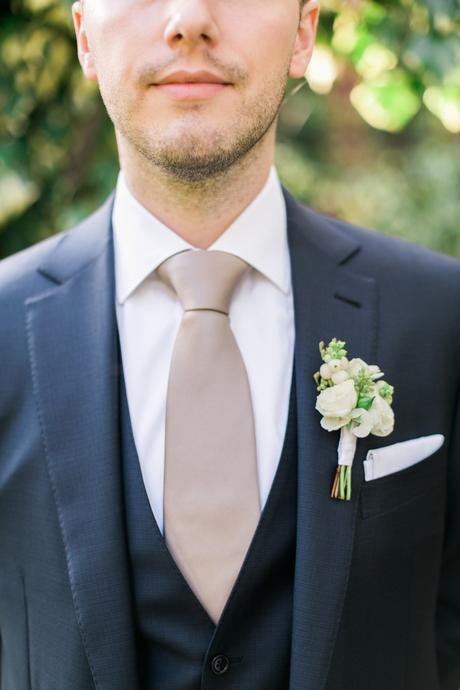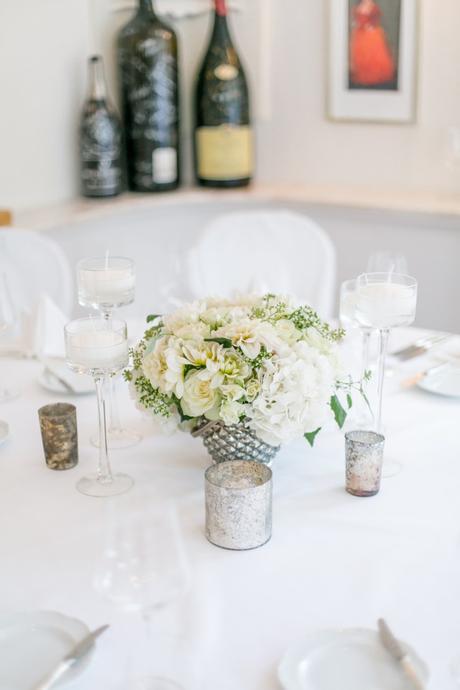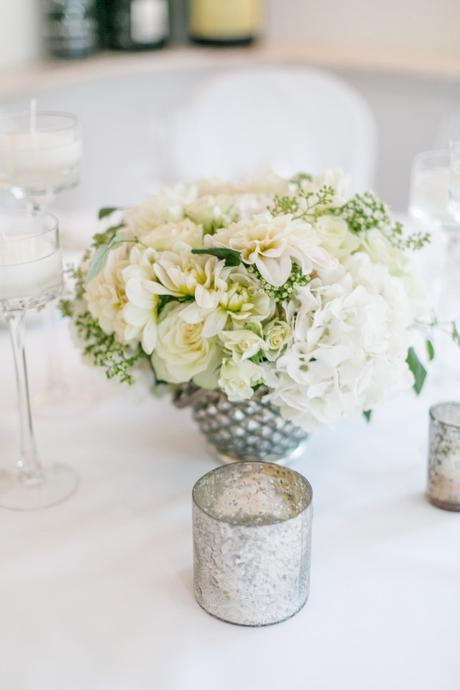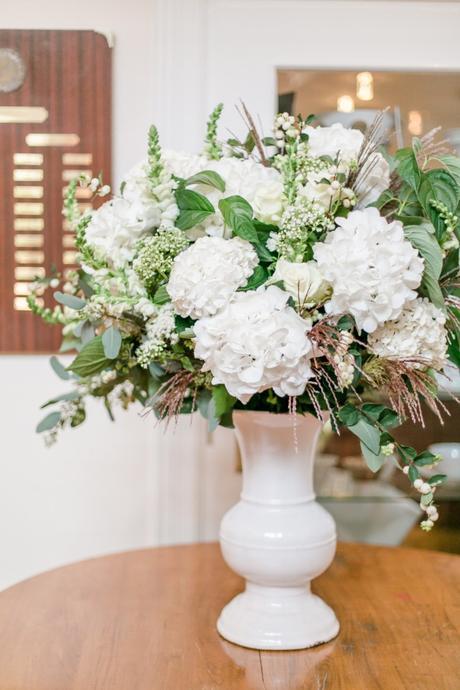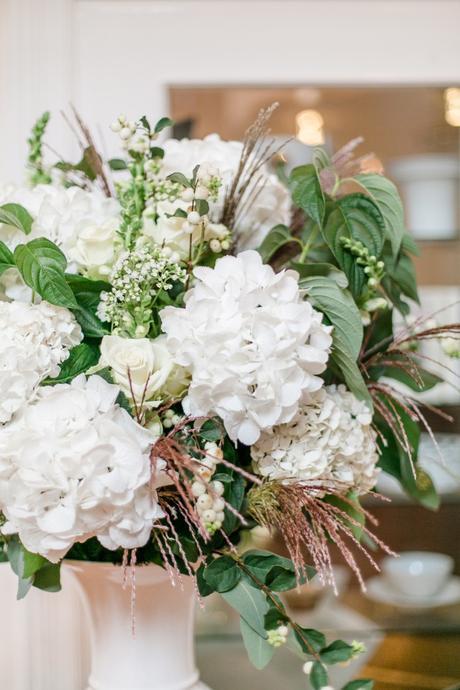 Dilekerei created another fabulous cake adorned with white sugar flowers.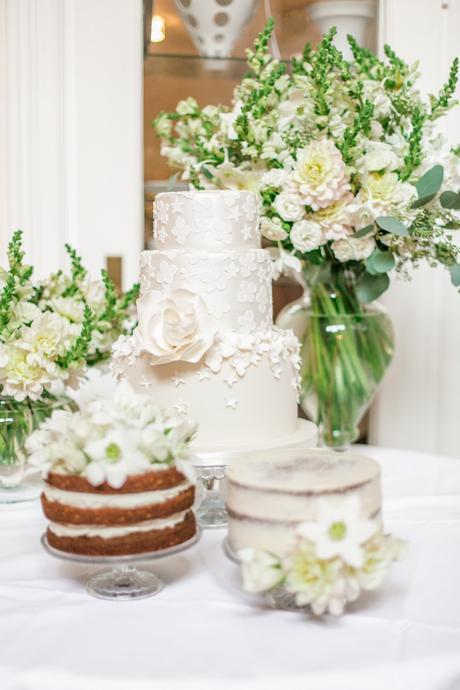 Thank you to Mateja Müller for the wonderful images.
Botanic Art