Celebrating our New Showroom
It's been a busy time for me for the past 6 months. We made our move into a beautiful new showroom, a bit closer to the heart of Berlin. And as you all know, moving comes with lots of work. Painting, decorating, getting to know your new neighbourhood and all the good things that come with it. Now I am finally settled in, happy as can be and celebrated this joyous occasion with amazing people. It was also the first time, I got to showcase my new floral prints.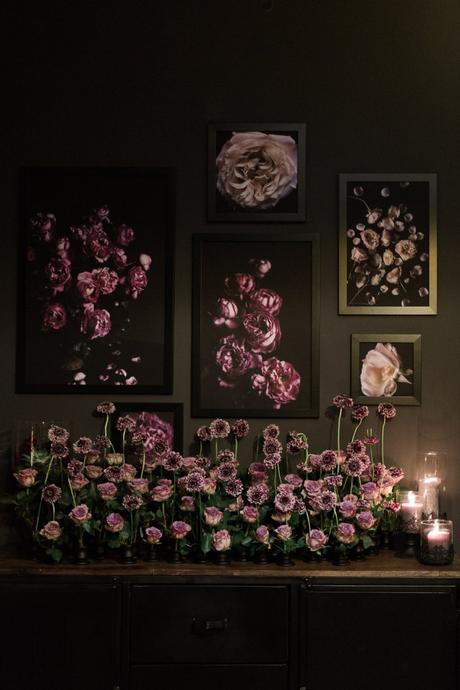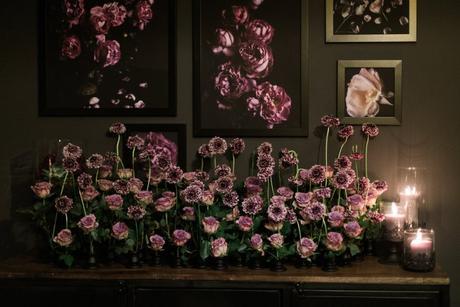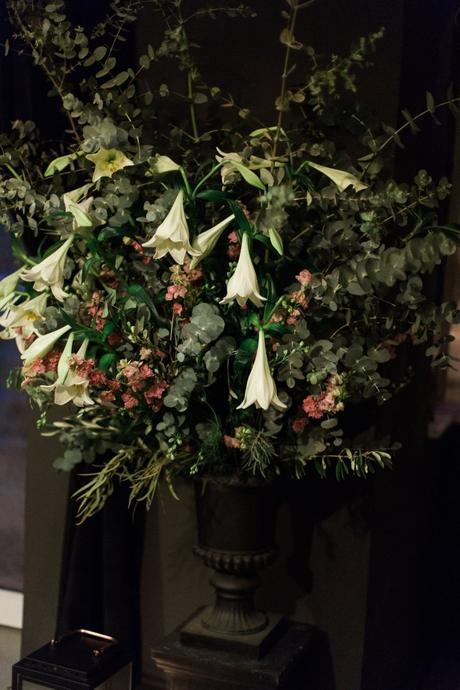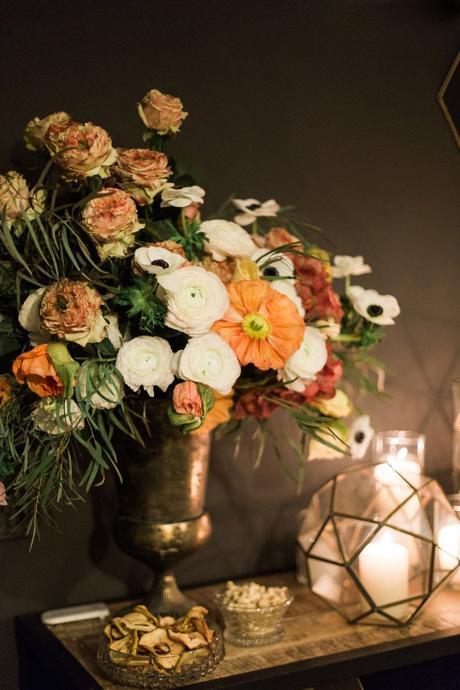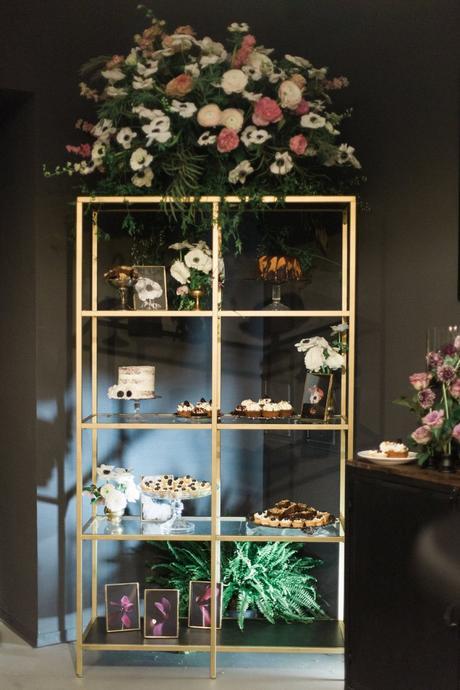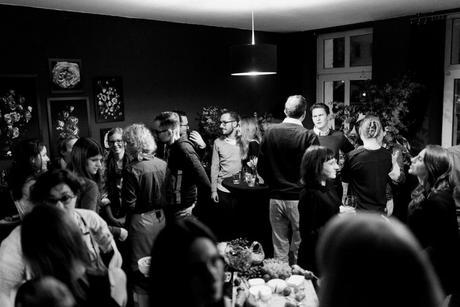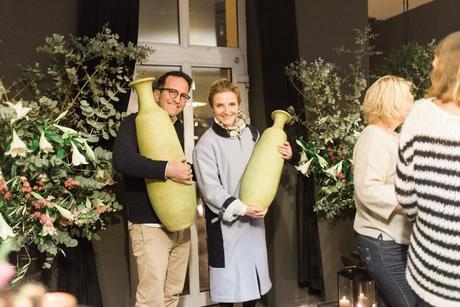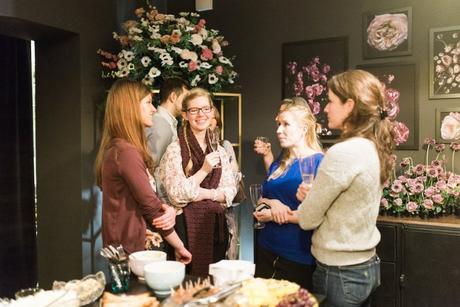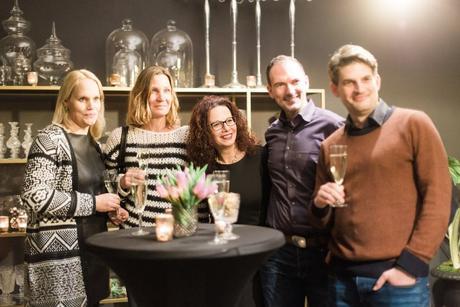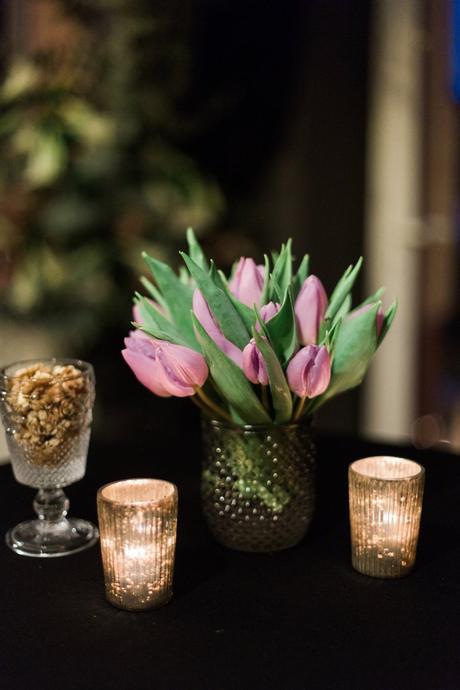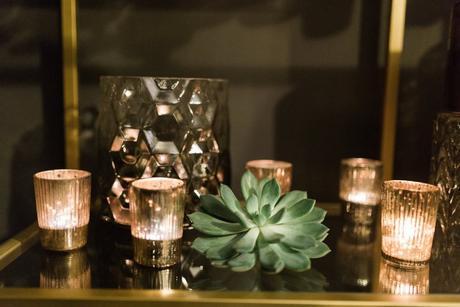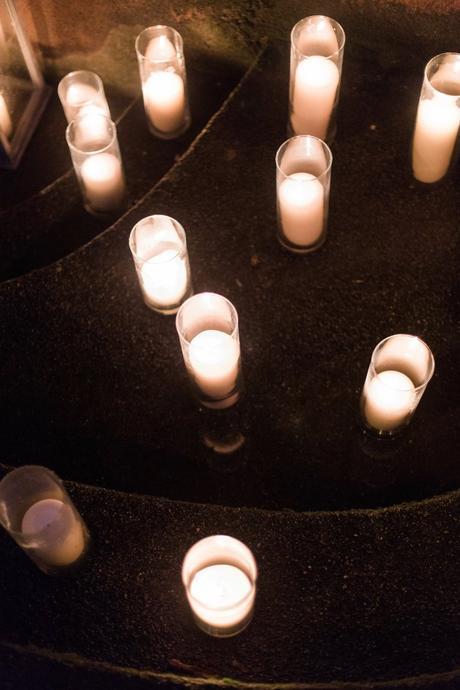 Thank you to all the beautiful blooming personalities who shared my happiness, and special thanks to
Dilekerei
for making it the sweetest night with her delicious treats and Katja for never letting that camera out of her hands, so I can keep reliving this wonderful night.
Botanic Art