Extraordinary Red Tulips
Tulips are the ultimate spring feeling flower. Many colors, so many different varieties and then they start blooming and spread so much joy. Whats really worth seeing, if you are an ultimate tulip lover, is the fields of tulips in Keukenhof Holland . Until that spring trip, I want to show you how ordinary red tulips turn into extraordinary ones. By the time I started working with them, they were already 2 weeks old. When you keep changing the water and cut them a little bit, they last quite a while. And then you start seeing their true beauty. The petals start thinning but the color, even though it fades a bit, continues to be vibrant. For the past year I've been working on my flower photography skills and each time I get behind the lens, I discover many more details of each flower and their beautiful petals. That prompted me to start my petal series as well. Hope you enjoy today's red tulips.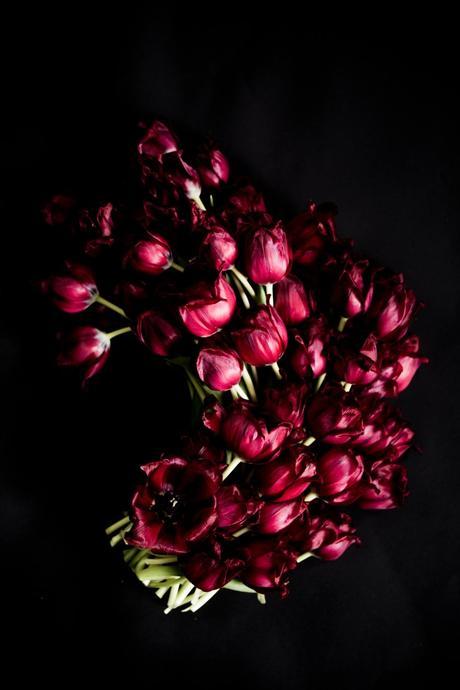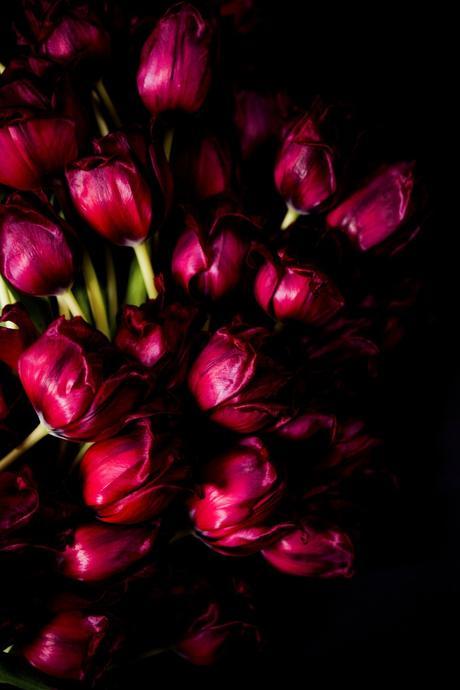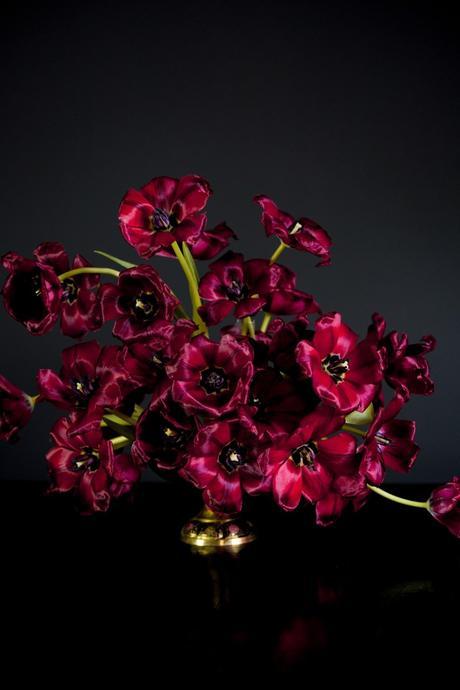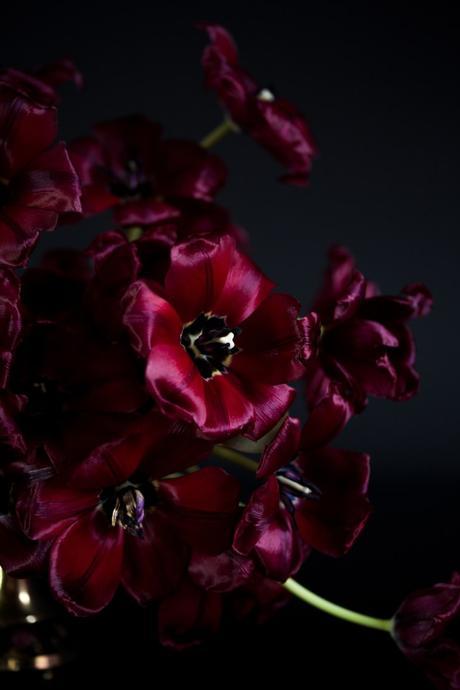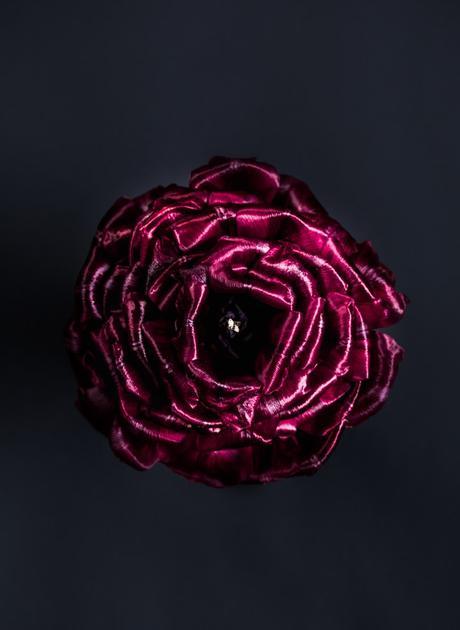 Soon I'll be offering prints & postcards of all these beauties in my web-shop. I'll keep you posted. Get in touch if you have inquiries or just want to say hello. Have a blooming weekend!!!
©Botanic Art