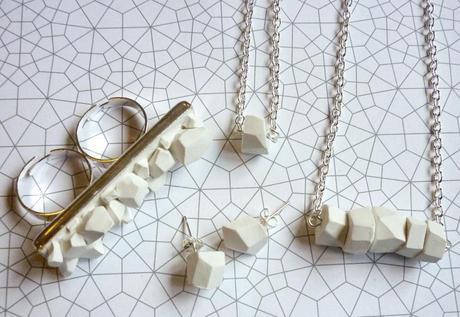 I've been a busy bee over the last few days, working away on some new Jolly Good items. Here's a little peek at my newest creations. This mini collection is a white version of my geometric jewelry and includes a new single bead necklace.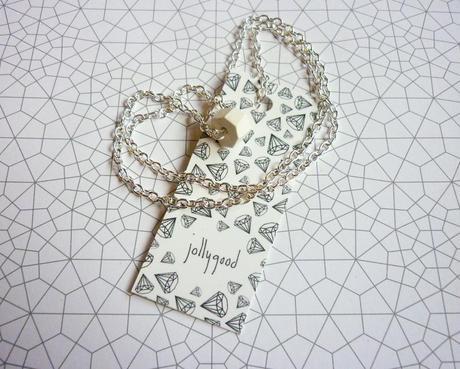 I like the way the pieces turned out using the white clay. I escpecially like the double finger ring, it makes me think of a rocky moon scape.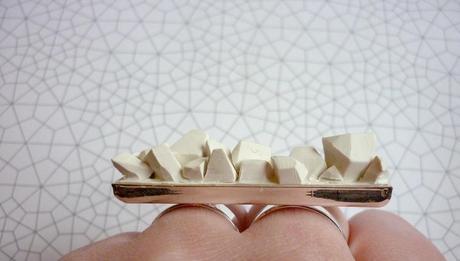 All of these pieces will be making their way into my etsy shop over the next week.
What do you think of my new white pieces?