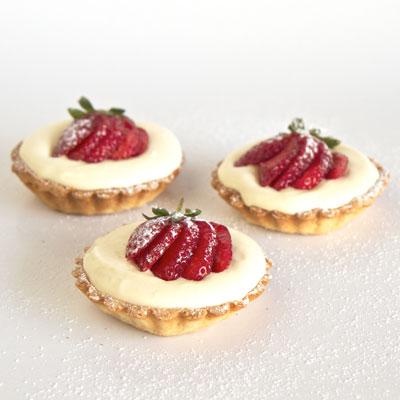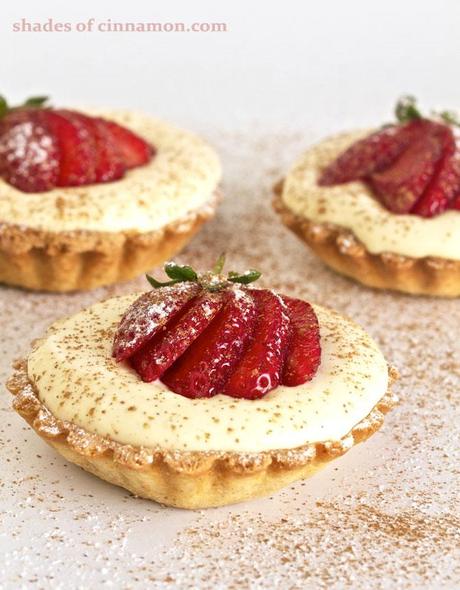 This is the second recipe for this weeks PnP Food Bloggers challenge sponsored by Robertsons Spices.  We had to use both cayenne pepper and cinnamon in two separate recipes.
Vote for this recipe @ http://freshlyblogged.co.za/recipe/chicken-liver-crostini-and-white-chocolate-tartlets/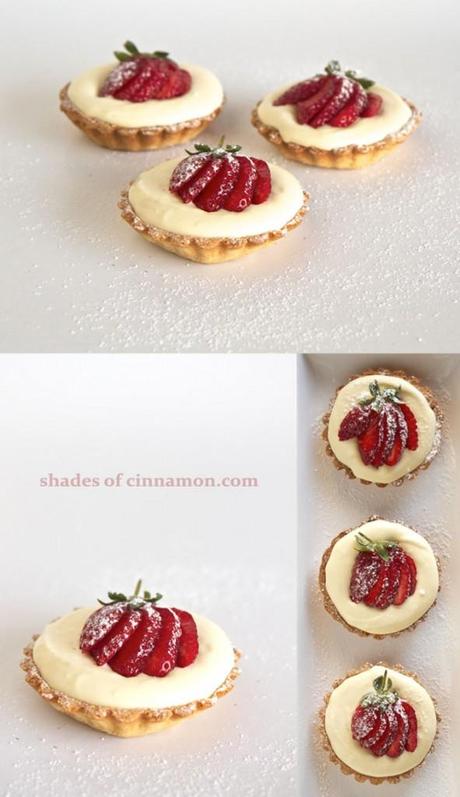 The combination of cinnamon and cayenne pepper  is not as bizarre as you might think because  Cayenne pepper gets your tastebuds singing for more, and cinnamon with its addictive smell and taste, compliments the cayenne by saying "there's plenty more where this one came from." And believe me you are going to want more of this easy white chocolate mousse.  Whether you add it to tartlets,  bought meringue cases, or just spoon it into a bowl and serve with sweet biscuits or fruit, you will be addicted.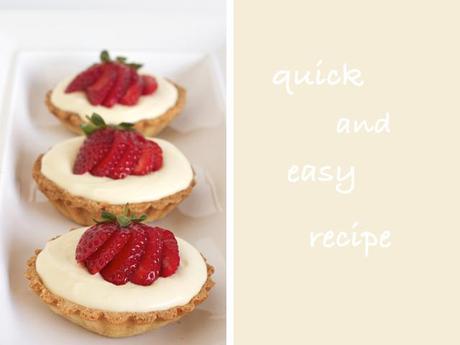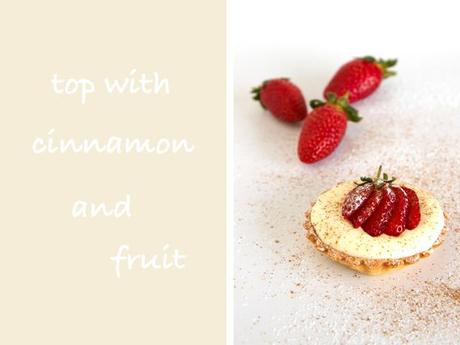 White Chocolate Mousse tartlets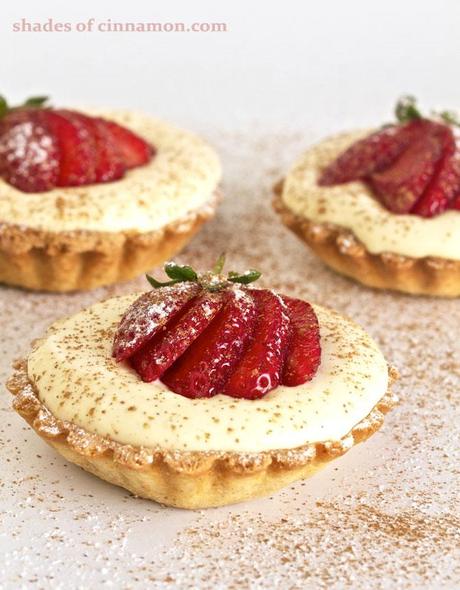 Author: Ev@shadesofcinnamon.com
Recipe type:
baking, chocolate
Serves:
8
Prep time:
30 mins
Cook time:
20 mins
Total time:
50 mins
Print
  Ingredients
For the White Chocolate Mousse
2 egg yolks
2 tablespoons sugar
1 cup cream
80g white chocolate
For the Pastry
350g flour
125 g butter
125g sugar
2 eggs and 1 egg yolk
pinch of salt
¼tsp cayenne pepper
¼tsp cinnamon
Instructions
For the White Chocolate Mousse
Beat egg yolks and sugar until pale.
Heat ¼ cup cream in a double boiler and once heated pour over the egg mixture.
Mix well and return to the heat until the mixture coats the back of a wooden spoon. Pour this mixture over the broken up pieces of chocolate. Mix until the chocolate has melted and allow to cool.
Beat the balance of the cream until stiff peaks form.
Add this to the egg mixture and fold until combined.
Place in the fridge until ready to be used.
If using pastry cases spoon into the cases and decorate with a fruit of your choice for white chocolate mousse tartlets.
Sprinkle with cinnamon and icing sugar mixture in equal quantitites.
Alternatively this mixture can be spooned into glasses and refrigerated until needed. Top with fruit of your choice or shards of white chocolate for a white chocolate mousse.
For the Pastry
Preheat oven to 190ºC.
Put the flour, salt, cayenne pepper and cinnamon into a food processor.
Pulse to combine these ingredients.
Cut the cold butter into small squares and add to the dry ingredients.
Pulse until fine breadcrumb consistency.
Add the sugar and pulse.
Add the eggs and yolk then pulse briefly until the pastry dough comes together.
Turn out onto a dry surface and work with your hands until the pastry is firm and combined.
Wrap with greaseproof paper and refrigerate for at least 1 hour.
Roll out the pastry and cut to fit tartlet tins(or muffin tray).
Place baking paper over the pastry and top with beans and bake blind for 10minutes. This keeps the pastry in shape.
Take out the oven and remove baking paper and beans and cook for a further 5minutes or until golden. Don't overcook as the tartlets will become very crisp.
Remove from oven and cool on wire racks before filling with the white chocolate mousse.
This quantity will make 8-12 small tartlets depending on the size of your trays, or one big tart
3.2.2045