Apple has introduced its new flagship smartphone, iPhone 5S. But there are already users who compare its characteristics to the latest high-end smartphone from Samsung- Galaxy S4. Did the S4 get a new competition with the launch of iPhone 5S? Let's compare them and see.
Design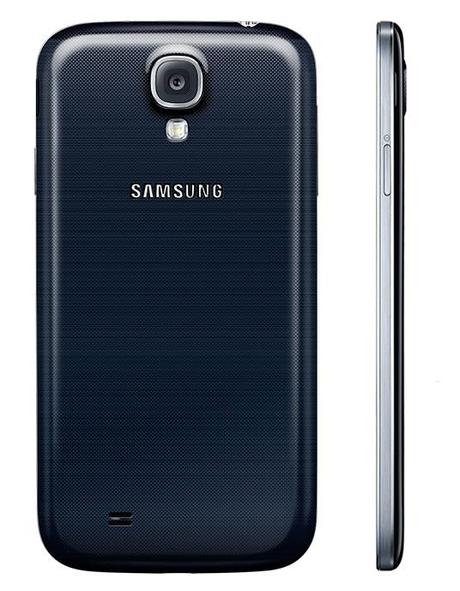 Samsung Galaxy S4
In terms of design, Samsung Galaxy S4 kept the traditional look of the South Korean company – the plastic back case, enhanced with a metal band in a rather round shape with an impressive screen of 5 inches. Galaxy S4 is 7.9 mm thick and weighs only 130 g.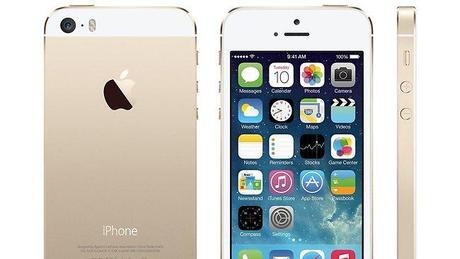 iPhone 5S
As for the iPhone 5S, there are no revolutionary design changes either, since it is very similar to its predecessor, the iPhone 5. However, the only difference is the metal ring around the home button for the fingerprint reader- Touch ID sensor. The body of the phone  is made of high quality aluminum, with chamfered edges. It comes with a 4-inch screen, and a thickness of 7.6 mm and a weight of 112 g.
Camera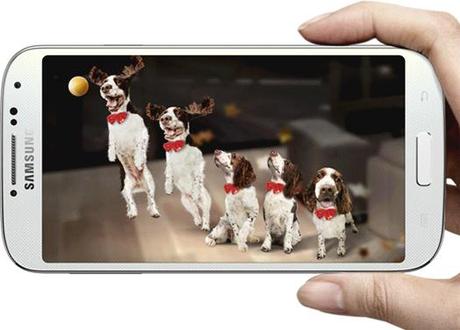 Galaxy S4 Drama Shot
Both companies brought innovative, and as they claim "never seen" camera features on the market. When it comes to their characteristics, the functionality of the camera is something that certainly stand out.
Galaxy S4 is equipped with a 13-mega-pixels rear camera and 2-mega-pixels front. It can take "dual shots" or simultaneous copies of two sensors at a time. There are also "Drama shots" allowing you to make several shots and choose the best one.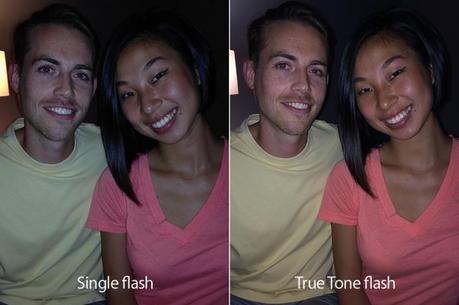 iPhone 5S True Tone
The camera of the iPhone 5S is certainly improved. The iSight camera comes is of 8-mega-pixels, with an opening at f/2.2 and a sensor 15% larger than before. It is equipped with the True Tone, a new dual-LED flash that makes the photos have more "natural" look. There is also the burst mode feature as a part of the iOS 7, quite reminding of the Samsung's Drama that allow you to choose the best image in a single series. The video is also improved with the idle mode.
Innovative Features
Samsung's Galaxy S4 first brought the special sensor features, Smart Pause and Smart Scroll that use the eye- and hand-gesture motion sensors to detect a user's eye movements and move a page up and down or pause a video.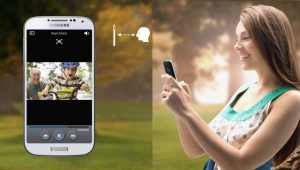 Galaxy S4 Smart Pause
On the other hand , iPhone 5S comes with new M7 motion sensing chip that can detect the actions of a user. It can tell if a person is walking or running and can activate compatible apps based on the activity of the user. The chip comes equipped with an accelerometer, gyroscope and compass. But let's not forget the best iPhone 5S feature- Touch ID sensor integrated in the home button that uses your fingerprint as a password to access your phone.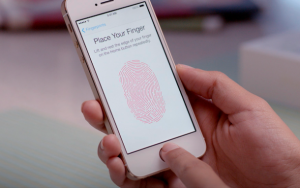 iPhone 5S Touch ID
Conclusion
Both of these devices are really amazing and a step ahead from the other smartphones available on the market.  iPhone 5S will launch on September 20 while Samsung Galaxy S4 is already available. The bottom line is: Which phone you will choose is a matter of taste. Both companies are innovative in different aspects, and it's up to the customer to decide which one is better.
Check out the accessories for Galaxy S4 and iPhone 5S on our official website!