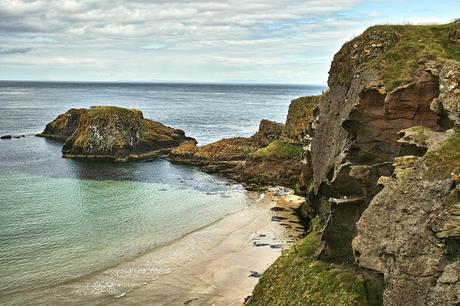 This week's entry into the series "Where You Should Be!" features the country of my ancestors, the Republic of Ireland! 
The Emerald Isle has a number of amazing attractions for any visitor, and it is relatively easy to think of the top places people visit each year.  Between kissing the Blarney Stone, exploring Dublin, and jumping around from castle to castle, it is easy to stick on a common tourist route. But with so much to offer, we're going a bit deeper in finding another side of Ireland you might not be aware of. (Photo "Irish Coasts" by dimitri_c)
Cliffs of Moher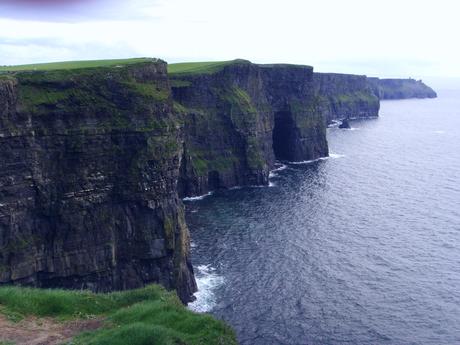 When thinking of cliff sides in Europe, the famous Cliffs of Dover in England might come to mind as being some of the most beautiful.  Ireland's own Cliffs of Moher, however, may be even more majestic than that and are the spot of the Cliffs of Insanity from the movie The Princess Bride.  Located in County Clare, the cliffs range in height from 400 to 700 feet above sea level.  With their sheer size, exploring them should be done both from above and on the sea below to understand how remarkable they truly are. (Photo "Cliffs of Moher" by lange)
The Cliffs of Moher are also the top spot in Ireland for bird watchers, with over 30,000 making the area home, including the world famous, and cute, Atlantic Puffin.
Aran Islands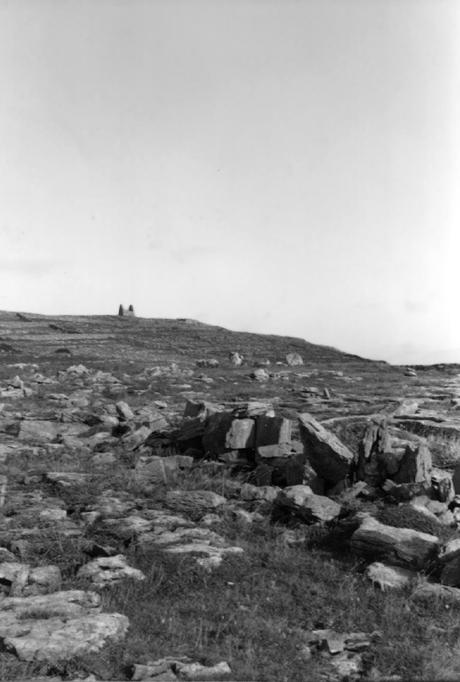 While exploring the Cliffs of Moher, it is incredibly easy to get out and see the nearby Aran Islands.  The three islands of the archipelago are Inis Mor, Inis Meain, and Inis Oirr and primarily a destination for tourists rather than locals, as only about 1,000 people live in the three islands.  (Photo "Old Stone Church on Inis Mor" by dublindays)
If not for its beauty, the Aran Islands are an impressive feat of human ingenuity for building up the barren island into what it is today over thousands of years.  With castles, guard outposts, beautiful hiking trails, overlooks, hotels and even some of the top Ireland restaurants, the Aran Islands are a testament to dedication and building up on a land that would be uninhabitable by most standards. 
Get Around Ireland
The rail system in Ireland has undergone a rapid expansion and revamping in recent years, and returning visitors will likely be surprised at the new features coming on to the scene.  With that, this is the easiest way to get around the country, although trains do not reach every destination you may end up going.  Cheaper fares are sometimes available in the office and not always advertised online, so it may be worth a bit of added research to save some cash!
While the tourist trail in Ireland is one of the most impressive routes in the world, there is still more to the country that you may not be aware of in the first go around.  Rather than missing out, it is best to find out these off-the-beaten track spots before you go to ensure that you get the most out of your itinerary.  Or at the very least, schedule at least one open day in each spot and let someone from your hotel rooms in Ireland direct you to a spot that may end up being the highlight of your trip.