The week in the land of English Wedding has been far more calm, organised and just as creative. Here's my little summary in case you missed anything!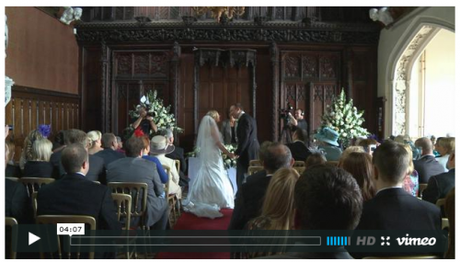 The final instalment in my UK wedding magazine review feature – a great post for advertisers by Alison Wren: how many of the top 10 wedding business advertising mistakes have you made?!
Tales from the Riverside – an interview with top UK wedding photographer Chris Hanley
The best 20 vintage wedding invites on the web
Is your wedding at risk? Here's why you need wedding insurance – and it only costs as much as feeding a single guest.
It's the little things that count by Blogger Bride Angharad
Jenna and Paul's real wedding (video) by Love Gets Sweeter
Subscription offer from Perfect Wedding magazine: save 40%
Some wedding treats from around the interweb last week
Gorgeous vintage wedding on Lillian and Leonard's wedding photo blog
How to make pretty paper wheels on Ruffled blog
A busy girl's guide to being the ultimate bride – new wedding blog (read the engagement story, I love it!)
Will your groom be wearing his Vegas Shoes in church?
Gorgeous wedding guest book / photo album from Folksy – "The Duchess"
And a little peek at next week
Coming up this week on English Wedding – it's wedding season and I have some beauties lined up!
A wonderfully imaginative bridal portrait shoot (with a white horse!)…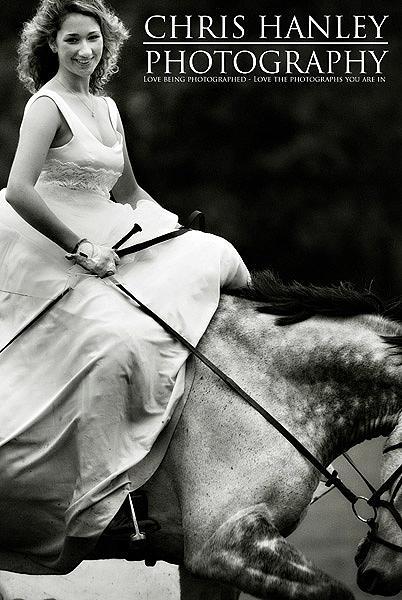 An inspiring Cardiff Castle wedding…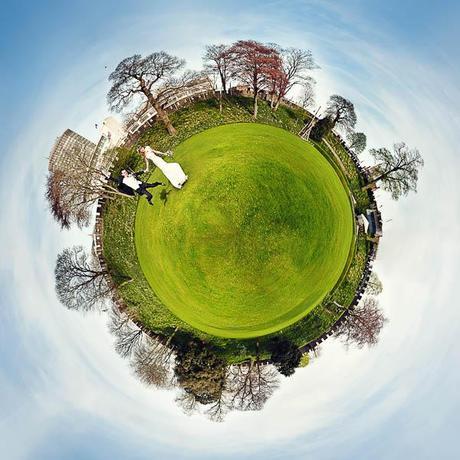 A gorgeous wedding day and a Candy Anthony wedding dress!…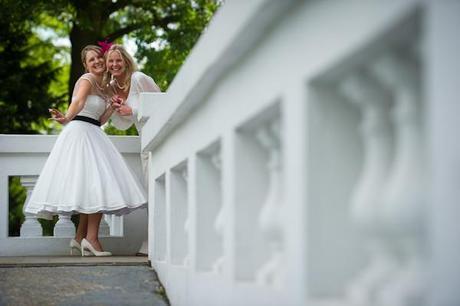 And a beautiful wedding from Tierney Photography to end the week.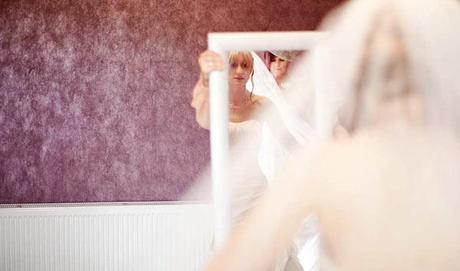 I'm a couple of weeks ahead of myself on Facebook – so do pop over there, hit Like and you'll get to see what's coming up as I plan blog features in advance. (Also enjoy insights of what's happening in my head, ideas for new articles I'm writing and the best wedding photos my favourite photographers are sending in!)
http://facebook.com/englishwedding