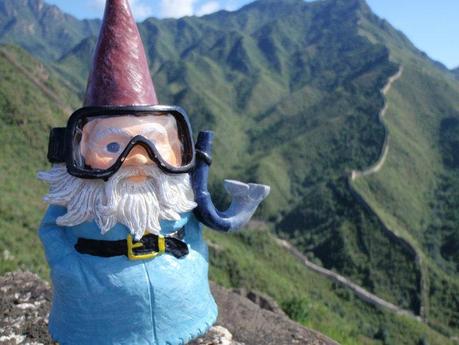 After traveling several countries throughout the Middle East, Asia, and the Caribbean, you may be wondering: just what has Oscar the Roaming Gnome been up to?  In being a respectable age, Oscar is doing what all of his peers are doing, enjoying a quiet retirement at home.  We caught up with Oscar just to see how his lifestyle has changed over the last year and what his plans are for the future.


Part Time Job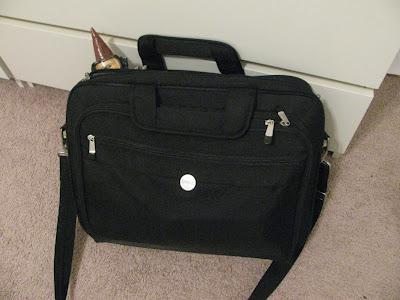 It turns out that Oscar the Roaming Gnome doesn't like sitting still for long periods of time, so he picked up a side job to help stay active, meet new people, and pay the bills.  He travels to the office everyday in a luxury briefcase right next to the iPod and laptop computer.


Catching Up on Some Light Reading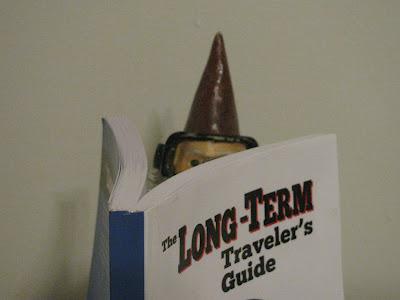 Oscar has taken this time to catch up on his favorite books and has discovered a few new ones as well.  He contributed his image several times for The Long-Term Traveler's Guide, and is getting a bit snarky about his newfound popularity.


Sleeping a Lot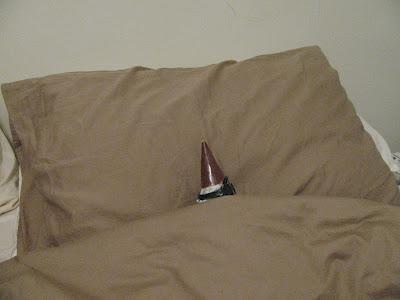 Like most of his peers, you never know when you'll catch Oscar passed out in front of the television, in bed, or even in the jumbo hammock we bought together while in Thailand!  He is finally catching up on all of the sleep he missed out on in the past adventures, but he sure does snore a lot even though he won't admit it.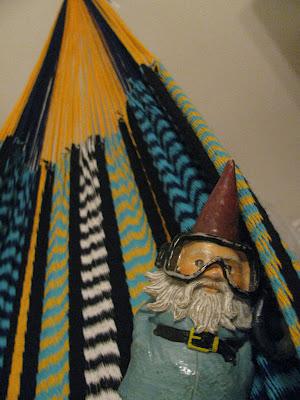 Planning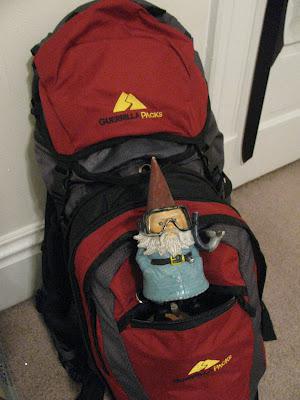 Oscar does not want anyone to think this is the end of the Roaming Gnome.  While he relaxes at home he is underway preparing for his next great adventure and is getting quite restless on when he can get on that next plane towards destiny.  Lucky for him, it'll be sooner than he thinks.  But that will be kept for another day.
To check out more of our great adventures together, check out the Roaming Gnome category on our sidebar.  To keep up-to-date with all of our past travels, future plans, and other great travel topics, please subscribe to our news feed, follow us on Twitter, or 'like' us on Facebook!  You too can own our first book, The Long-Term Traveler's Guide just like Oscar!  Check out the guide's website to learn how to live your dream by exploring the world!