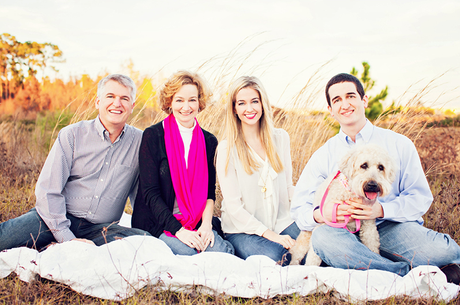 It's that time of year!
Gather your family and get this year's portrait session booked!
For the first time ever, this born and bred Florida girl is experiencing the change of seasons now in our new Nashville home.  I see leaves changing colors daily, and slowly floating to the ground and it reminds me that the holidays are right around the corner.
After a small break from our photography business to make the big move from Jacksonville, FL to Nashville, TN, Stephen and I are now settled in our new home and ready to reserve your holiday family portrait sessions.  We love this time of year when families go in front of our camera to document this moment in time when their little ones will never be this little again.  Or when couples bring along their fur children, because after all, they are family too.  Whether you are looking for updated family photos for your Christmas card, or Christmas gifts, or just because, we are only accepting a limited number of portrait sessions from now until Thanksgiving.
Our session fee for family photoshoots is $300 with an Order Appointment to follow to select your favorite images to print and preserve in albums.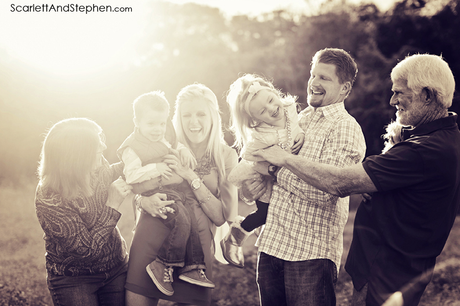 JACKSONVILLE/NORTHEAST FLORIDA:  Though we are now in Nashville, we are also reserving sessions back home in Jacksonville.  We will be back the week of November 18, and have TWO openings available.  Don't hesitate to reserve your spot with us while we are back in town before spots fill up quickly!
NASHVILLE: We encourage you to get your photoshoot in before Thanksgiving to allow proper turn around time for albums and custom Christmas cards to process.
For all our other clients near and far, we are always available for travel!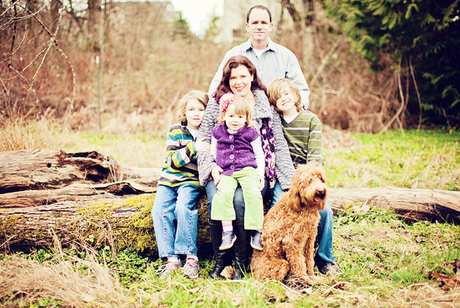 To reserve your session, please email [email protected] and we will be happy to send you more info about your session with us!
We look forward to seeing you and your loved ones in front of our cameras soon!