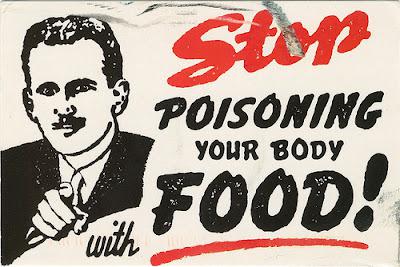 No this is not an(other) article about the problematic set for the Met's Robert Lepage production of the Ring Cycle. 
I've been under the weather for the last three days, and not really been able to write anything. Also had to cancel plans to attend Sunday's Liszt recital with Pierre-Laurent Aimard at Lincoln Center.
Recovery is going well, and normal service is about to be resumed on Superconductor. 
Thank you for your patience.
Paul Pelkonen
Editor, Superconductor.