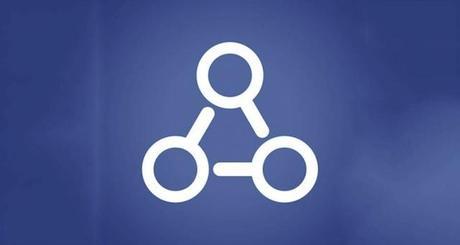 In January, Facebook introduced Graph Search, a new way to explore Facebook. Given Facebook's reach and content — 1 billion users, 240 billion photos and 1 trillion connections — there's a lot to search. Graph Search is a way for Facebook users to find photos, places, recommendations, people, interests and events that are relevant to their lives.
With Facebook Graph Search, you can use Facebook to find information qualified just for you. Think of it as the ultimate search, combining location-based review sites, such as Foursquare, with photo sharing services, such as Flickr, and engines, such as Bing. There is no limit to how you can combine keywords to return relevant data.
Graph Search is too new to indicate its impact on businesses, but its scope means you have to consider Graph Search as part of your integrated marketing strategy. Given that Graph Search combines personal recommendations culled from Facebook users with traditional search-engine marketing, your business will benefit from earning as many likes, check ins, ratings and recommendations as possible to push it higher in results.
Here are three ways to get ahead of the Graph Search curve by focusing on the relevancy of your Facebook Page:
Check Page Information. Start with the basics and make sure you classified your business properly and have posted up-to-date information, such as physical address, telephone number and hours of operation. You'll want this information to appear accurately when your business appears in Graph Search results.
Promote Your Business to Target Audiences. Consider ways to cross-promote your Facebook marketing with other integrated marketing initiatives. If you run a retail shop, post signs and encourage your customers to check in. Earmark some dollars from your online advertising budget to buy Facebook ads that target customer demographics, such as people who share hobbies similar to your products or services.
Give Your Audience Reasons to Connect. Your Facebook community will grow if you give your audience content that encourages engagement. This means setting an integrated marketing strategy that includes consistent Facebook posts, with valuable content that encourages sharing. Although you can post sales messages from time to time, rely on other creative messages, such as contests or polls.