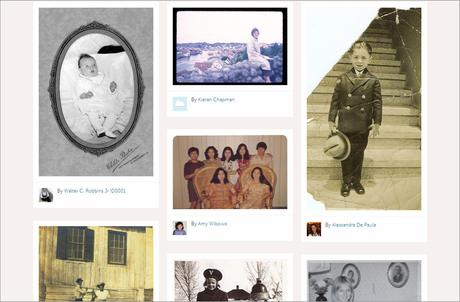 Recently, a business acquaintance sadly passed away. He was as fit as a fiddle and, at 46, was a regular footballer and cyclist. A couple of years ago a friend of my son died in tragic circumstances in the River Wharf, just 19 years old.
While this saddens me what also intrigues me is that they have both left a poignant legacy of their life on line. Indeed, on the young man's Facebook page became a touching tribute to his life as people left posts remembering him at his best and mourning his loss.
My business contact too, remains online through his Linkedin and Facebook profile – he even dabbled in Twitter.
We all know that we will leave the world one day – it is inevitable. But do we know what will happen to our online lives when we spiral off this mortal coil? We will continue to exists somewhere in the digital work on Facebook, Twitter, Linkedin, Flickr, Hotmail, Gmail and Yahoo.
So what happens then? Will we leave a digital inheritance to our children – asking them to curate our former online existence? Or will be consigned to some digital limbo or Valhalla?
It's the same for companies – when a company dies (goes into receivership or is taken over) what happens to its digital legacy. Will it just sit a server somewhere until it finally goes for recycling?
However, some platforms are now offering to memorialise profiles. Facebook gives an option to memorialise a dead person's profile, removing certain sensitive information and with privacy firewalls that only confirmed friends can see the profile. A family member or friend has to fill out a brief form and provide proof of death of the user like an obituary.
On Twitter, they close the account and help family members recover public Tweets from the account after they provide them with the following with key details such an email address and username.
However, you can plan for a digital afterlife through a number of websites such as World Without Me, which lets you create assets of all your digital information like login credentials and other sensitive documents in one safe and secure place.
Another site is 1,000Memories, a web service that helps digitally honor the memory of a loved one, which recently announced that it had closed a $2.5m of funding.
In the absence of meaningful state or federal regulation regarding post-mortem rights in cyberspace, a so-called digital death industry is booming.
Sites like DataInherit, a "Swiss bank for data," have tens of thousands of users in 100-plus countries. MemoryOf, which allows survivors to build tribute pages, is approaching the 100,000-memorial mark.
What do you think? Are you planning for your digital death?