Alright friends,
When I saw this I just HAD to share it with you guys!
If I'm correct, almost everyone (except my parents - hi mom!) have a smart phone.  The phones that can snap a picture at least :-)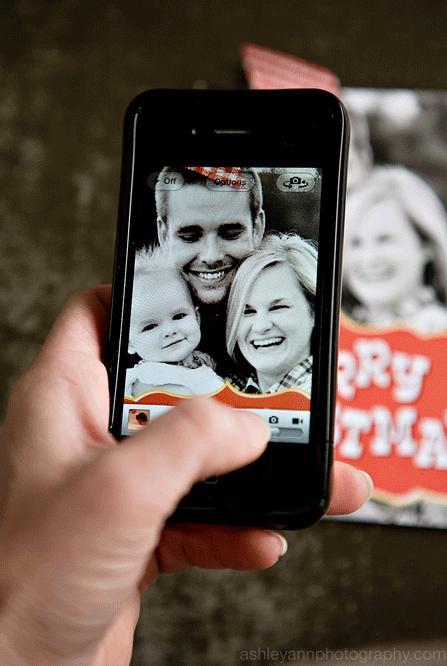 I thought this was a fantastic idea of what you can do with all the Christmas cards you receive this year!  Just snap the Christmas card picture and put it
as your contact for that friend :-)
(see, if in the past, you had stuffed them in a drawer or (GASP) thrown them away you won't feel so bad -right? Guilty problem solved) ;-)
This is hands down my favorite funny Christmas card!
Just feel the J O Y :-)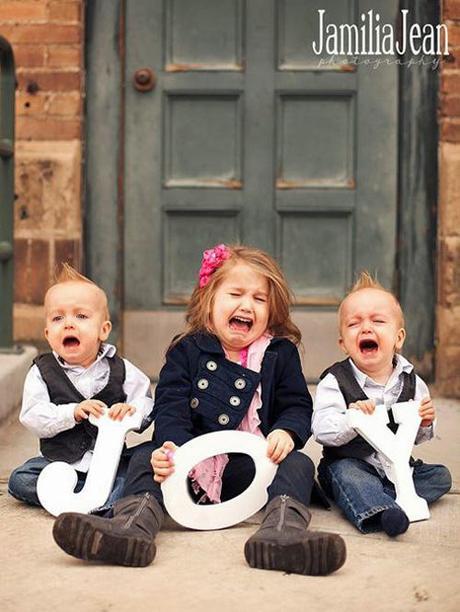 Miracle of Miracles :-)  

We ended up getting a

family shot

for a Christmas card

.  

It helps that my violin student's mom is a photographer and neighbor :-) I told her the only way we'll make this work is if it's super casual and I don't have to plan anything - ha!  So she "ran" down the street and we walked into the field across from our house and snapped a few shots.  EASY enough!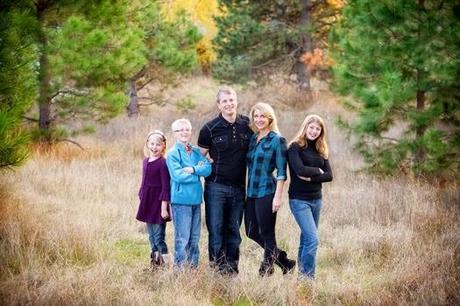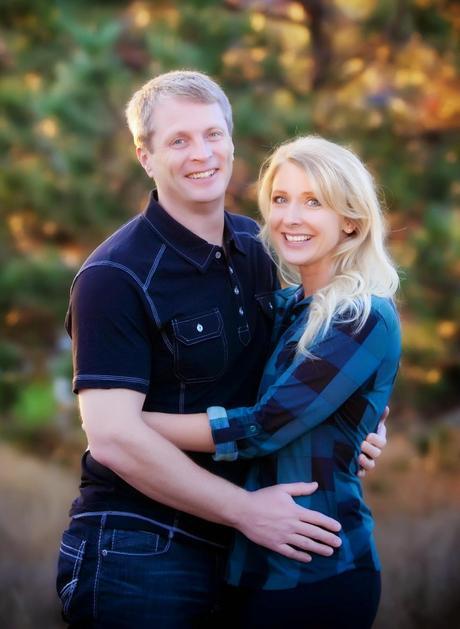 Here are some Christmas crafts (treats!) that looked so fun and EASY!
Just put together 2 small candy canes, melt (bake) at 300 for 3 min (just to soften the candy canes) Once you do that you can pinch together the ends and insert the lollipop stick.  Next fill it in with the white almond bark.  Sprinkle with sprinkles VOILA!  What a fun gift or new tradition to start with your little kids/grandkids.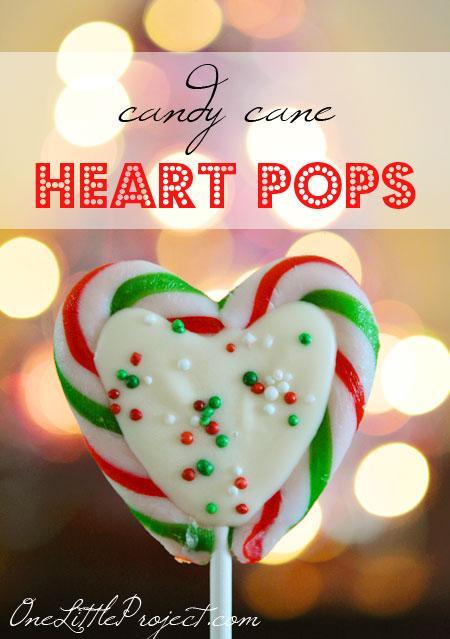 Another similar food craft that I have done is these Stained Glass Christmas Cookies!  The inside is just crushed jolly ranchers (or any see through hard candy!)  SO MUCH FUN!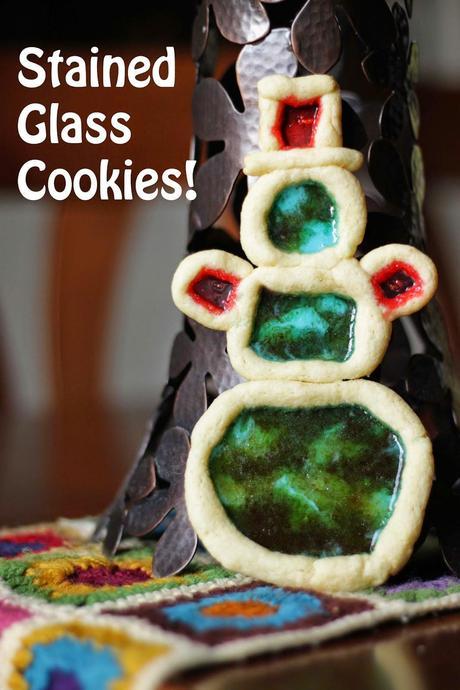 How about making some GINGERBREAD play dough with the kids?  I love the cinnamon added to this mixture as it makes it smell like the holidays.  I also add gold glitter for some extra excitement - yes, we get WILD over here at my house.  HAHA!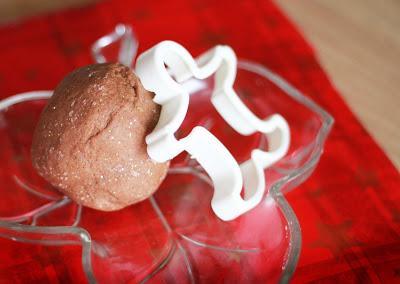 Talking about getting wild with cinnamon :-)  This ornament craft is also a winner.  You just use elmers glue, cinnamon and applesauce as the "dough" to create gift tags or ornaments that the kids can give as gifts.  It makes the house smell heavenly!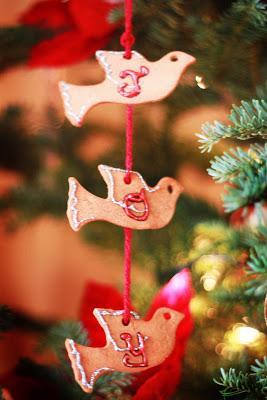 Be sure and check out my Christmas Gift Idea post for gift inspirations :-)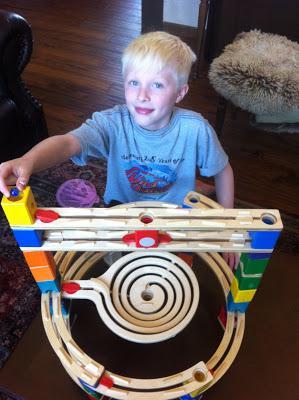 Are you going to do the Christmas card photo contact idea this year??  I am!