It's my 4th consecutive year to join What the Hell Halloween Party at a local bar here in the city. Quite frankly, it is also one of the events people in Butuan look forward to every year.
First, I went as Black Swan. Second, Beetlejuice. Third, Holly Golightly. This time? I decided to go as Miley Cyrus featuring her VMA + EMA award outfits! Why? Because I don't want to stress myself out shopping online for costumes or have something made for the event. Besides, I prefer to utilize what I already have in my closet. I think I already have the essentials such as the one-piece bodysuit and the fur vest. What's left for me to buy are contact lenses, skintone stockings, and other personal effects. And oh, let's not forget boyf's crafty creation of this disco hand thingy. Nailed it!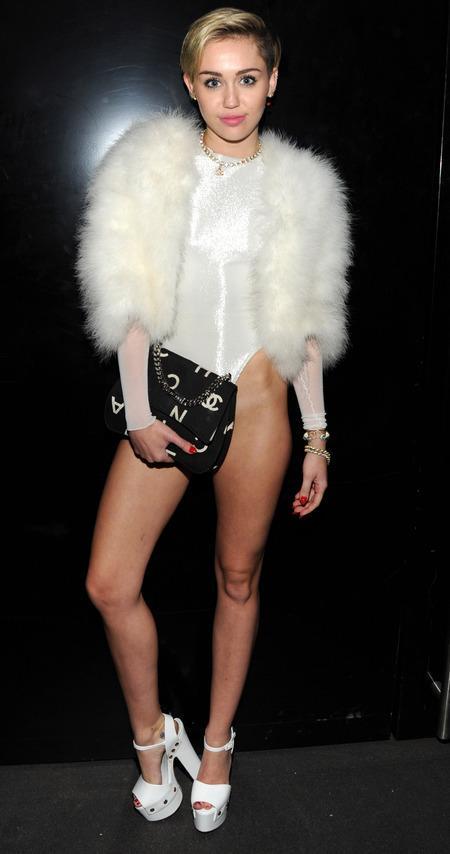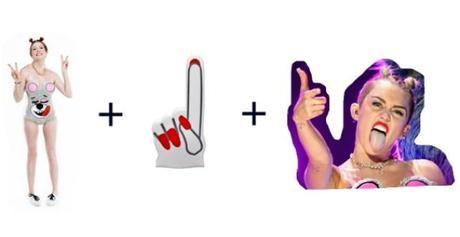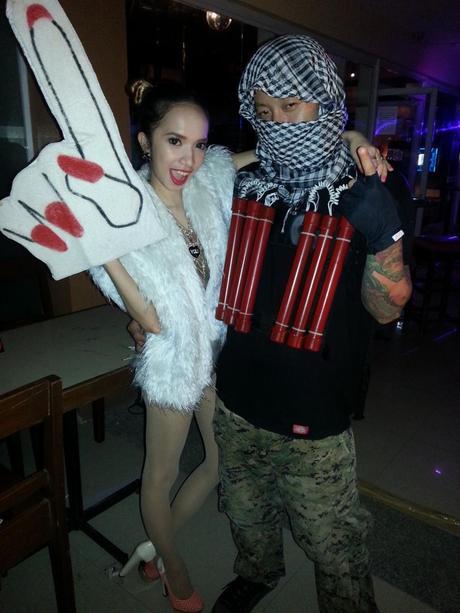 Well, whatd'ya know… I won the Vogue Award!