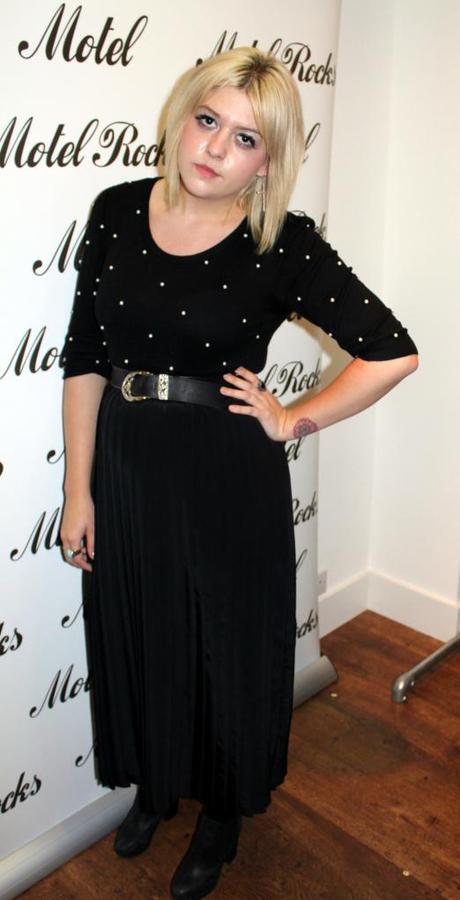 What I'm wearing: Primark jumper, vintage belt and skirt, Topshop Allegras and Urban Outfitters earrings.
Had a fantastic night at Motel Rocks! Will do a proper post about it over the weekend! Oh and I got the job by the way! I felt like a glamorous goth in this outfit, but in a good way! Also please excuse my shiny face I don't know how to fix it in photo editor!
"believe in yourself"