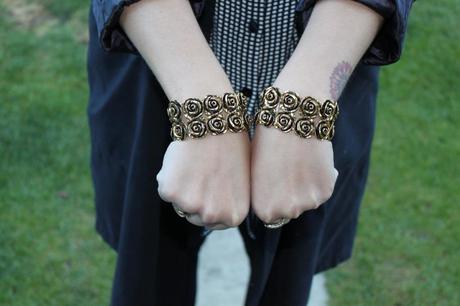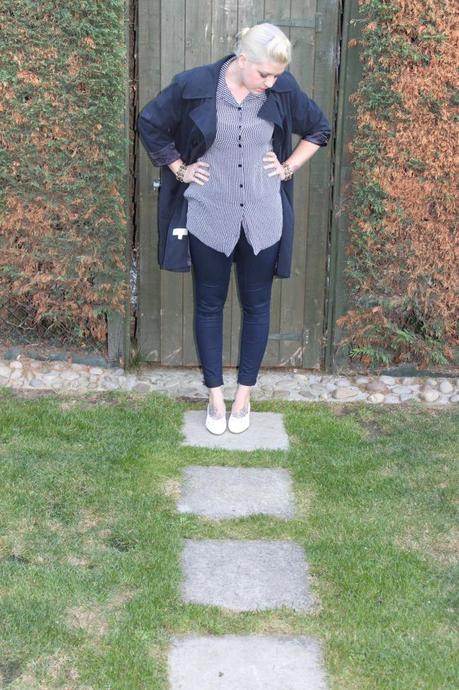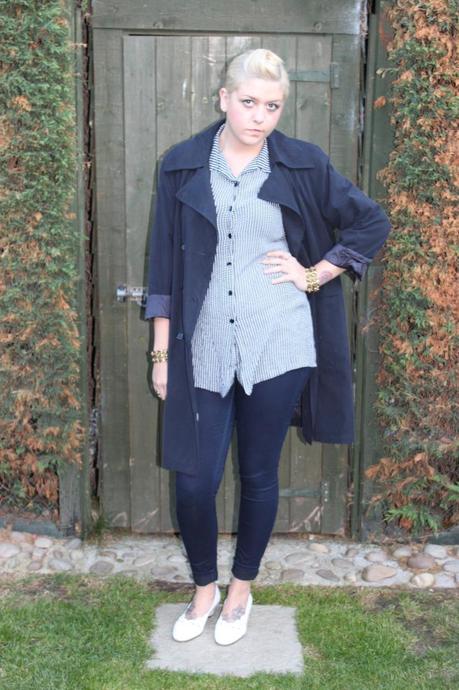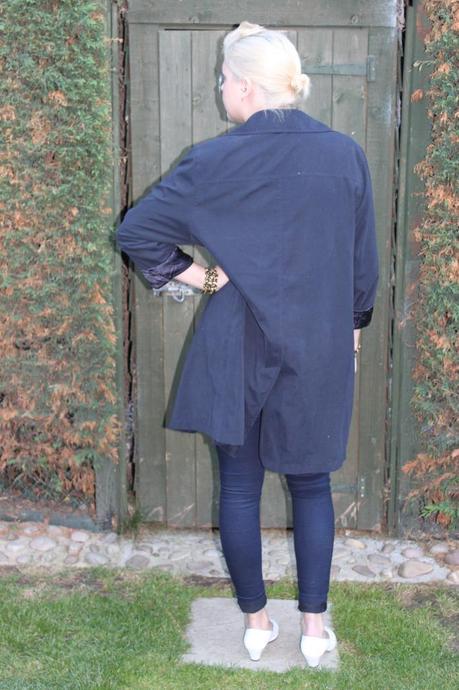 What I'm wearing: Next trench coat, charity shop shirt, Miss Selfridge jeans, vintage heels. Bracelets were a birthday present to myself from a boutique.
It seems you all think my blog name change was a good mood, which is a good thing seeing as I'm now stuck with it for the next year! I jest! I mentioned about how I will be selling vintage style, and quirky clothing in my online shop, and high street stuff on eBay. I've also got a bag of stuff that is not really worth putting on eBay, like Primark stuff and cardi's from random shops etc, so I might put them on here for a blog sale, everything would be a pound with postage at £1.50 plus 50p for each extra item. For example if you buy three items, the postage will be £1.50 + 50p + 50p.
But before I clean it and ironing it etc I just wanted to get a rough idea if people would be interested?
Let me know!
Don't forget you can tweet me @_katyscarlett
"believe in yourself"