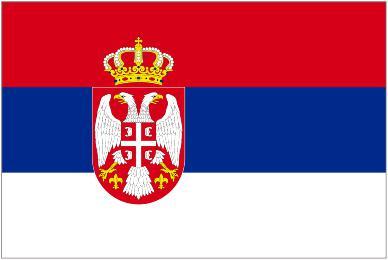 By now, even most non-tennis fans have heard of Djokovic. The rise of Serbian tennis in both the men's and women's game has been extraordinary, but what does this actually mean for Serbian tennis? Will they be another Chile, who rode Marcelo Rios' wave of success, which inspired Nicolas Massu and Fernando Gonzalez only to leave the country a few prospects years down the line?
Many of the countries from the old Eastern bloc had great success including Yugoslavia, Soviet Union and Czechoslovakia where the lack of plush tennis facilities and a chance of 'way out' fueled their fires, much like the recent tales of Ana Ivanovic and Novak Djokovic practicing in an empty swimming pool while the Balkan war was raging.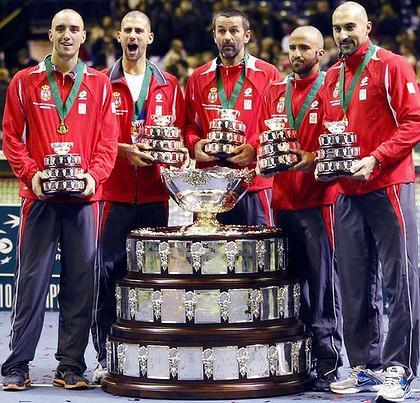 So far, it seems that Serbia or certainly some of the players are aware of the mistakes that Chile made and are trying to do what they can to ensure Serbian tennis flourishes in years to come. Novak literally owns the Serbian Tennis event and I'm sure that there must be hundreds of children who all want to grow up to be like him. Remember, the greatest tennis player that ever lived was a ball boy at the Basle event in Switzerland.
He is also backed by quality and engaging fellow players including Janko Tipsarevic, Victor Trocki, Nenad Zimonjic, Filip Kajinovic, Ana Ivanovic and Jelena Jankovic. With a recent Davis Cup victory as well stoking the Serbian tennis passions, it seems like they may be set to dominate for years to come, just what can the Serbian Tennis Federation do to build and maintain a supportive infrastructure, remains to be seen.