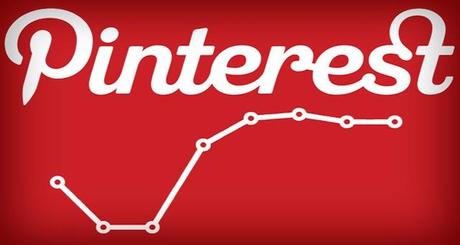 Pinterest no longer is just for brides, fashionistas and chefs searching for inspiration. In March, Pinterest introduced web analytics for business. Now you can see how many people have pinned content from your site, what content is most popular with pinners and more.
The metric-savvy integrated marketer will combine this Pinterest data with other social search tools, such as Facebook Graph, to gain better insight into how their communities are using their content.
To use the new service, you must operate a verified website. Pinterest makes this easy to determine. A verified website will appear with a check mark next to it on your profile. If you don't see a check mark, follow these steps to verify.
Once your website is verified, go to the top right menu, click on "Analytics" and start exploring to learn how your Pinterest community interacts with your content. With these analytics, Pinterest lets you:
Track Your Pinning Activity
Is a "pin" more valuable than a "like" to your business? You won't know unless you measure the value of your social currency. Find out how many people are pinning from your website, seeing your pins and clicking your content. Pick a timeframe to see how your numbers trend over time and determine the best time to disseminate your integrated marketing content based on user intake.
Learn What Pinners Like
Are infographics or employee bios more popular board for your business? Don't guess; discover which pins get the most repins, who pins them and what else users pin alongside them. Act on this info to curate smart content and tailor your Pinterest boards. Pick up other ideas on curate content by reading, "Content Marketing: 3 Ways to Connect with Customers Now."
If you need more help, view the video tour that Pinterest created. For a beginner's guide to Pinterest, follow the steps in the "Interested in Pinterest for Business Use?" guide.