I got my July Vellvette box about an hour back and oh boy am I pleased! I've been in a horrible mood since Sunday night. The weather here has been dull, dreary and depressing plus I've been down with a bad case of the viral fever so you can understand my current state of mind. The arrival of the Vellvette box has brought me some much needed cheer and I can't thank the team enough. This month's theme is 'Quick Fix' so the products that I've got claim to do just that. Perfect for me, a woman who's always short of time! So without much ado, here's a list of what all I've got
1. Sally Hansen Radiant Nails and Cuticle Cream (Full Size)2. Nyassa Passion Burst Body Mist (Sample)3. LA Splash Glitter Mascara - Abyss (Full Size)4. Bonus - Bling Nail Appliques5. MMMM Bonus - Layla Nail Polish
And here are the pictures..Sorry about them being so dark. Blame the Rain Gods!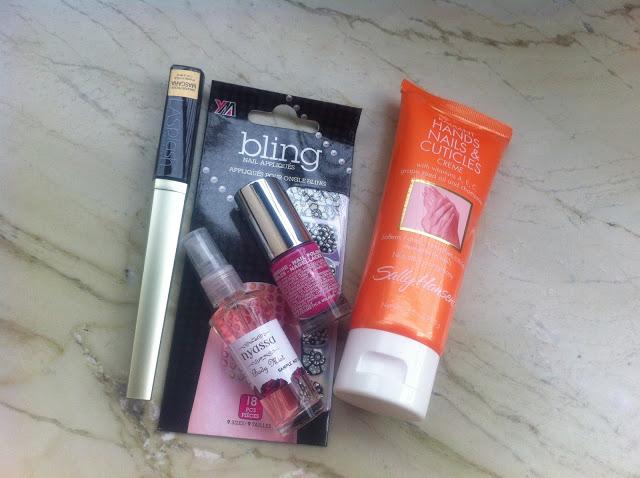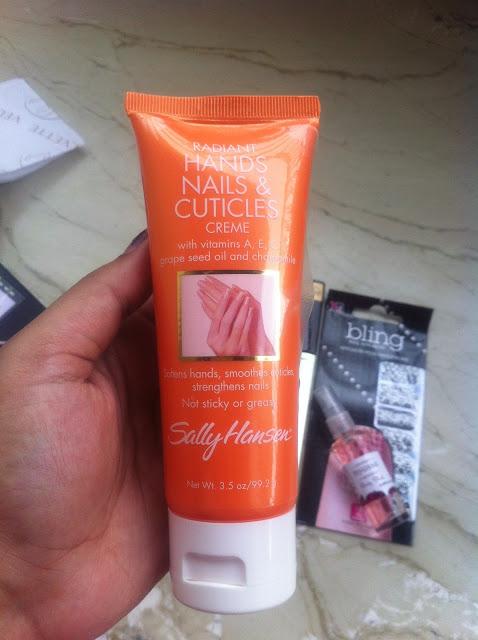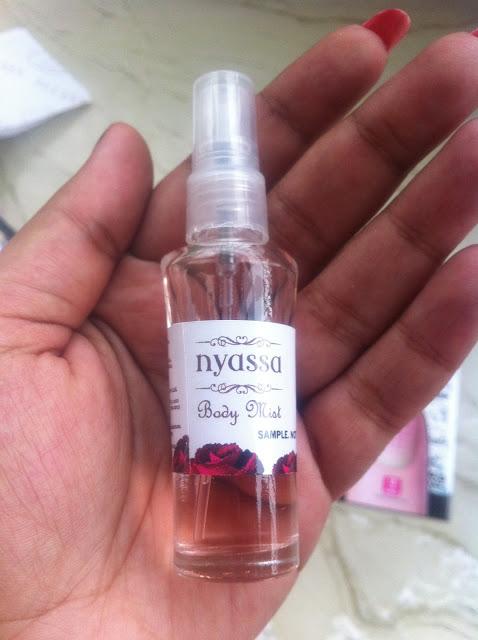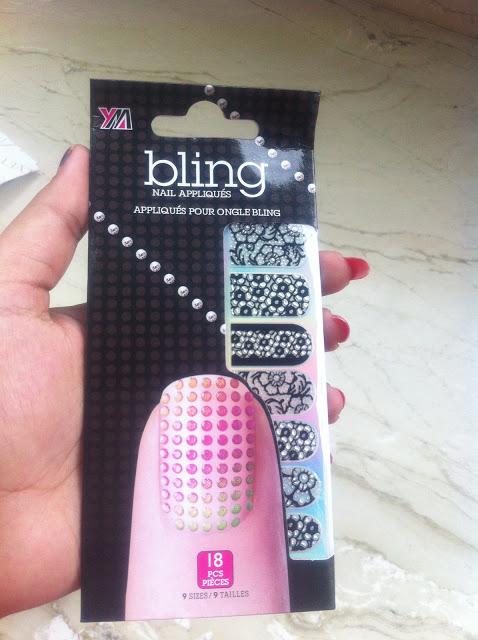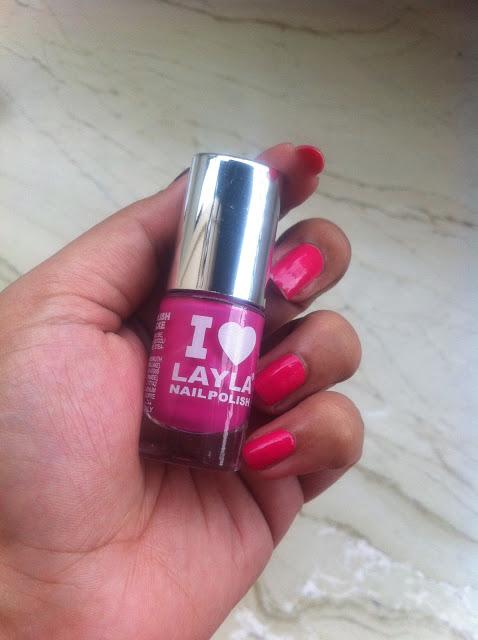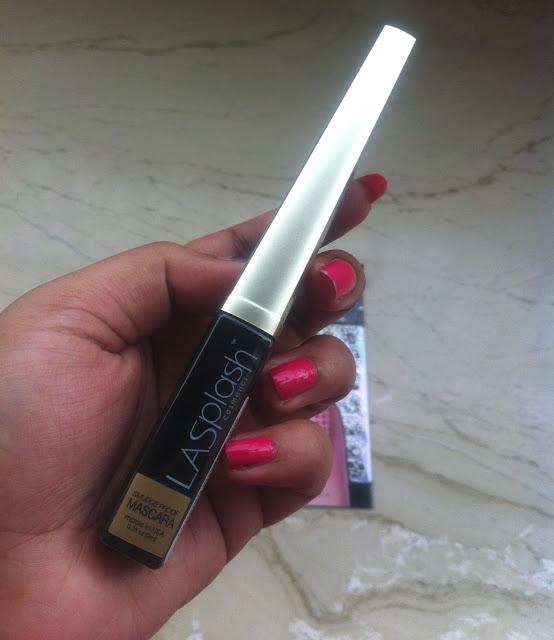 What did you like the most?