Hey guys, I've been thinking about doing this post for a while now so I've decided it's time and I'm so excited to show you guys
what's inside my purse!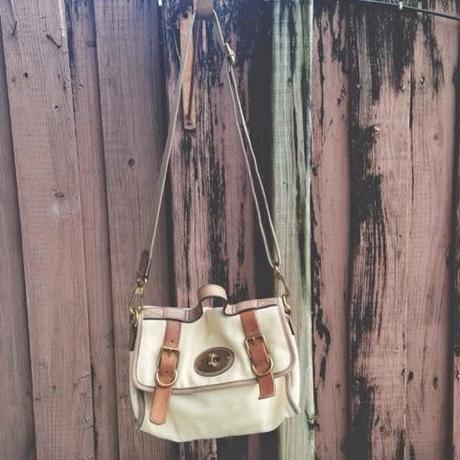 I am
so in love
 with my satchel from
Fossil
. I received this purse as a gift a couple months back but never got around to using it because it seemed really spacey.
But
now that school is almost over I don't really carry much around except my purse and my laptop. It's the perfect size for me to carry around everything I need without feeling like I'm missing anything because everything is able to fit in here.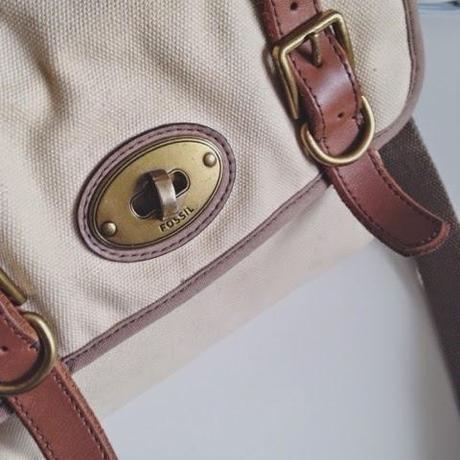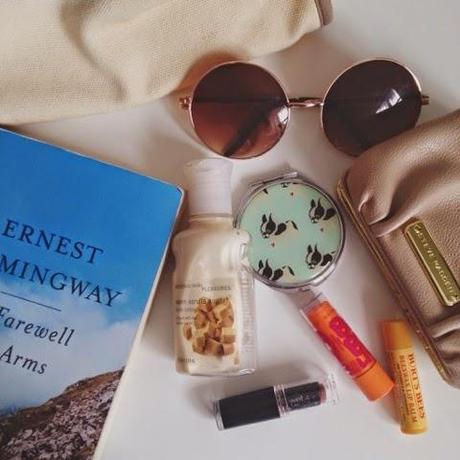 Of course as you guys saw in my summer reading list post, I love carrying around a book with me just in case I find myself with nothing to do. Right now A Farewell to Arms by Ernest Hemingway has been lugging around with me.
I always have to have a pair of sunnies with me. How can you not when you live in Miami? Mine are from Charlotte Russe.
I would truly feel lost without my wallet; mine is from Steve Madden.
My lip products are a must for me, even if it is just a simple lip balm. I usually carry about three different type of lip products (as seen above): a lip balm, a lip stain, and a lipstick. My current favorite lip product is Wet n Wild's Bare it All.
My hands sometimes tend to get dry sometimes so I make sure that I have some type of lotion with me. Right now I'm loving the Bath & Body Works one in Warm Vanilla Sugar.
Last but not least, my compact mirror. Every girl should have one of these in their purse for emergencies or touch ups. I love the design of the little french bull dogs (ahhh!) and I got it at Forever21.