I got this big heavy package straight from the Post Office yesterday. I didn't expect it to be really huge and I didn't know they're gonna charge me 50Php. The last time it was 40, sudden increase? hmmmm -.- 
I had a lot of errands yesterday. Went at the bank, mall, school, etc and I had this big package with me the whole time! Anyway, it was worth it :)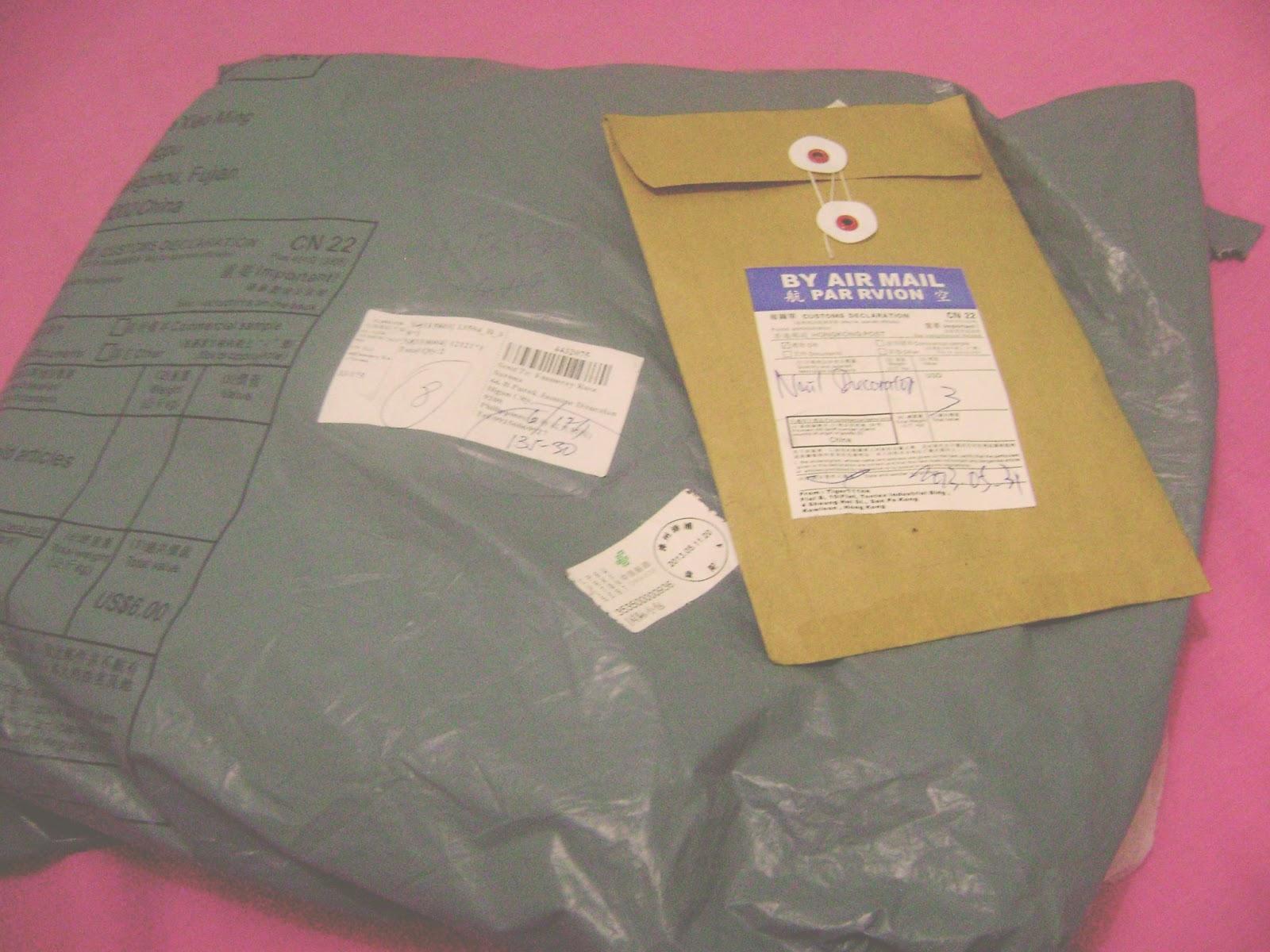 Karga karga ko to the whole day! ahahha

When I opened the big one, I was surprised to see that it had my items from Dresslink. I thought it would be inside a box for safety but no. Only the shoes was enclosed in a box. The bag however turned out to be in good condition! thank God it wasn't damaged at all! to think that it wasn't protected well and as you can see, the shoe box was almost destroyed.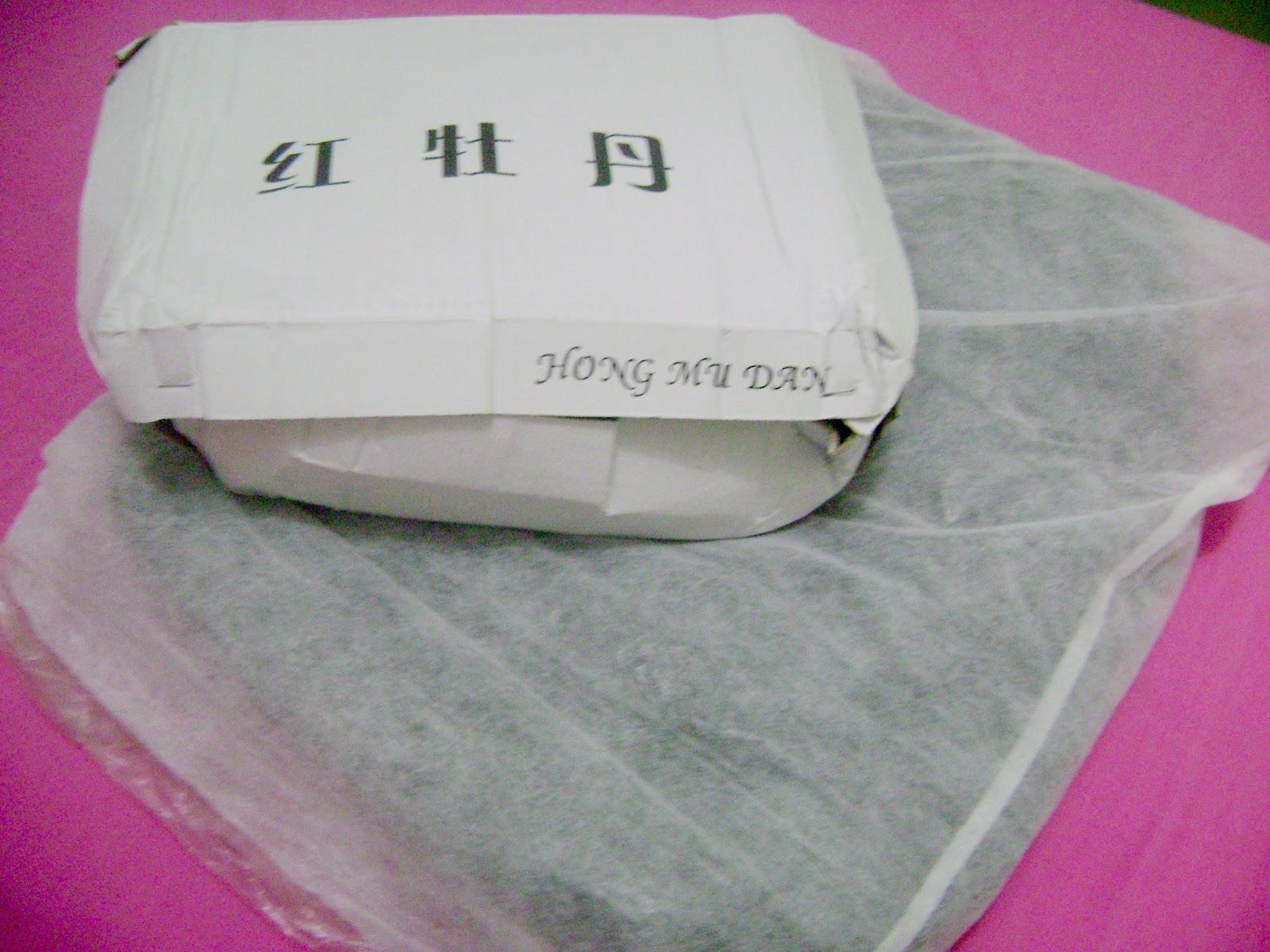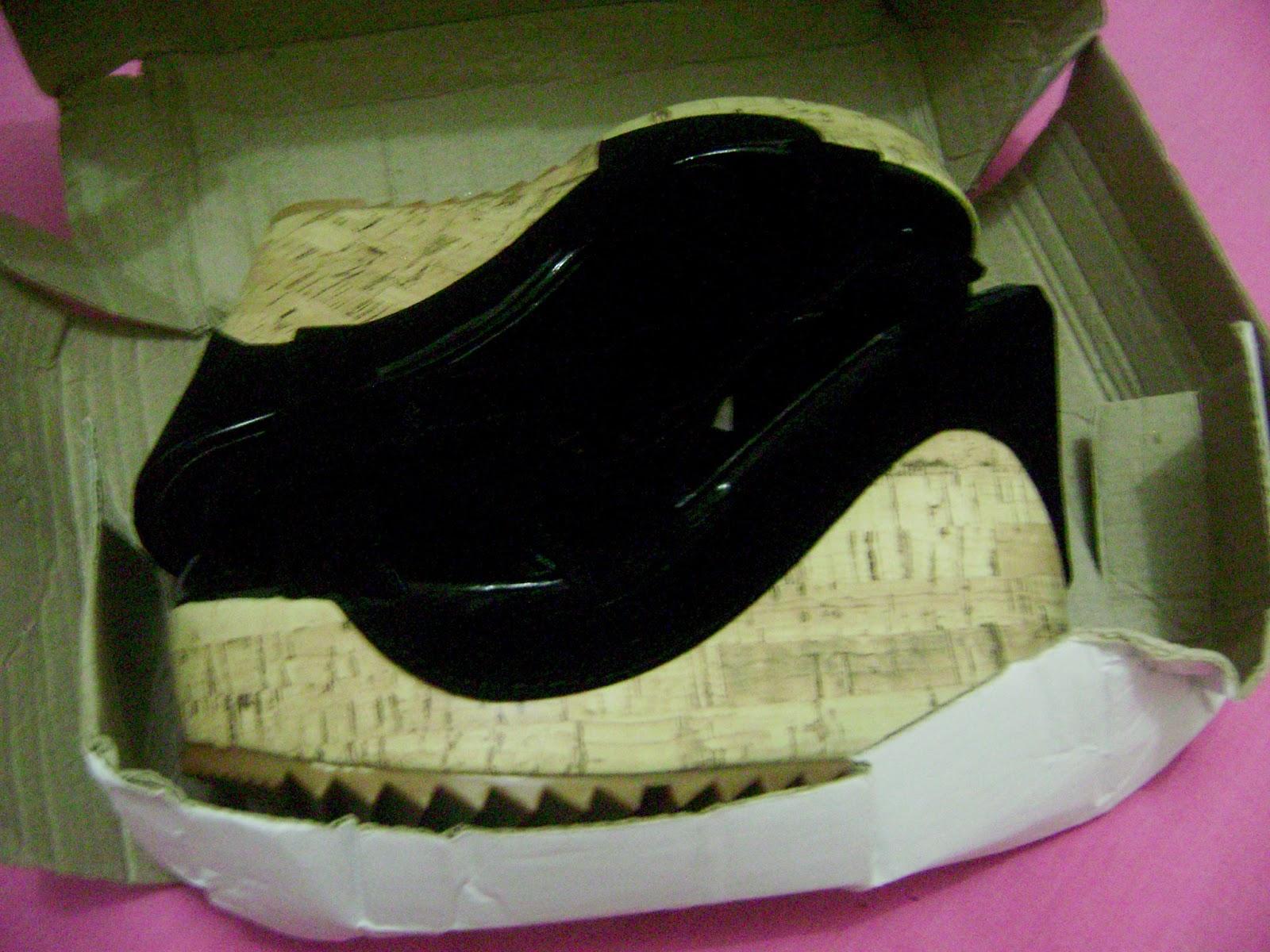 See?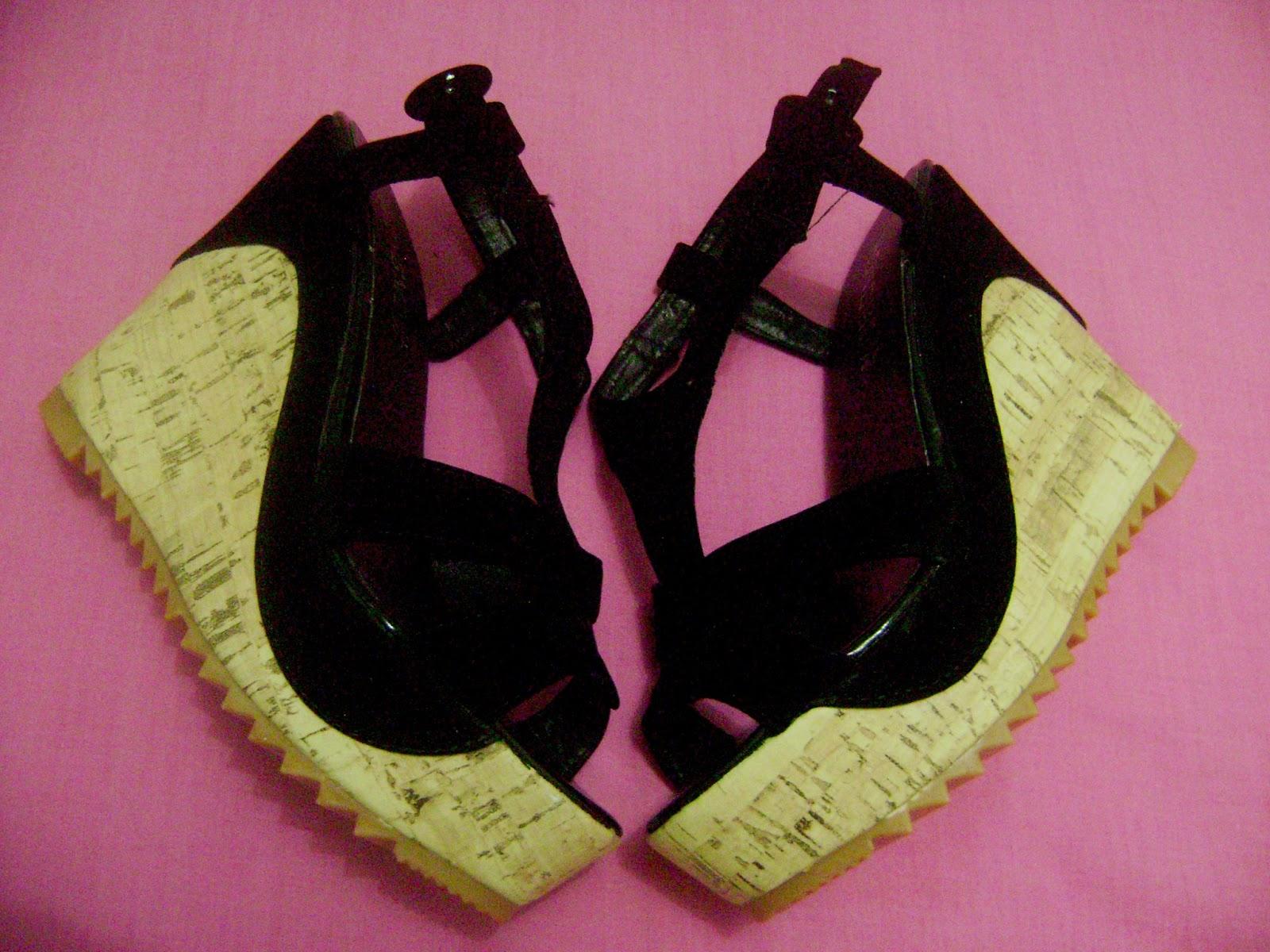 Lovely shoes right? (
click here to see more
)
Aside from the shoes, I also got this lovely sequined leather bag from
Dresslink
:) Isn't it nice?????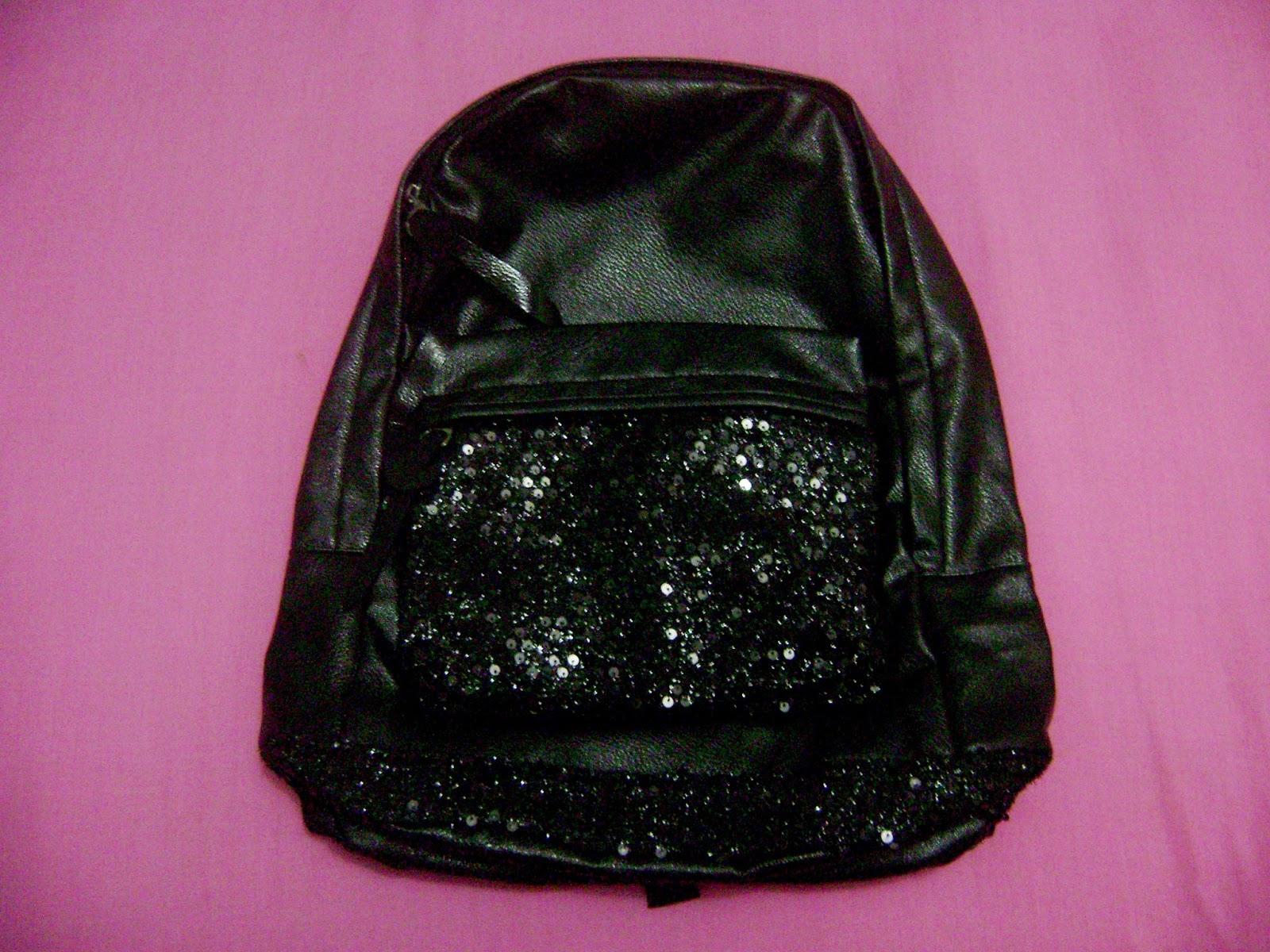 See the product here.

Details: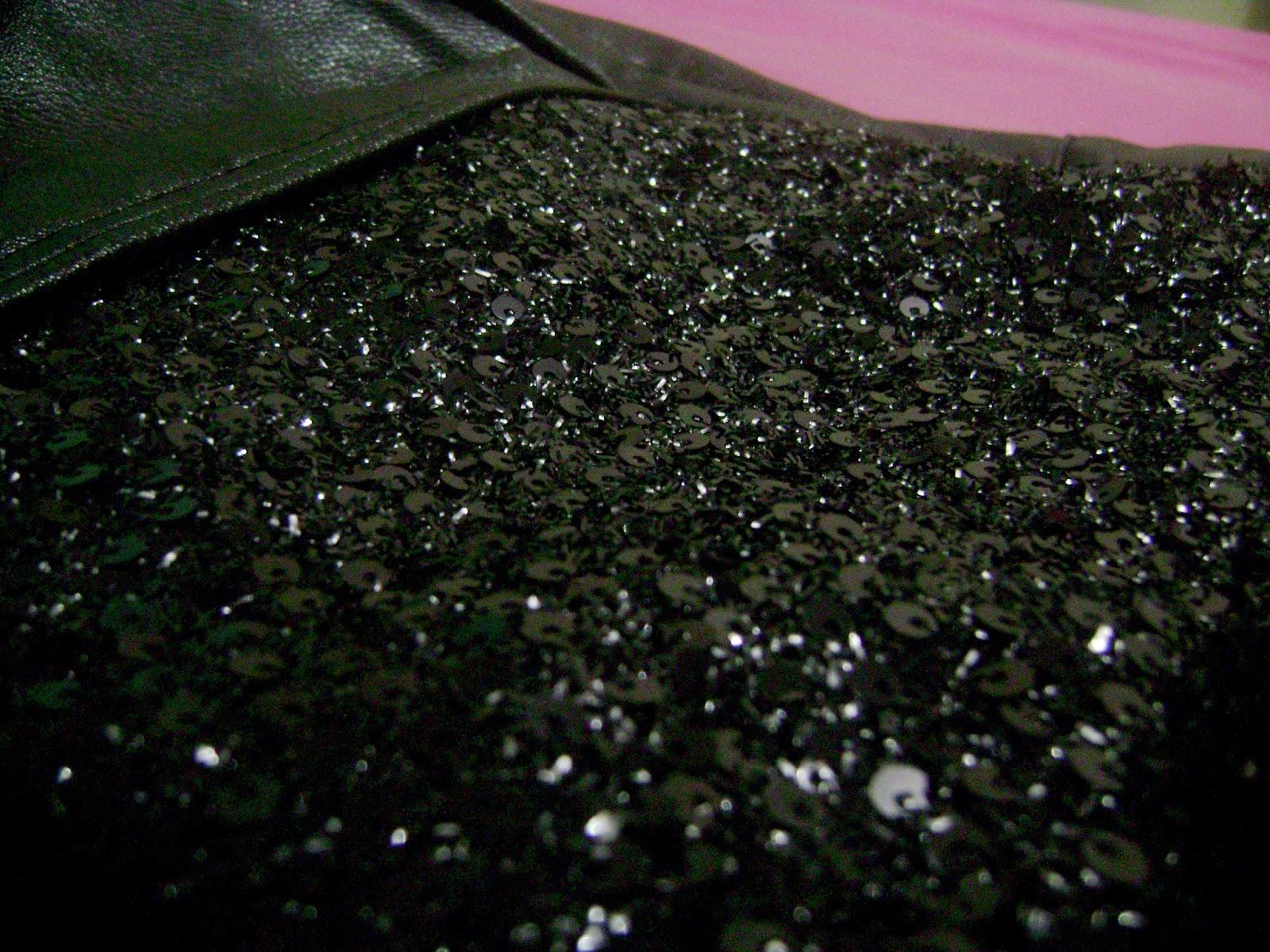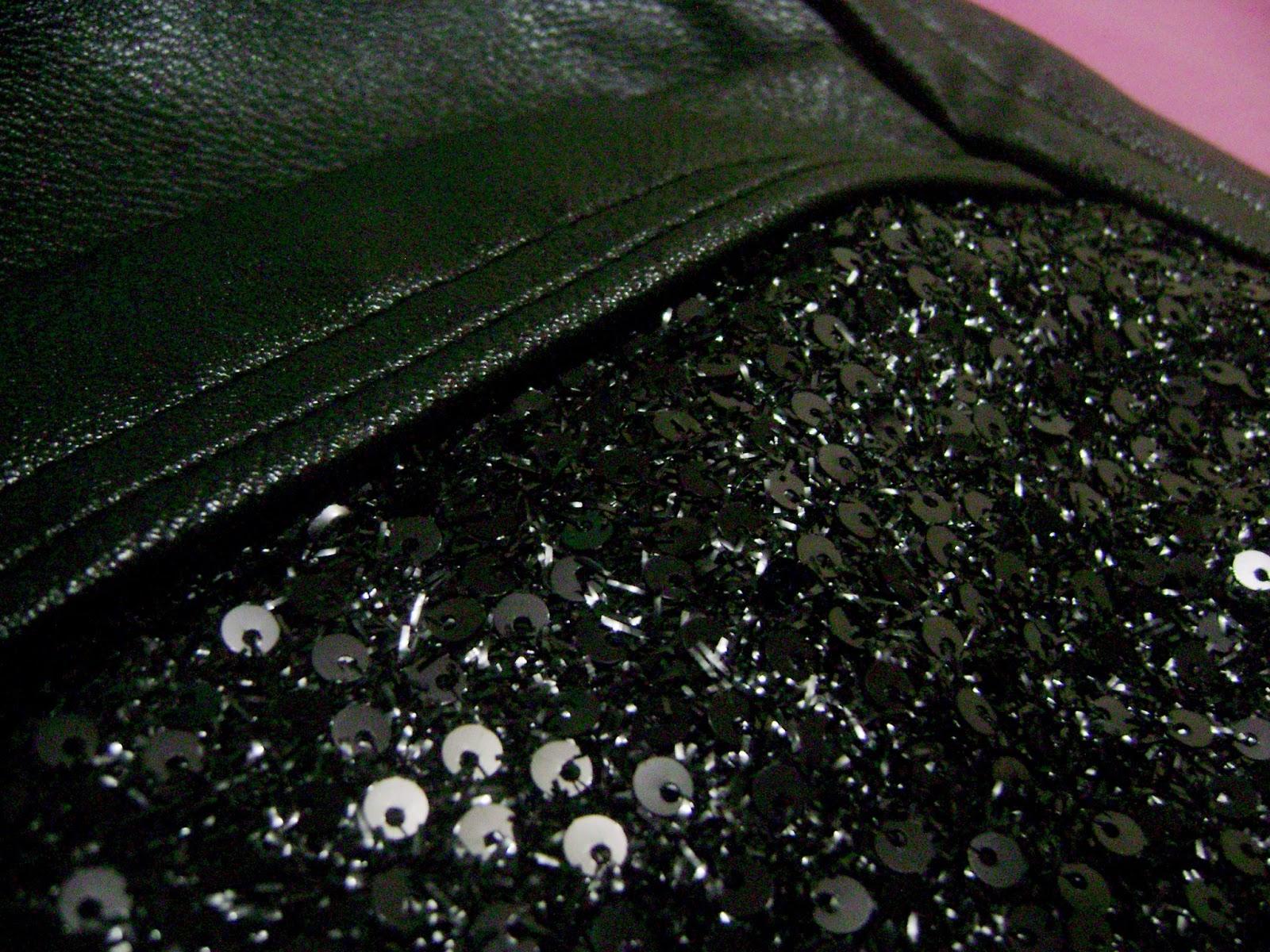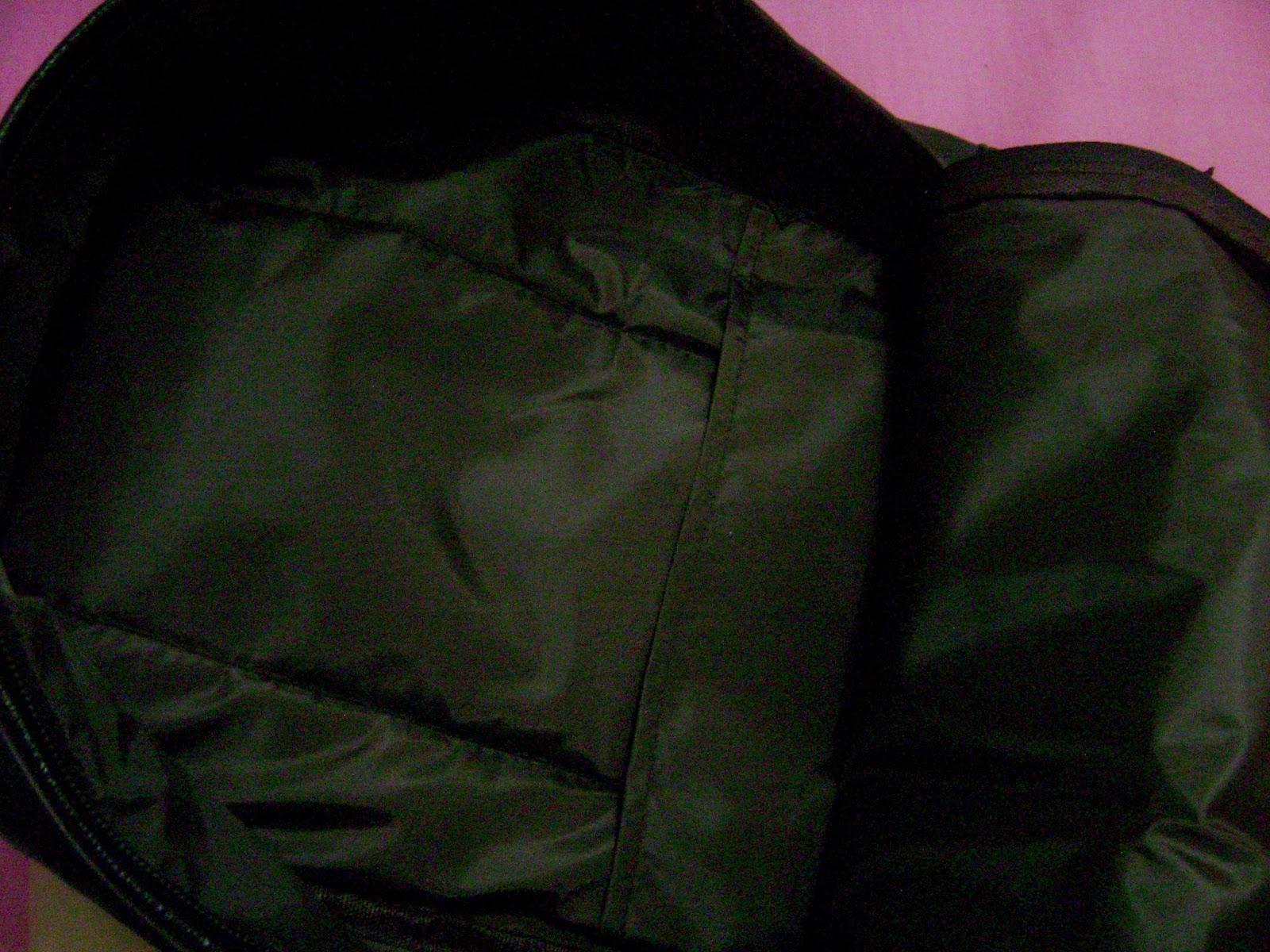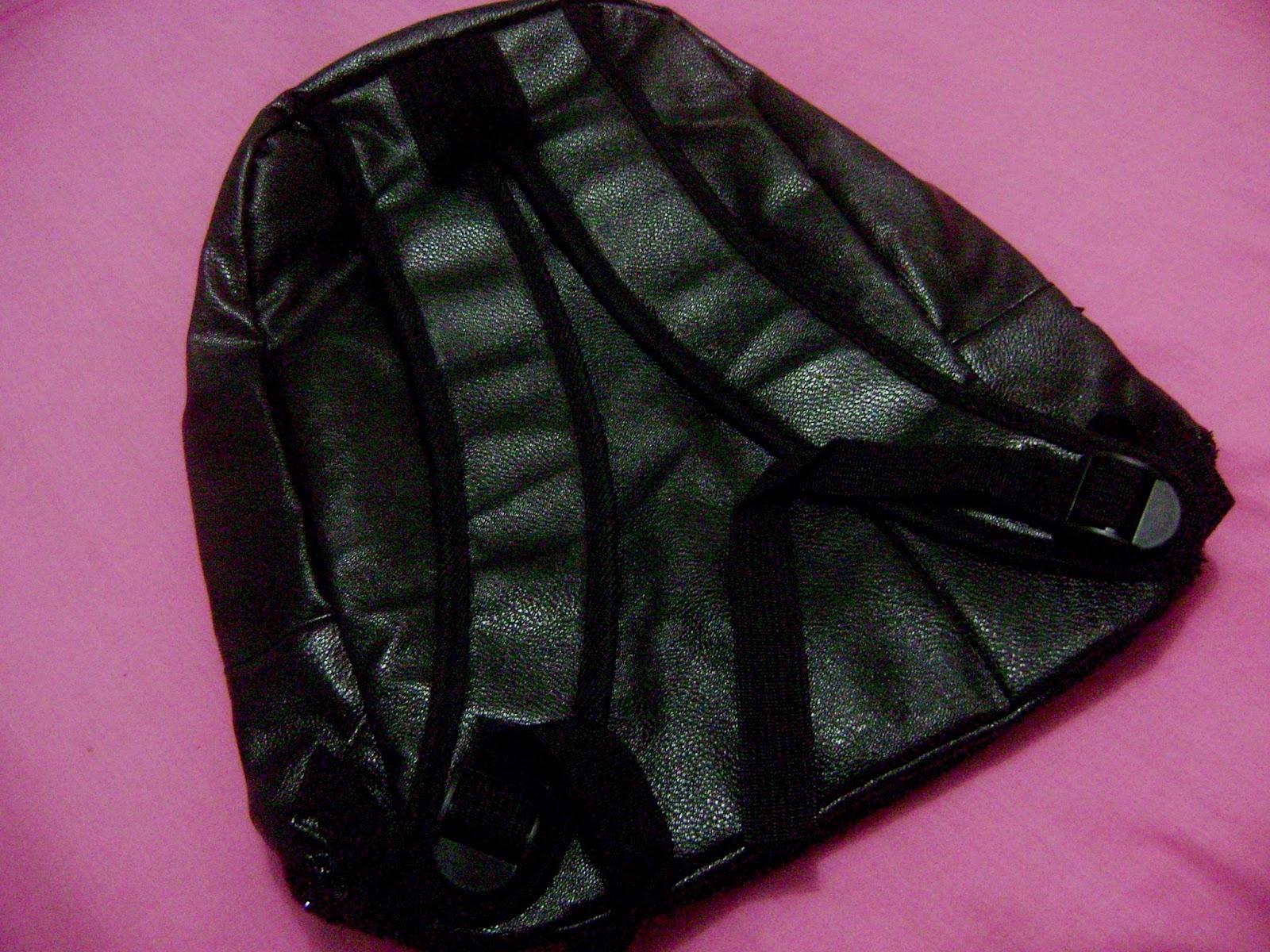 On the other hand, the cute parcel was from
KKCenterHK
. They sent me some nail art tools.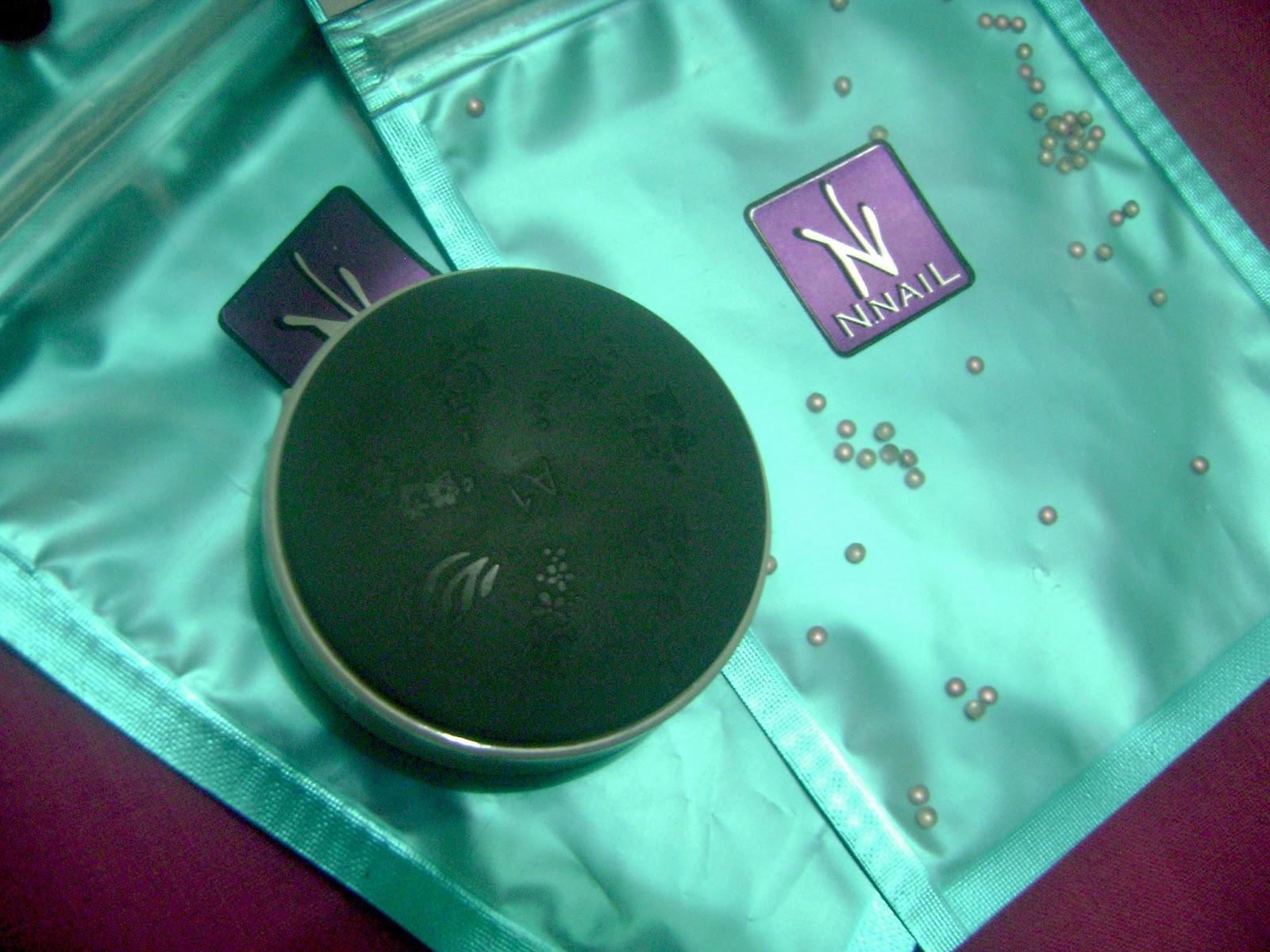 Pink nail Studs(see here) and a Stamping Plate (see here).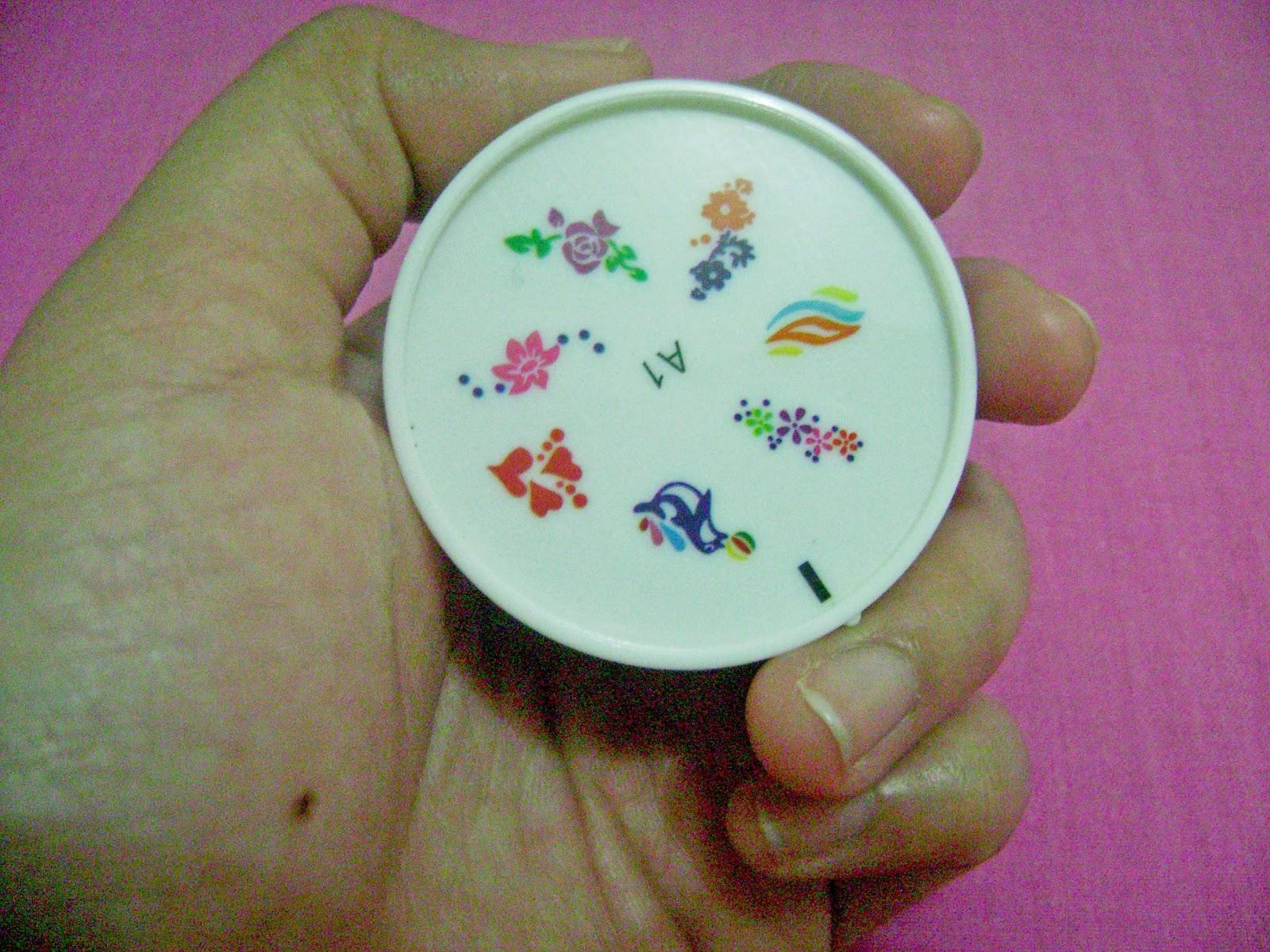 I'll be posting a tutorial on how to use this one soon :))
That's all :) hopefully I could get all the pending packages before this month ends! I'm going somewhere this July to hunt job and start earning by my own. Wish me luck! hahahha