Hey there! I belt you're melting right now! isn't it too hot? even if you're in a shade you can still feel the heat that makes buckets of sweat! Well, its summer anyways but still, its beyond just hot. Its Global Warming!  The result of all our wrong doings. People should learn how to Recycle and Reuse.
Too much of that, I'm sharing you my awesome finds at
Persunmall
guys. I visited their site and found their lovely swimsuit collection. Though I don't personally have the courage to wear them, I thought of maybe you guys would love them. If you can dare to wear them then go on! they're super cute and surely you'll stand out!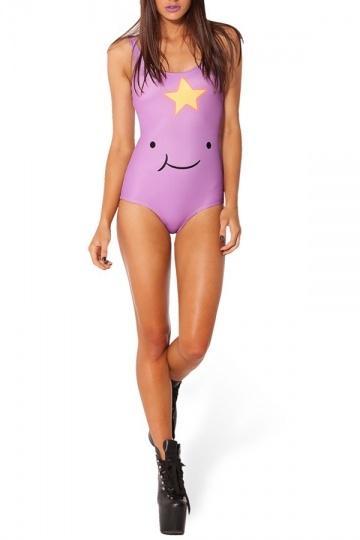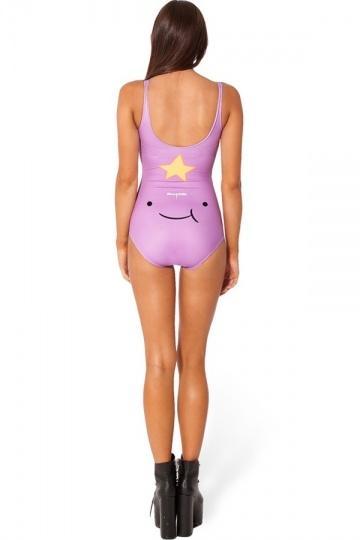 Cartoon Print Swimsuit in Purple
Summer means colors! more colors! and this suit just suits this hot season! The print is just so cute! isn't it? You'll definitely make heads turn around! :)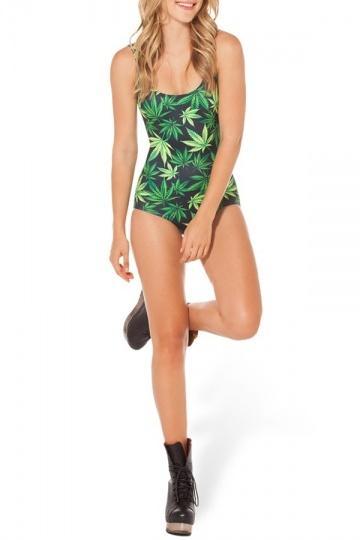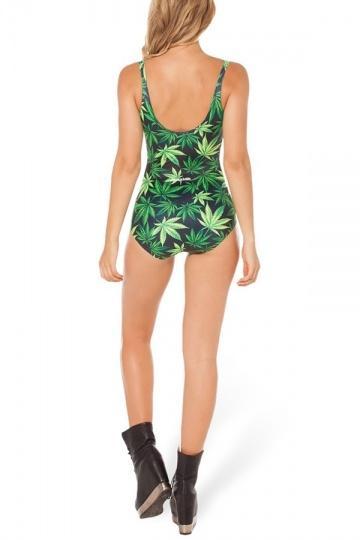 Maple Leaves Print Swimsuit in Green
One of my favorite from their swimsuit collection. So fab! the leaves print made the suit look really sophisticated and summer ready :) It reminds me of tropics, jungle and kind of Katy Perry's Roar.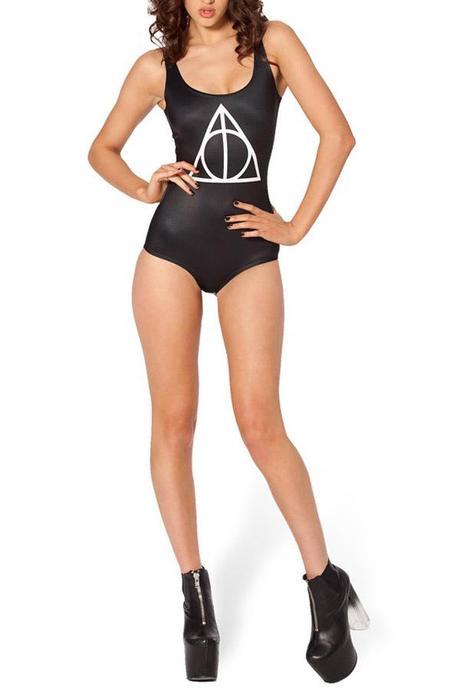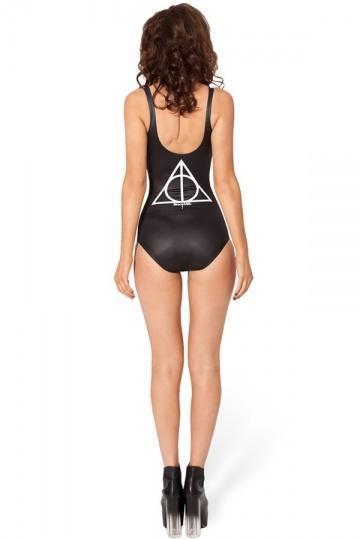 Triangle Print Swimsuit in Black
Be edgy and hip as you hit the beach with this chic rock'n swimsuit! Sexy yet elegant because of the sleek black color and simple print.
Check out
Persunmall
and find your summer favorites too! :)
<3
Em