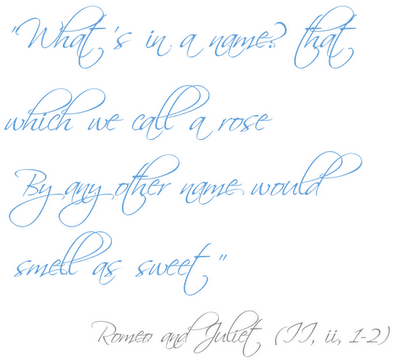 I have been a Miller for over a year. I was quite happy to change my name, I did want it to be Irvine-Miller as there are no boys to carry on the Irvine name but Michael caught me out as he knows I don't want children, therefore the name Irvine-Miller wouldn't have been carried on anyway. 
It's weird going by someone else's name, we spend our younger years scribbling the surname of our current crush after our own, but in reality it is quite different. I remember being sat in the doctors office and hearing "Mrs Miller" called out and it taking a good 30s to register that that was now me. Mrs Miller. My mother-in-law. 
I find that when I give my full name I slip and finish with Irvine rather than Miller. I am so used to saying Phoebe Mackie Irvine (yes, Mackie...thank you parents) that I still do it. I was shopping online (for these beasts) only two days ago and I filled out all the information as Mrs (which is still a bit weird) but put my surname as Irvine.
Does anyone else do this? How long does it take for you to actually become the name that you married? Are you taking his name or keeping his own?
Did you see the dress I posted on facebook? Swoon. On the blog tomorrow: Win Designer Wedding Show tickets and the most glamorous lingerie.