What – no clothes?!
I spent this weekend on a photography workshop – 2 days with Billy Currie, learning about all sorts of photography-related things. It was a great weekend, and I certainly learnt a huge amount. On Saturday we were out taking photos around the Forth and the Trossachs. Sunday was a day learning about using Photoshop and Lightroom.
I've tended to be pretty dubious about the benefits of playing around with photos after they've been taken. I suspect it's easy to get into the habit of altering them just because you can, and dressing them up to look very different to reality. But there are plenty of occasions when a photo doesn't bear much resemblance to the original view. So here's a couple of pictures from the weekend that I've been experimenting on tonight – I've tried to use Photoshop to get the images as close as possible to what I saw when we were out photographing.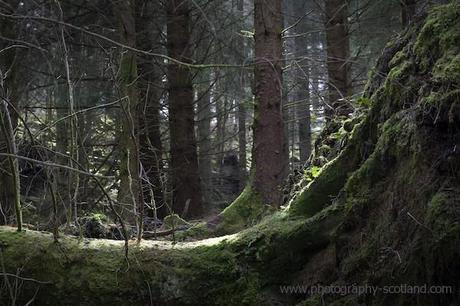 Forrest near Loch Ard in the Trossachs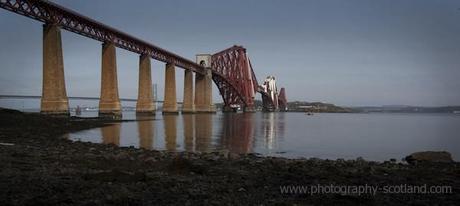 Forth rail bridge
I still can't decide if I prefer them dressed or undressed!