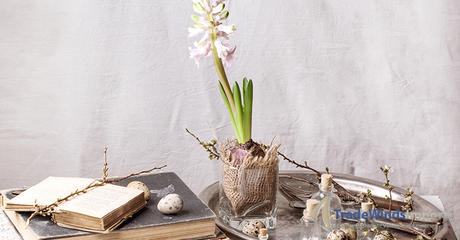 Are you getting ready to put your Home on the market? Someone already did the research on what buyers are looking for. Carpet or hardwood? Gas or electric, light or dark cabinets and so much more. Hint, granite is out. Quartz anyone? Get all the information for what buyer are looking for right here.
Key Takeaways:
Quartz counter tops and soaking tubs have replaced claw foot tubs and marble counters in popularity.
Gas appliances may cost more to purchase but they increase resale by reducing energy cost
When purchasing major home products find out what people pay more for so your house has the best value.
"Claw foot tubs may seem more luxurious, but soaking tubs were far more popular according to the data."
http://www.apartmenttherapy.com/the-features-modern-homebuyers-are-looking-for-might-surprise-you-250838