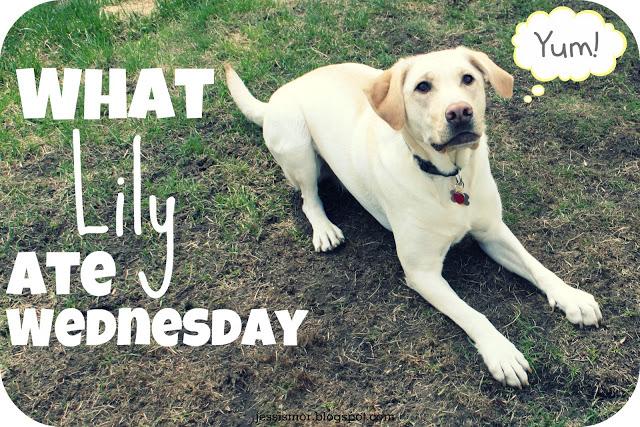 Little miss thang has been such a sweetheart lately.  I think she knows I broke my toe, so she's giving me a little break from her shenanigans. 
She did raid the bathroom basket and ate a few wet wipes and my hair clip, though. Maybe one of her brothers had a stinky bottom and they needed a good clean-up.  You know how those boys can be when it comes to their bums...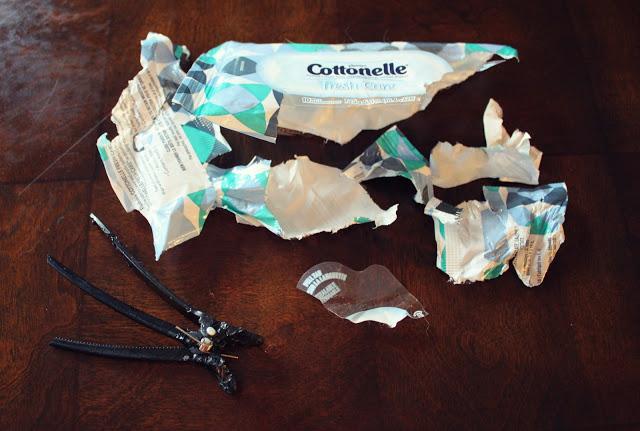 Has your fur baby destroyed anything lately?