Here at Vinchi we're all about what's HOT in the vintage spotlight and we love you guys to feel gorgeous in your vintage purchases! It's not only important to know what looks great but also know how Vintage fashion began. Here's a quick history lesson... no Henry the VIII info included.. PROMISE!!
The word vintage is taken from wine terminology as a euphemism for clothes with age. Vintage clothing feels as though there are many era's it's taken from...but this isn't the case! Clothes from before the 1920's are classed as Antique pieces if we were to get all technical...and clothes from 1920's-1980's are considered vintage! Some vintage clothing has been previously worn and has a history to it such as owned by a celebrity or family member from many years ago, or other clothing has never been worn but has simply been around for a long time and has drifted out of fashion and back in again!
Demand for vintage clothing has increased dramatically since the 1900's since celebrities such as Kate Moss and Dita von Teese (a Vinchi fashion icon!) have worn assorted vintage styles and this has pleased shoppers across the world as they can recycle old clothes and find themselves a bargain while still looking FRESH!!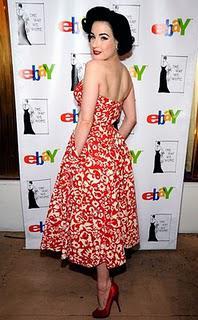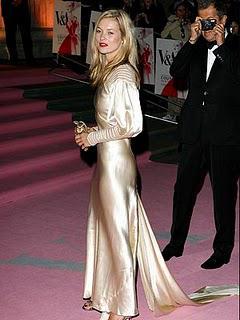 Amazing how trends swing back around.. this time last year you'd never of caught us in one of these vintage style tweed blazers/jackets.. here at Vinchi we've been completely seduced by the latest vintage jacket trends... check out our site www.vinchi.co.uk to snap yourself up with your very own bang on trend jacket!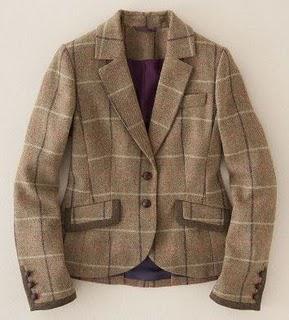 The weather may be gorgeous at the moment.. but we never know when that cloud of frost will find us- you can never be too prepared!! Also don't forget to check out our deal of the day and check out our latest deals with items discounted at up to 75%!! QUICK before they all go!!
If you've got a minute to spare make sure you click the like button on our facebook pagehttp://en-gb.facebook.com/Vinchishop to keep posted on the lasted Vinchi deals and info so you don't miss a thing!!
Make sure you're wearing plenty of sun block with your vintage frock!!
Lots of love,
Vinchi <3 x