Hey vintage lovers! Just a quick thought to bare in mind when you're doing your winter shopping- buy something wacky!! Everyone loves their safe knitted jumpers and big chunky coats, but your wardrobe deserves a bit of excitement this season so go for it and buy something you never usually would have the guts to!
This isn't Vinchi going bonkers- check out these pics for some ideas!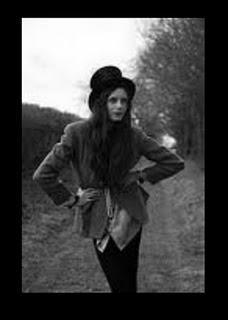 Go vintage-outdoorsy in a cute tweed jacket and top hat for a bold, sexy, masculine edge!!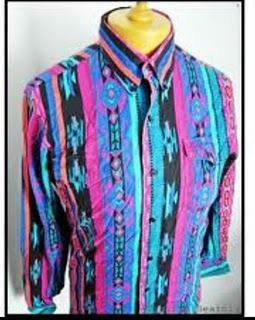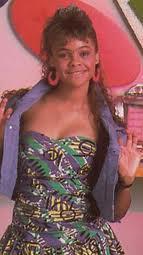 At the heart of 1980's vintage is a crazy aztec patterned shirt. The tribal colours in this shirt aren't too far from current styles on the calwalk.. however these patterns are distinctive of the time they're from... Saved by the Bell ringing any bells? excuse the pun! Teamed with a pair of high waisted levi jeans or shorts would go perfectly.. or even a pair of clashing patterned shorts if you're feeling crazy!!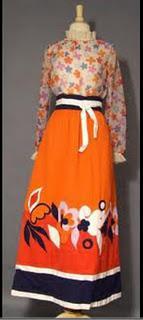 For a more domestic vintage fashion look you need to snap yourself up with a long A line or pleat skirt. The one photographed above has a recognisable pattern of a print often found on 60's cooking pots and pans... however I think it looks gorgeous! Another element to the grown up vintage look is the bold florals. Often high neck, long sleved blouses with drapey arms were a knockout... so what you waiting for?! Get yourself on the funky floral bandwagon!!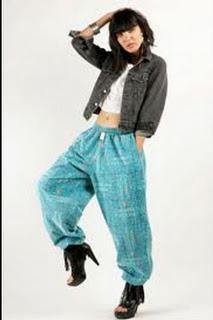 For a more youthful look the genie trousers style with a washed out denim jacket- either dark denim, blue classic or acid wash for a chilled, laid back look- captures the vintage rock star look. We dare you!!!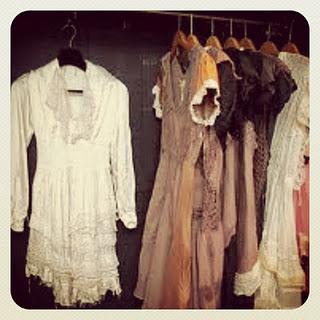 The main thing to remember is clothes aren't permanent.. You throw something together, wear it and the worst that can happen is you decide it wasn't the best decision and simply don't wear it again! Experiment, because people will admire you more for wearing something out the ordinary rather then wearing something safe everyday! 
Where can you find something that will always get you all the right attention and admirers, but without the price tag? www.vinchi.co.uk is where!! Grab yourself some top bargains with items up to 50% off!! Also the deal of the day is NOT TO BE MISSED.. along with our other latest offers and competitions!!!  
So go for it! We at Vinchi HQ dare you...
Enjoy the sunshine today!
Love, Vinchi x