Soccer cleats and baseball cleats are both technically cleats but there are subtle differences between the two that allow them to excel in their respective sports. And if you think they can be used interchangeably between sports, you might be in for a surprise when you show up on the field in the wrong pair of cleats. Oftentimes, there are regulations in place that specify what type of footwear you can use. This is mostly for player safety and to prevent damage to the field. So what are these differences exactly? Well today, let's find out more about what is the difference between soccer and baseball cleats.
What Is the Difference Between Soccer and Baseball Cleats?
Important Note About Soccer vs Baseball Cleats:
Soccer cleats can be be used in youth baseball games but not vice versa. Baseball cleats have a toe cleat that can be dangerous when playing soccer which is why they are banned from youth soccer games.
Soccer Cleats Baseball Cleats
Upper
Upper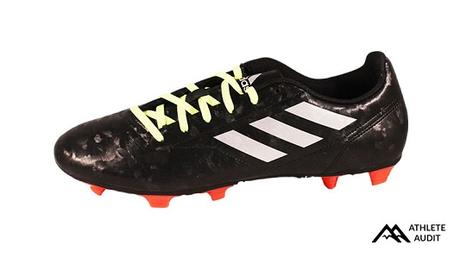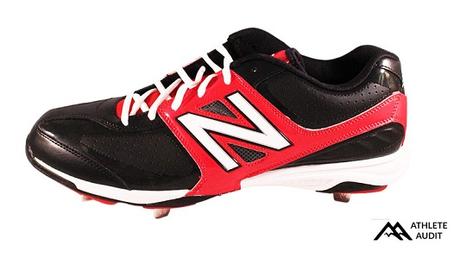 More supple and lightweight upper to help enhance a player's touch and feel when kicking the ball
The strike zone, which is located at the front of the shoe, is much more rounded and is usually a one-piece toe cap
Minimal stitching and no ventilation holes
Always comes in low cuts
Bulkier and more rigid upper provides support and protection for the player's foot
There is often a rubber toe guard in the front of the shoe to help increase durability
There is also lots of heavy-duty stitching and ventilation strewn about
Comes in low, mid-tops, and high-tops (mid-tops are the most popular)
Midsole
Midsole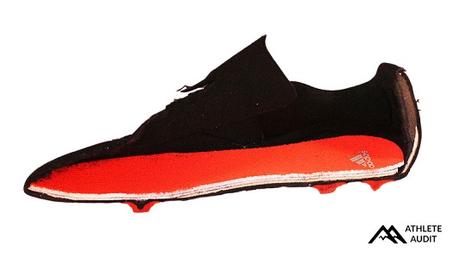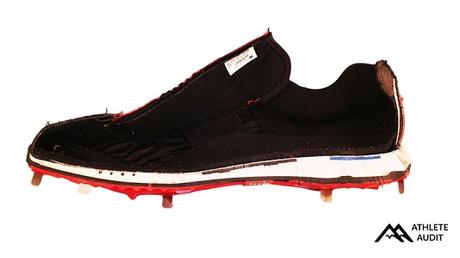 Minimal to almost no midsole (comparable to a track spike)
Features a highly cushioned midsole (comparable to a running shoe)
Has a full-length heel counter
Outsole
Outsole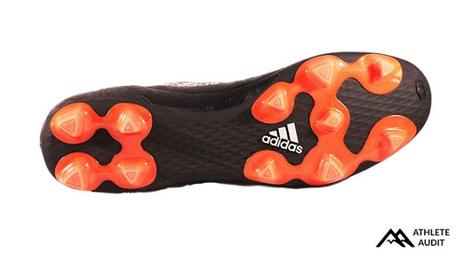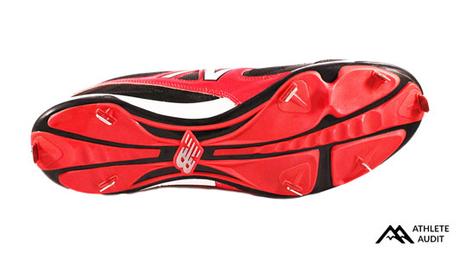 Lacks a toe cleat in the front (prevents injuries)
Fairly thin soleplate that is more flexible
Molded plastic cleats for firm or artificial ground
Rounded metal cleats for soft ground
Has a toe cleat in the front (helps to dig into the ground)
Hard plastic soleplate that doesn't flex much if at all
Can have razor-like molded plastic or metal cleats