There are tons of weightlifting shoes on the market, with most being specialized toward a specific lifter. If you're someone who lifts everyday from the start of the gym session until you leave, you probably won't want a pair of entry level shoes. They'll probably end up falling apart in a couple of months and won't offer the level of performance you're looking for. On the other end of the spectrum, if you're more into casual lifting with other forms of training included for a full body workout, you'll probably want a pair of more versatile shoes that can do a bit of everything. With that in mind, we've compiled a list of the best weightlifting shoes for women in different categories, including price and function.
Best Weightlifting Shoes for Women 2019
Entry Level Mid-Range Top Tier
Adidas Powerlift 3.1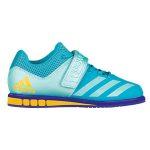 Inov-8 Fastlift 335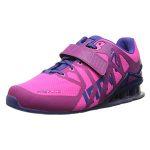 Adidas Adipower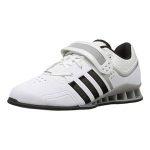 Pendlay Do-Win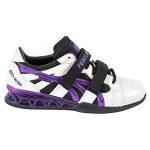 Adidas Power Perfect 3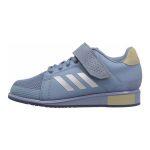 Nike Romaleos 3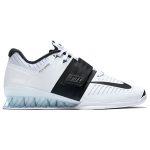 Converse Chuck Taylors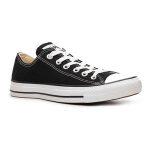 Inov-8 Fastlift 400 BOA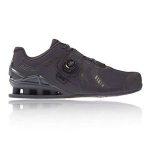 Reebok Legacy Lifter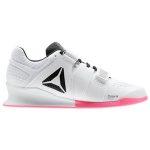 Best Entry Level Weightlifting Shoes for Women
Adidas Powerlift 3.1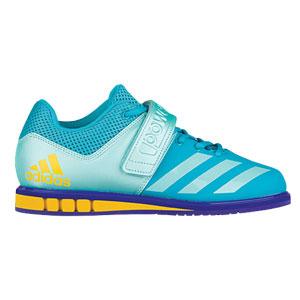 Designed to give you that extra little boost in your lifting, the Adidas Powerlift 3.1 features a solid sole while remaining lightweight and breathable with the synthetic leather upper. The heel is roughly half an inch, perfect for those starting out in the sport.
Pendlay Do-Win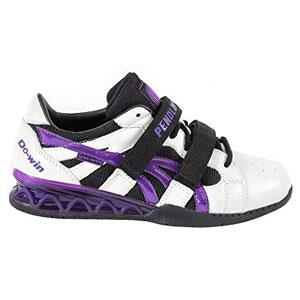 The Pendlay Do-Win has a 3/4″ heel and dual straps that cover the forefoot and midfoot so you won't have to worry about slipping out of your shoes. The base is also fairly wide to keep you as solid as a rock.
Converse Chuck Taylors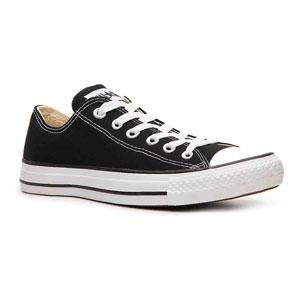 Don't be fooled, the Converse Chuck Taylors hold their own in the gym with their flat, hard rubber sole. This makes them perfect for a stable platform from which to lift from. They are surprisingly durable as well, and you can wear them right out of the gym to grab food with. They are also the least expensive shoes on this list.
Best Mid-Range Weightlifting Shoes for Women
Inov-8 Fastlift 335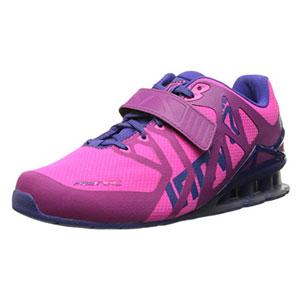 Designed as a cross training shoe with a big emphasis on lifting, the Inov-8 Fastlift 335 has a 17mm drop that will provide you with increased ankle dorsiflexion for those deep squats. The sticky rubber outsole will also let you train in a variety of other disciplines.
Adidas Power Perfect 3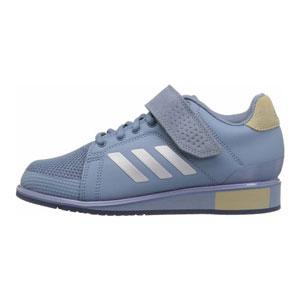 Updating on the previous model, the Adidas Power Perfect 3 has a new and improved upper for firm support while remaining breathable with a mesh insert. A 3/4″ heel comes standard and the Adiwear outsole provides excellent traction on a various surfaces.
Inov-8 Fastlift 400 BOA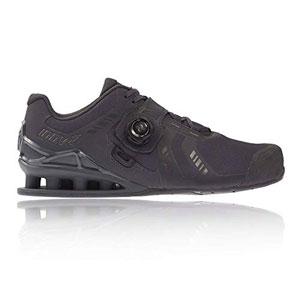 Built specifically for weightlifting, the Inov-8 Fastlift 400 BOA has a new lacing system that is fast and convenient to get in and out of. With a sturdy Power-Truss wedge and 16.5 mm drop, you'll feel more confident in your lifts as you witness those gains.
Best Top Tier Weightlifting Shoes for Women
Adidas Adipower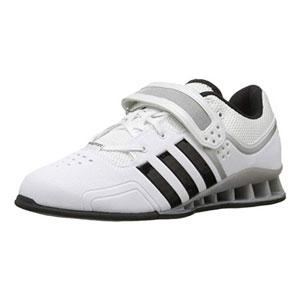 Probably the most popular choice when it comes to the best weightlifting shoes for women, the Adidas Adipower features a trussed plastic heel and 20mm heel drop. Snug, comfortable, flexible, and highly breathable, you'll want to size these shoes snug for the best performance.
Nike Romaleos 3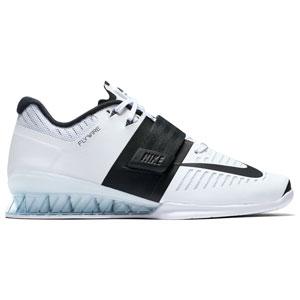 Right behind the Adipowers are the ever recognizable Nike Romaleos 3, also featuring a trussed plastic heel with a 20mm drop. Flywire cables and a midfoot strap help provide plenty of support, while the upper remains breathable and the forefoot flexible. Those who don't for the Adipowers often find themselves with a pair of these.
Reebok Legacy Lifter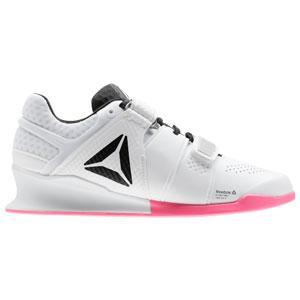 The Reebok Legacy Lifter are shoes that have fairly recently found adoration by lifters as an excellent option. Featuring a glossy TPU heel, dual straps for support, and a heel drop measuring in at 3/4″, the legacy lifters are perfect for Olympic weightlifting.
Best Shoes for Lifting & Cross Training
For those of you who find themselves dedicating equal amounts of time toward other forms of training besides lifting, these shoes should fit the bill.
Nike Metcon 4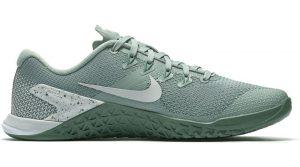 Reebok CrossFit Nano 8 Flex Weave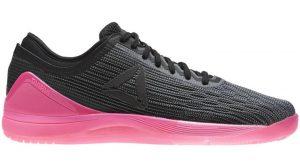 Nobull Trainer