Football cleats and baseball cleats might look kind of similar at first glance but they are not one and the same. This becomes more prevalent once you look at them at a closer level. Both have unique features that help them to excel in their respective sports. These differences are ultimately what separates them on the field, so don't go on thinking you can use them interchangeably. Why would you want to anyway? You'd be getting less performance using shoes that are designed for another sport. Also, there are often regulations in place that specify what type of footwear you can use. This is mostly for player safety and to prevent damage to the field. Anyway, are you curious as to what those differences are? Let's delve deeper in what is the difference between football and baseball cleats.
What Is the Difference Between Football and Baseball Cleats?
Important Note About Football vs Baseball Cleats:
Metal baseball cleats cannot be worn for football games as they increase the risk of player injury.
Football Cleats Baseball Cleats
Upper
Upper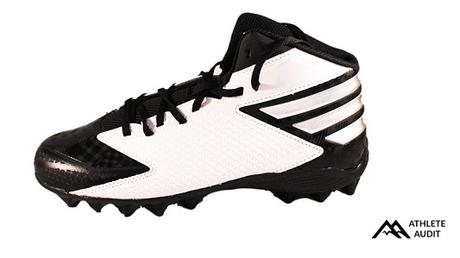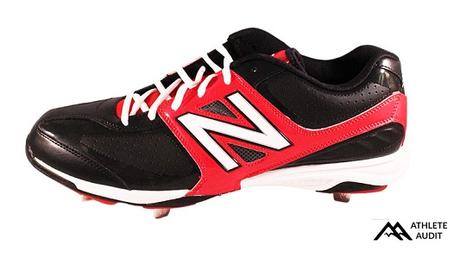 Rigid sidewalls for lateral support
Has more ankle support than baseball cleats
Does not have ventilation holes
Often has a toe guard for added durability
Comes in low cuts, mid-tops, and high-tops
Thick upper for added protection
Lots of durable stitching and ventilation holes
Often has a toe guard for added durability
Comes in low cuts and mid-tops
Midsole
Midsole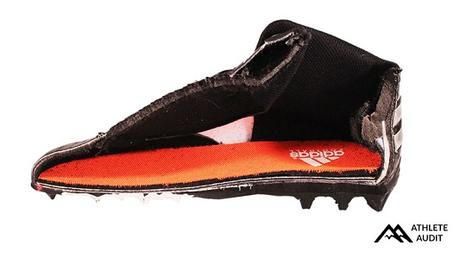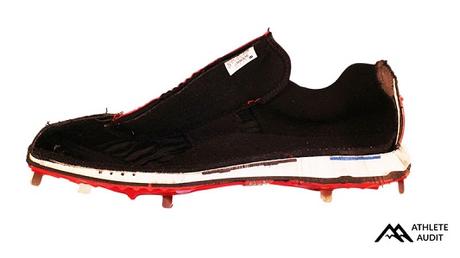 Less cushioning in the midsole (comparable to a soccer cleat)
Features much more cushioning in the midsole (comparable to a running shoe)
Outsole
Outsole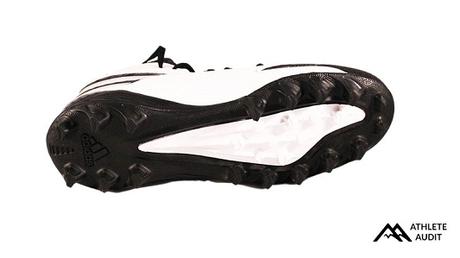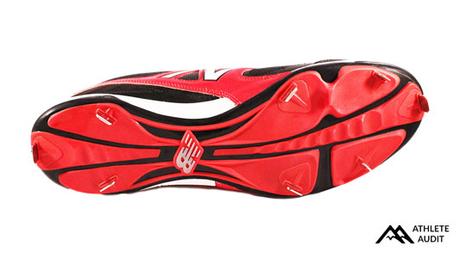 Soleplate is more flexible than baseball cleats
Studs are often plastic or rubber
More rounded studs for traction and stability
Soleplate is oftentimes made of plastic and does not stretch much if at all
Studs are made of plastic or metal
Studs are razor-like to help dig into dirt or grass