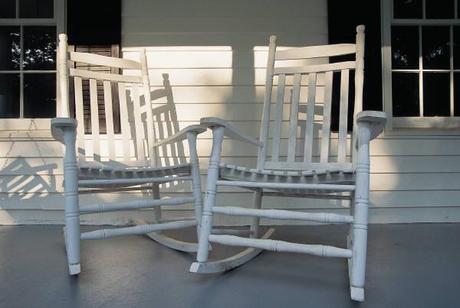 "What is the best place to retire?" is by far the most popular question asked at TopReitrements.com. The most popular destinations on their list of 100 Best Places to Retire for 2013 are in the Sunbelt, with Florida towns dominatnig the list... followed by North Carolina, Arizona, South Carolina, California and Tennessee. 
However, this list is basically a popularity contest... the places that get the most attention from people visiting the website. It makes me wonder if this list is more of a dream list than a reality list... especially coming out of neverending winter this year. Sunbelt states tend to be popular because of both mild temperatures and low cost of living.
Things that the Forbes list of 25 Best Places to Retire in 2013 take into account are living and housing costs, taxes, weather, air quality, doctor availability, crime rates and active lifestyle rankings... all things important to Baby Boomers as they retire.
The piece that none of these lists take into account, however, is what I see as the biggest factor driving many Baby Boomers as they retire... family and lifelong friendships. The Twin Cities didn't make either of these lists, but I work with many people retiring both to and from the Twin Cities. Family and friends is what most often draws them both directions.
Moves to be closer to family include migrating towards both children/grandchildren and parents/grandparents. With longer life spans than ever before it is not uncommon to find four generations involved in each other's lives.
For people I work with relocating to the Twin Cities I find it surprising how many have not lived here before. It is fascinating how many Baby Boomers move here because their children attended college / university / grad school here and stayed because they love it here... then lured their parents here as well.
Perhaps the most difficult part of making the move is finding the right neighborhood fit... often more important than the home itself. That is one of my favorite parts of being a Realtor... helping people find the community and home that nurtures them and helps them make the Twin Cities their best place to live.
Sharlene Hensrud, RE/MAX Results - Email- Baby Boomer Realtor
RELATED POSTS