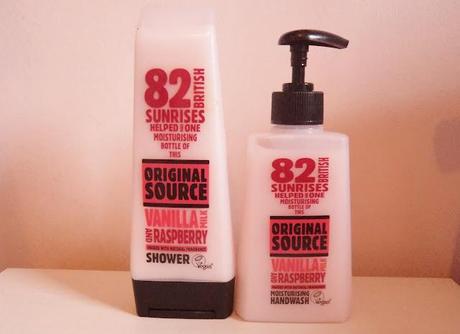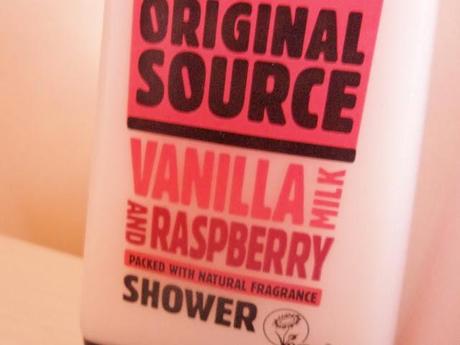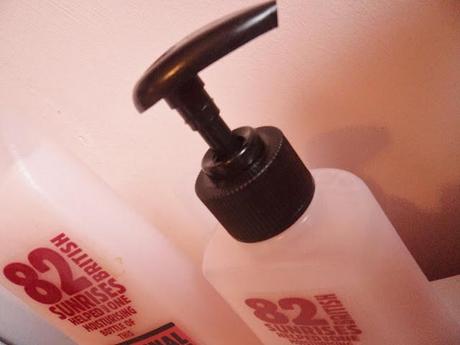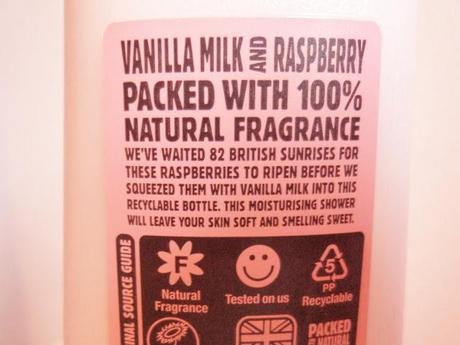 I seriously 100% believe that if God created a scent garden made up of flowers he loved the smell of - every single one would smell like this. The original source vanilla milk and raspberry shower gel / hand wash combination is probably the best thing I have EVER smelt. I mean it hands down I can not think of a single thing that smells better than this. It is pure vanilla milk and raspberries it literally smells like what it says it does - when does that happen? It is super moisturising which I love and I can't stop smelling it. Mum's across the land despairing that their children will not wash their hands or have a shower just need to buy this it smells like sweets but natural sweets the kind of sweets you don't want to eat but just stick your nose in all day long. I can't imagine ever showering in anything else ever again. 
I want Original Source to keep growing this extraordinary scent into many more products. I'd love hair products and also an antibacterial hand spray so I can smell this wherever I go and not have to use the horrible smelling hand wash at work. I want Original Source to make body cream, hand cream and everything that I can put on my body and in my hair. I literally want to smell like vanilla milk and raspberries forever. Please Original Source start the brand extensions now.
I want to smell this all day everyday.