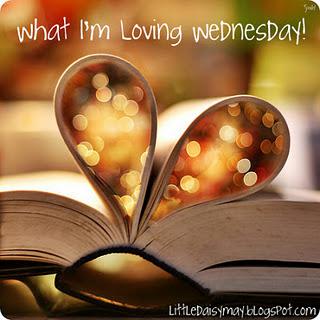 Thanks Little Miss Daisy May


1. My Cuisinart!!!!


I talked about it before and it seems like it took forever to get here!! I made a pound cake, which was okay because what I am not loving today is my stupid oven. But anyways, it mixed very nicely! Last night, I made cookies and again, loved it!!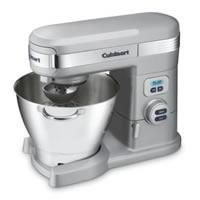 2. NBA


I like the Miami Heat and I've been watching them play every chance I get. I've even been watching other teams too!!! So, I have a feeling NBA basketball is going to be entertaining me for a while!!!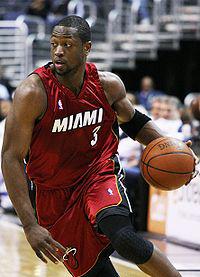 image source
3. Eating lunch at home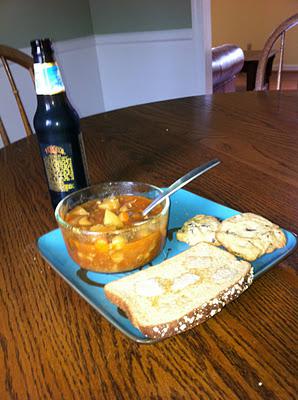 This is my home made veggie soup, some toast, cookies a neighbor brought us and a yummy root beer!!! It was good, I love sitting and eating in silence and I just love being in our home!
4. Trees with Berries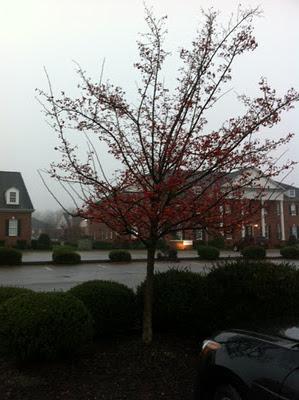 This tree was in front of my car when I parked this morning. It looks so pretty!!
What I'm not loving
Active - I have so many issues with them and what really makes me mad is that I can NOT register for a race without them. If I had my way, I would NEVER use them for ANYTHING because they have so many issues with their stupid website and their customer support is not very helpful. 
I like their articles, but honestly, I can get that information somewhere else. Stupid Active