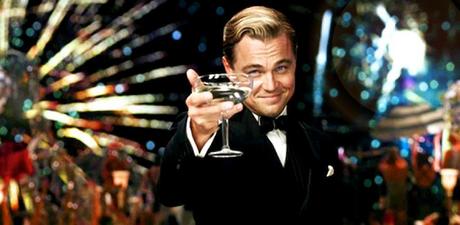 I never actually thought of OSCARS as a learning experience, but this year's show completely changed that. The one to thank is the always funny Oscar host Ellen Degeneres. She took the show onto a new level with selfies and pizza. I am happy that I stayed up all night watching the show on SKY here in the UK and would like to thank SKY for cutting back into the Oscars broadcast seamlessly from their own studio so that this year (unlike the previous years) we did not miss any action at the Dolby Theatre.
Here's what I learned by watching the OSCARS 2014 broadcast:
Pharrell Williams' 'Happy' really is the happy song that can get everybody dancing (yes, I am silently jammin' here as well)…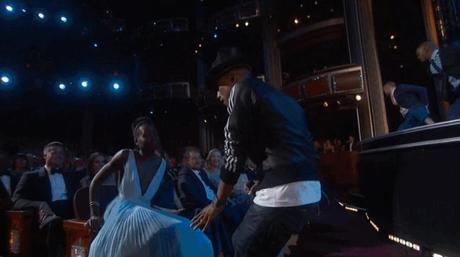 … even Meryl Streep.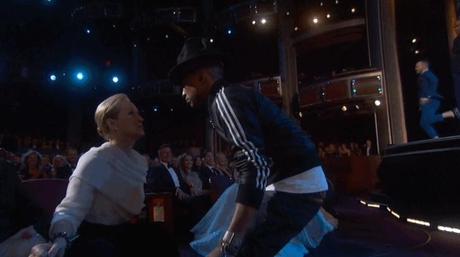 Your teacher was right after all! You have to practice, practice, practice before you get it right. If you want to find out what happens when you don't, Travoltafy your name here. You know you want to – take it from us at Muhammad.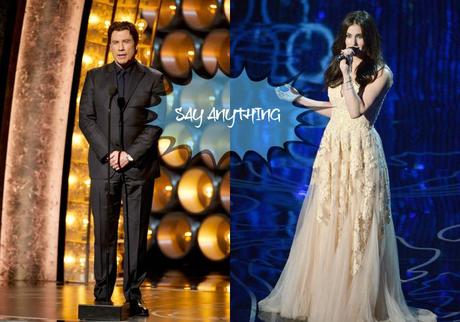 We also have free advice to John Travolta:
If you get a chance to photobomb, give it 200% and make it count!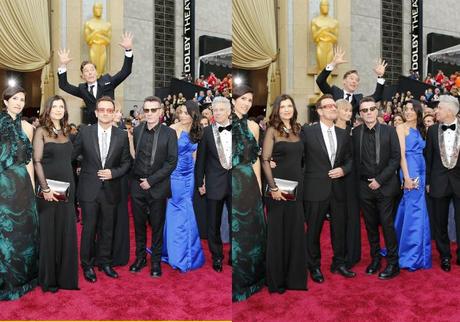 If there's pizza, you better eat it! After all who does not like pizza??!!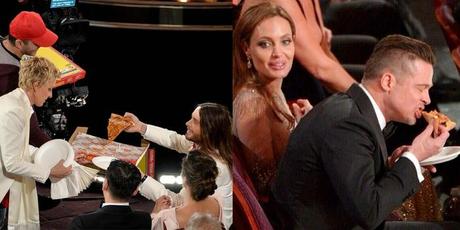 I know I have questioned this before, but there actually is life after falling down in public (again) wearing heels.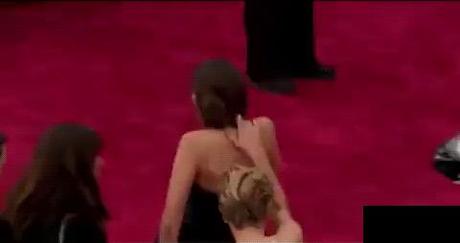 Want to break Twitter? Find Meryl Streep and as many Hollywood A-listers as possible, then take a selfie. I ask: Is there any point for us taking selfies after this 'Epic Selfie'? And how many times can I say selfie in one sentence…
Sometimes it just sucks to be Liza Minelli. Or just plain short…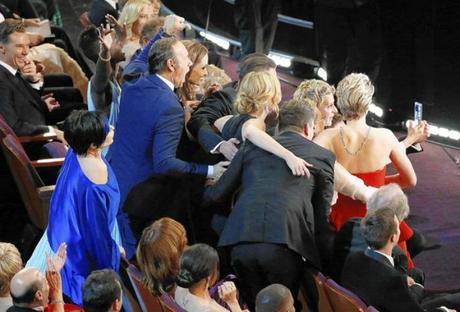 Lastly if you start an epic acceptance speech, you better end it in an epic way. Matthew McConaughey (I did check how to spell that. On that thought: What would John Travolta say?) take notes from Jared Leto and Lupita Nyong'o.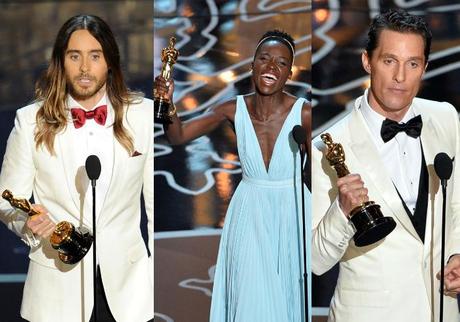 Photos: BusinessInsider, MTV, Vanity Fair, The Hollywood Reporter, LA Times, Glamour Magazine, The Great Gatsby