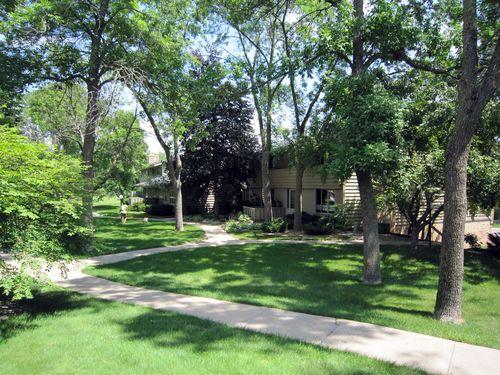 When you buy a condominium or townhouse or cooperative governed by a Home Owners Association  (HOA), Minnesota state law gives you the right to review information from the association regarding the common interest community and the specific unit you are purchasing before making the purchase agreement final.
According to state law, the seller is required to furnish documents relating to association and the buyer has 10 days to review them... with the right to cancel the purchase agreement with no penalties during this period. This is known as the statutory rescission period.
Properties with status designated "A,s" in the MLS are sold subject to statutory rescission... meaning the buyer is in this review period.
Documents the seller is required to furnish include copies of:
Declaration
Articles of incorporation
Bylaws
Rules and regulations
Amendments or supplemental declarations
Oganizational and operating documents, including budgets and financials
Resale disclosure certificate