Today is officially the first day of winter, also known as the Winter Solstice. This is when the sun is at its lowest point above the horizon. Happy Solstice!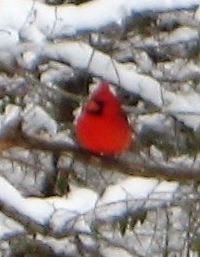 Most of us have plenty to eat to make it through the winter (harsh or not depending on where you're located). So donate some canned goods to your local food pantry or shelter. Or drop off a bag of cat food or dog food to your local animal shelter. They can always use old towels for the critters.
My agenda for today: finish the book I started reading last night, help my nieces make sugar cookies, and work on book 2 in the Shadow Walker series. I know who the main characters are but am still working on what they are all doing and moving the overall plot along.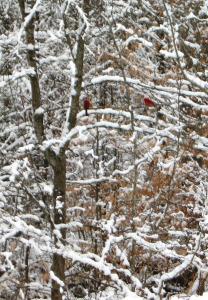 I usually do a rough outline – in my head and then as a couple of pages written in Word. Afterwards, I set up a grid in excel with each chapter, who's in it, what's happening and the date/time of day if it's relevant – it is in this one. I also set up a tab with my character profiles – handy when you're trying to remember if he has blue or green eyes <="" posted="" me="" about="" schedule…what="" these="" where="" daily="" keep="" i="" so="" can="" have="" the="" finally,="" my="">
Are you ready for the holidays? Have you finished your preparations or are you running around to frantically get it all done? I highly recommend a gift to yourself of a massage – your body and mind will thank you!
This is a great time of year to reflect on the year and plan for the next. What did you accomplish this year? What are your goals for 2013?
Happy Winter!
Schedule tab: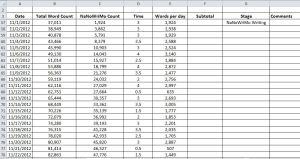 Character grid: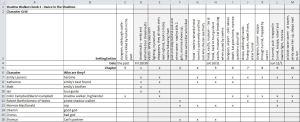 And the character profile: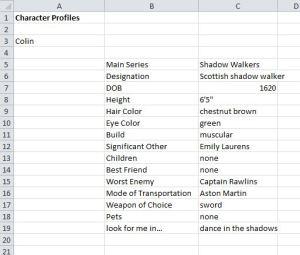 Cheers!