Have you finished your holiday shopping? If you haven't, I have a few suggestions for a few of my favorite things.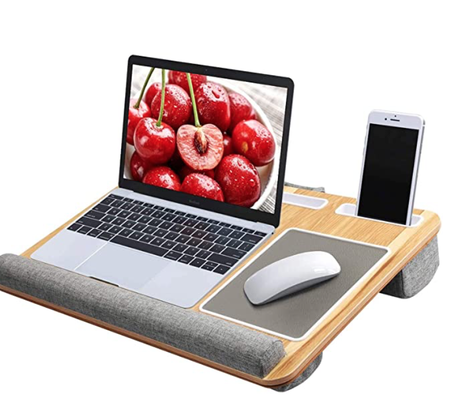 A comfy lap desk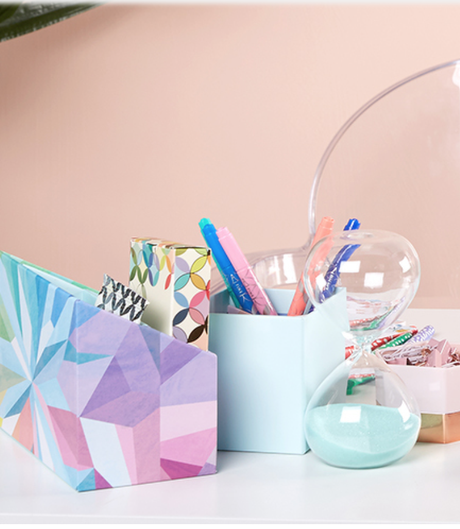 A timer to keep you focused
If you prefer an app, the Be Focused Pro app (apple) is excellent. It's based on the Pomodoro concept. I use it when I'm drafting my books. I also use it to clean or do other tasks as well. You can also use the timer on your phone or a kitchen timer, whatever works. Give it a try and boost your productivity.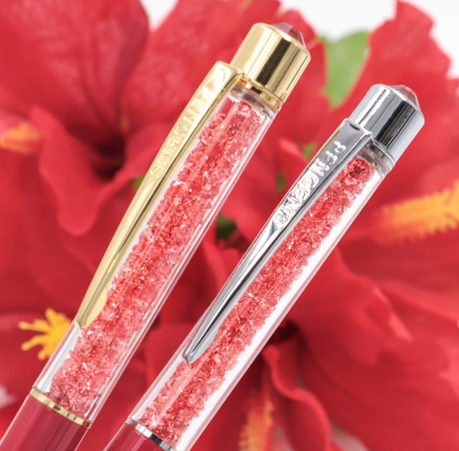 Pretty pens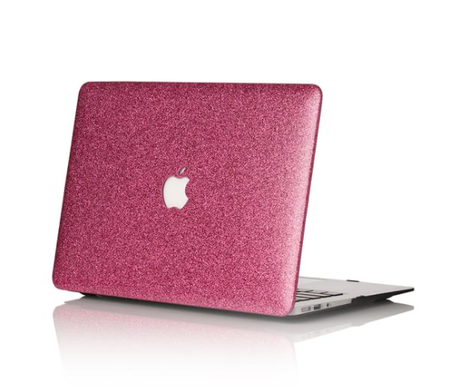 If you're a mac user, these cases are beautiful. I have the pink glitter and lilac faux alligator.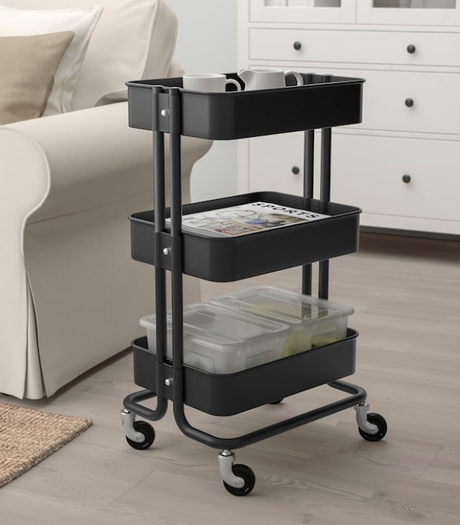 My favorite cart. I use one for my planners, one for sewing supplies, and one for cleaning supplies. Target, Michaels, and other retailers have similar carts.