Chairs are a very important furniture for homes, schools, offices and several other workplaces. A chair can be best described as a piece of furniture that is mostly supported by a back and four legs. It is a raised surface where a single person can sit and relax. It can be made from different materials ranging from metal to wood and can be upholstered or padded. 
Nowadays there are numerous varieties of chairs available in the local market. It is you who have to decide whether to purchase your desired type from a readymade furniture shop or a manufacturer selling bespoke furniture in Reading. Given below is a list of some of the most common types of chairs used in modern times. After reading this blog, it will be easier for you to decide what kind of chair must be picked by you to decorate your home's interior. Have a look-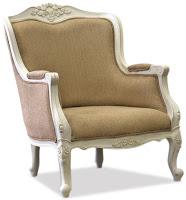 1. Wing Chair: Wing chairs are traditional in nature. They are, in fact, club chairs with wings attached at the back that allow a person to rest his or her arms. The best place to keep a wing chair is beside the fireplace of a room.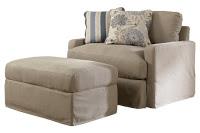 2. Chair and a Half: It is very unique in nature. The reason behind this is that it comes in a size less than that of a love seat but greater and wider than a regular chair. It features a contemporary look and is a perfect piece of furniture for lounging. Two people can easily sit in this chair and a half without any inconvenience.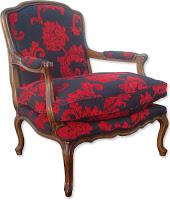 3. Arm Chair: Arm chairs are comfortable, functional and simple with heavily cushioned armrests. They need to be built with attention grabbing fabrics in order have a contemporary look.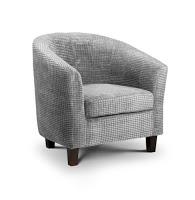 4. Tub Chair: Tub chairs have a rounded back and sometimes slope down towards the front part for armrests. These are simple yet unique.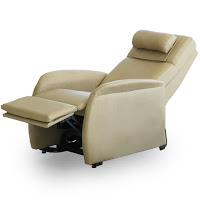 5. Recliners: These are comfortable chairs but very common. Because of their common nature, recliners are hard to turn into statement pieces. They mainly come with good quality leather and decorative accents in order to achieve a stylish appearance.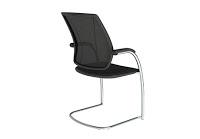 6. Minimal Chairs: Minimal chairs usually have no armrests and back. These are shaped like semicircles but support the body of a person appropriately. They can be used in the interior of a home in order to give it a unique appeal. 
So, which chair do you think is fit for your home's décor? Either buy it online or order it to a furniture maker who can custom make your furniture the way you desire.