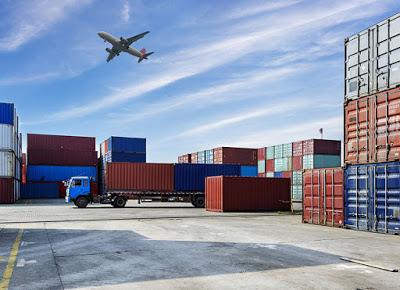 Have you ever imagined that where all the products that we buy online come from? Well, the enormous global trade makes that possible and is generally behind the scene pulling all the strings.Speaking more particularly, it is the international air freight services which take care of different items to be shipped. A freight forwarder is always the dearest man to the customers that have ordered a product and also to the sender who is doing his/her business. So, in terms of the sender or the business related to export and import, the trade is totally based upon trust. So, for a businessman who is new in this field, is it possible on the very first time to find a trustworthy freight forwarder?To be honest, this is indeed possible. When you are signing up for the first time, you must use your available channels to inspect if the freight company you are choosing is legitimate. This would be first step and therefore, must be taken very carefully, especially when you are dealing with products worth millions.
Benefits of a legitimate freight forwarderA legitimate company knows well about the shipping industry, inside out. They win the heart of their clients by accomplishing their goals using latest technology. They would offer the best shipping option for you which will be based on the product you are dealing with. This way, they will save your precious time and money. The company will seek out the bids from various companies that you may not even know exist. A good freight broker will give equal attention to every product, which makes sure that you get the best price in the market.Transporting goods in and out of the state or even to and from foreign countries requires many rules and regulations. A renowned freight company will have sufficient knowledge on the required papers and documentation.A legitimate company of freight brokers is actually a troubleshooter in the field of exports and imports. When you deal with one, you naturally safeguard your products and goods, as the professionals have a good reputation in the market with various officials.
Check for the credentialsTo check the credentials you must have a look on the website of your preferred company first. Do not forget to check if the license is valid and whether it has been renewed on time or not. Every freight company must be insured and you have the right to get a copy of the insurance before signing up.Above all, when you are a businessman it is a wise choice to take the necessary steps related to your business while choosing a freight forwarding company.