Westminster Cathedral and Pembroke Lodge Wedding Photography
Westminster Cathedral is certainly the largest church that I have photographed a wedding in. It was a spectacular venue for Georgina and Tim's wedding. When I met with Georgina and her bridesmaids and mu in the morning, the room was a hive of activity. Georgina said she was nervous but she seemed a lot calmer than many brides I have seen. The walk down the aisle was certainly the longest I have experienced. Their wedding was actually in The Lady Chapel within Westminster Cathedral. You would never think it was the smaller of the church when you see the images of the roof!
Tim stayed with tradition and didn't turn around until Georgina was beside him. It was also their priests second ever wedding. I think he may have been more nervous than them! Unusually for a Roman Catholic wedding, the couple were invited to kiss which I always feel is the moment that they are married. Just as everyone left the cathedral, the heavens opened. I cant believe that everyone was happy to get a big group shot on the steps. I have never got a big group shot so fast. I even employed the services of a Big Issue salesman to help me to a vantage point.
Pembroke Lodge were as good as ever at looking after the whole party. The Belvedere room looked fantastic. Despite the rain, the guests had a fantastic afternoon topped off with some great speeches including a song from Georginas father (and Kermit!). As you can see below, the DJ really got the dance floor going for the whole evening.
Below is just a selection of images from their wedding. Please feel free to comment, share or like the images.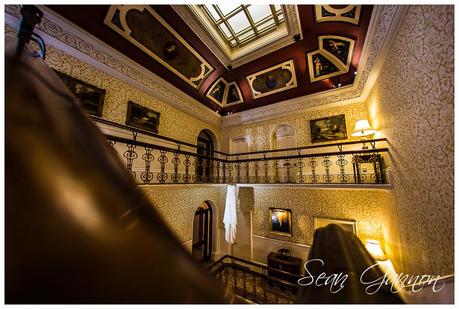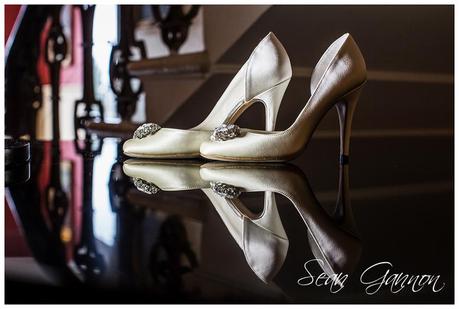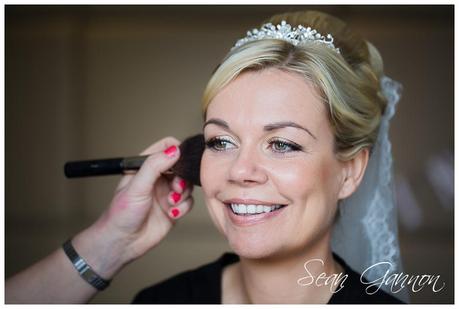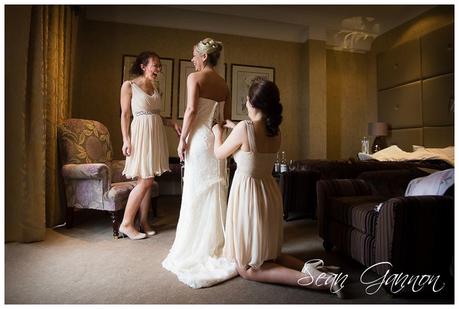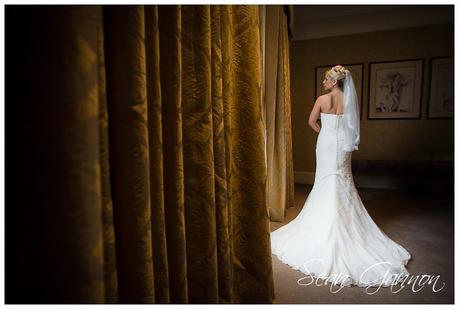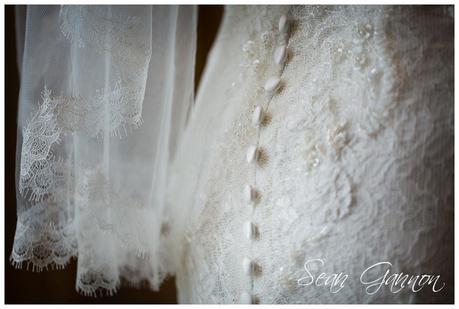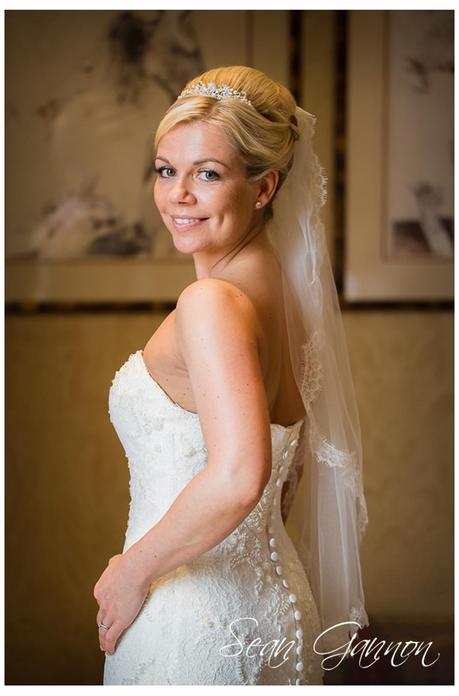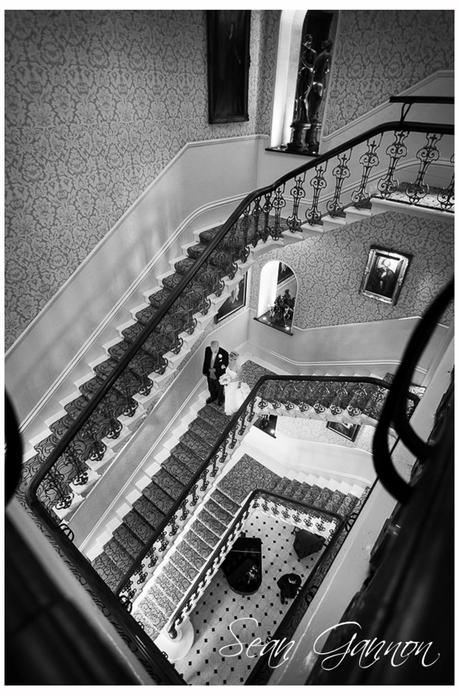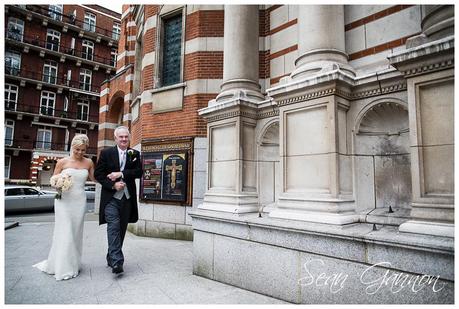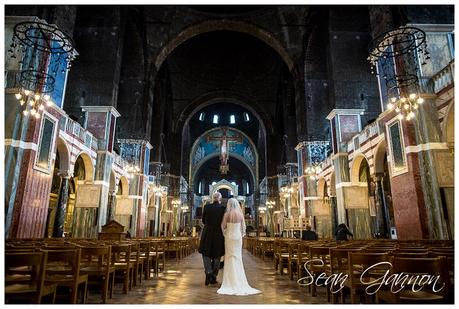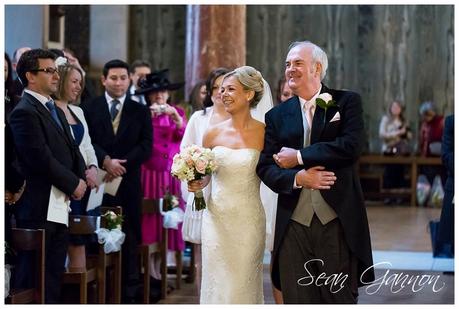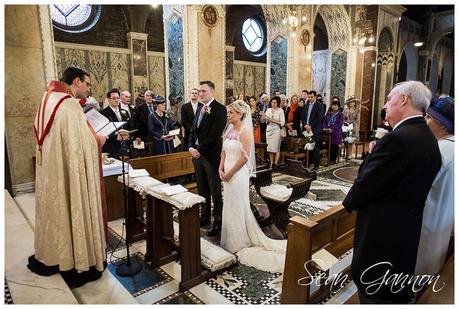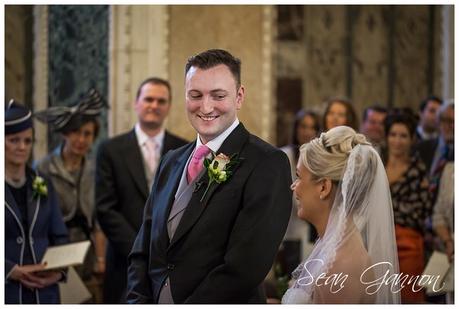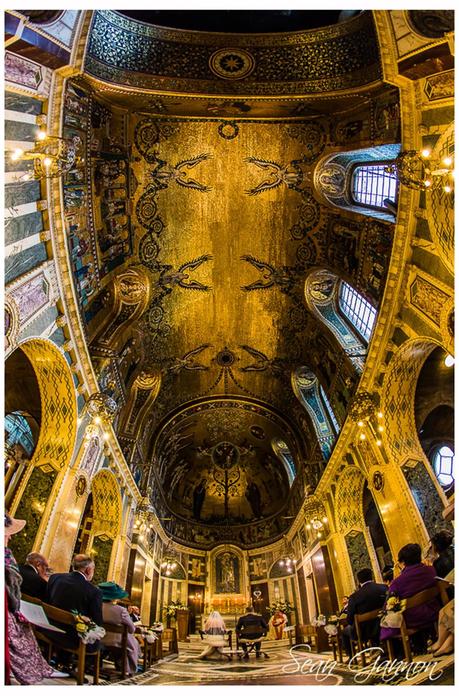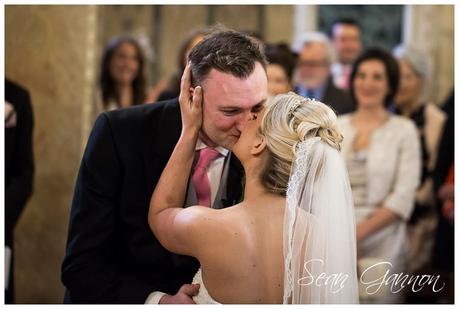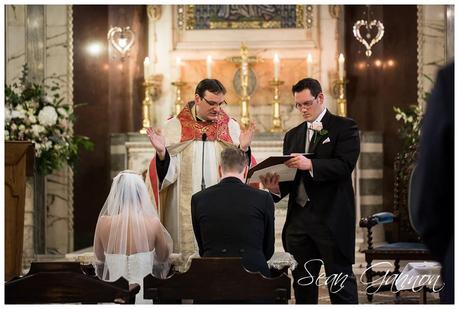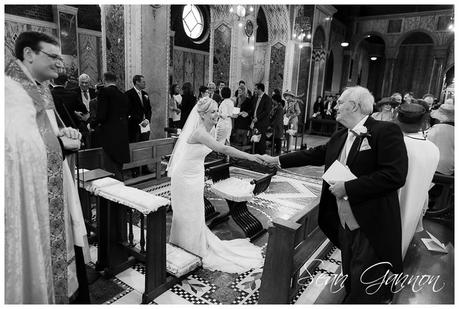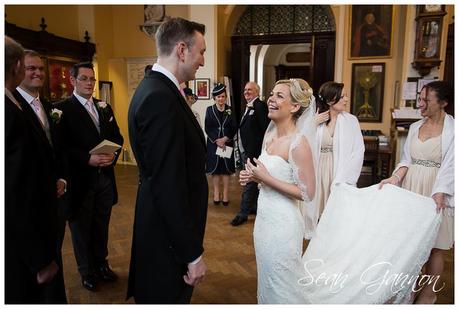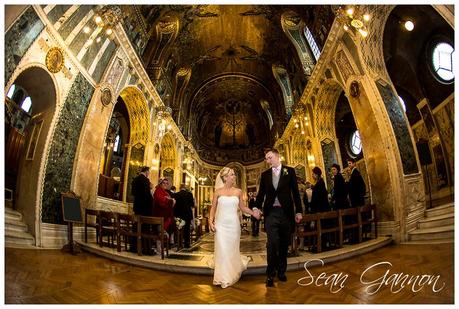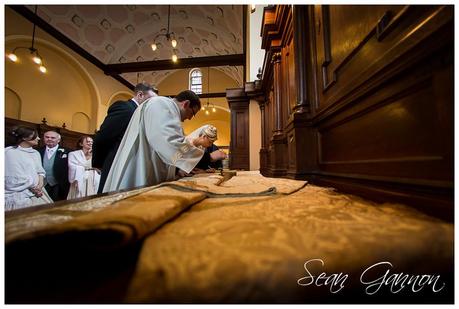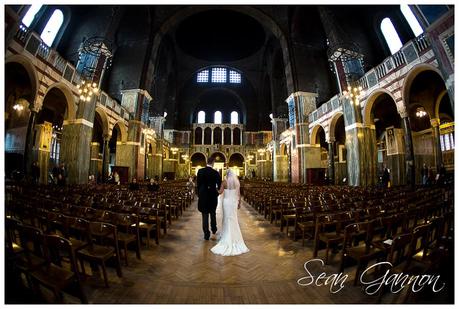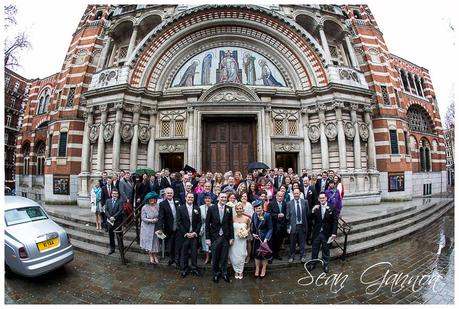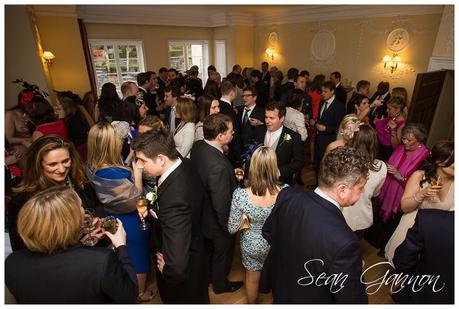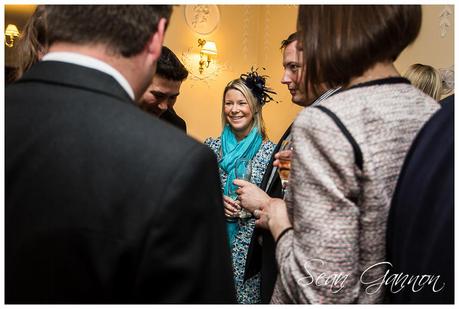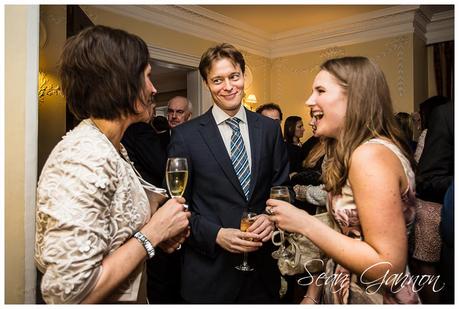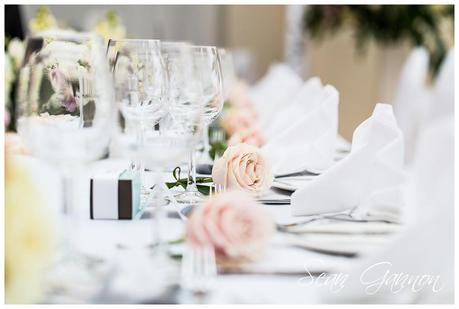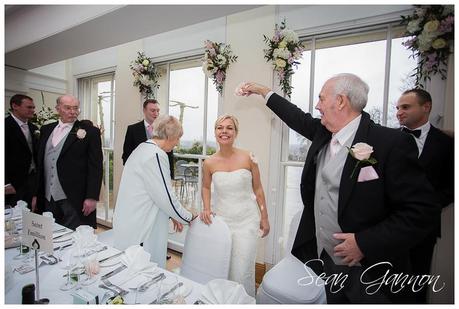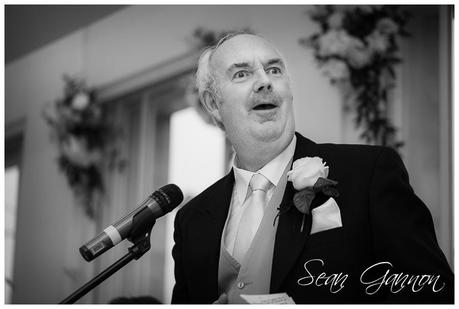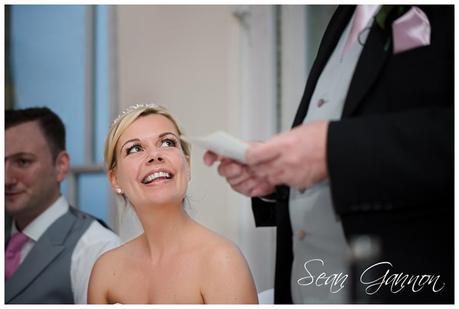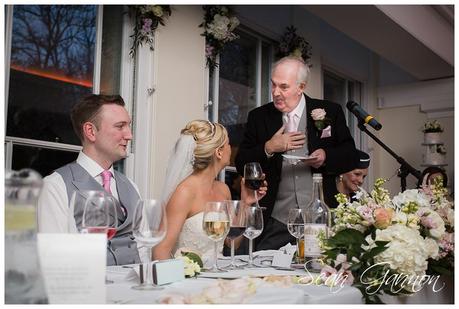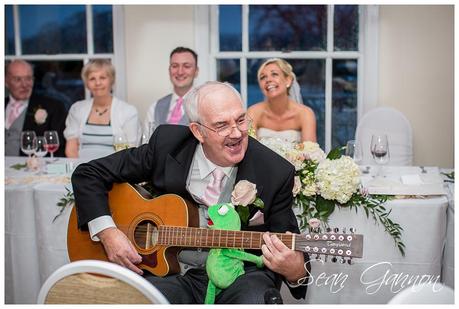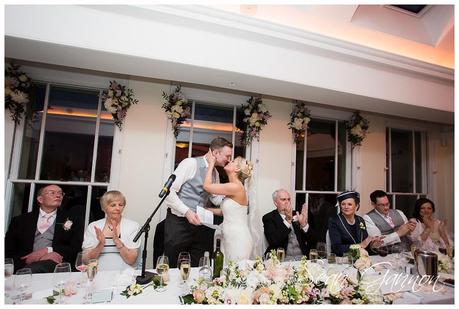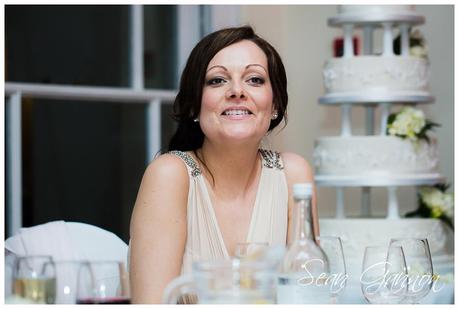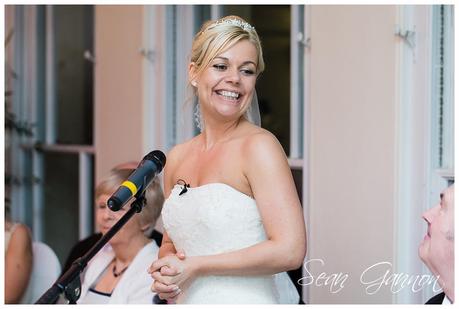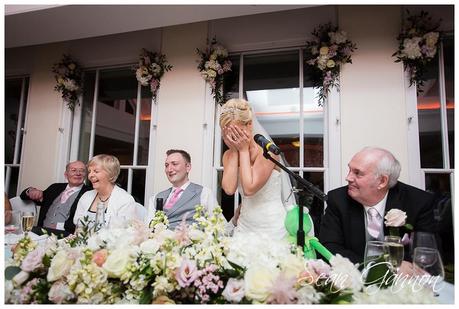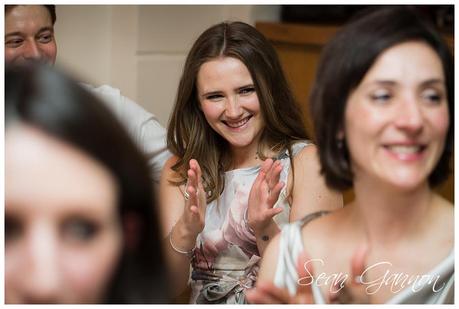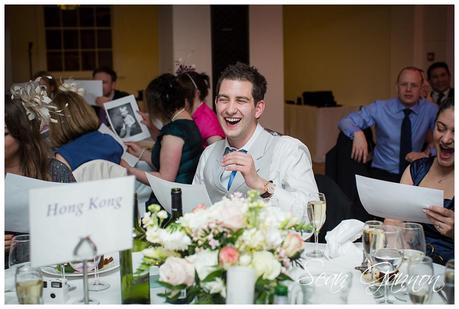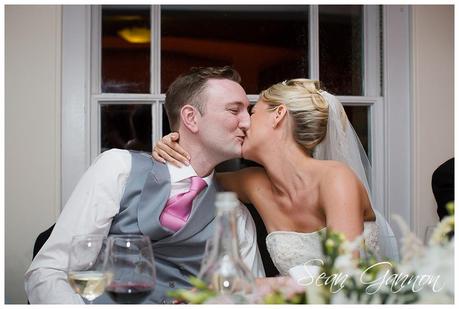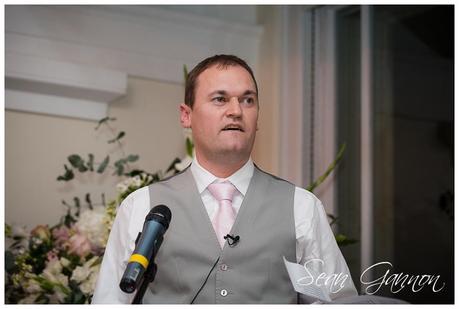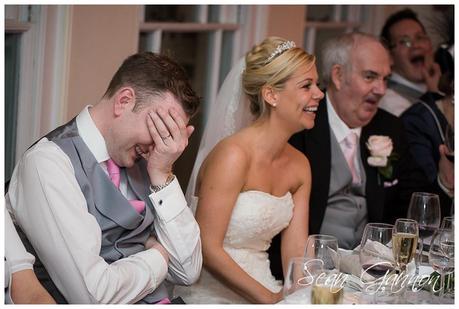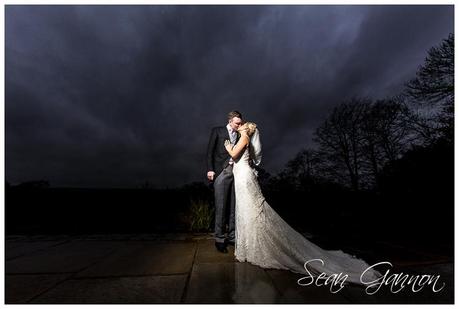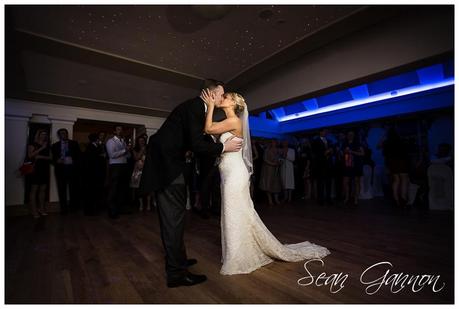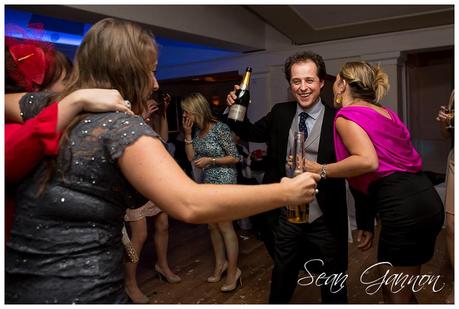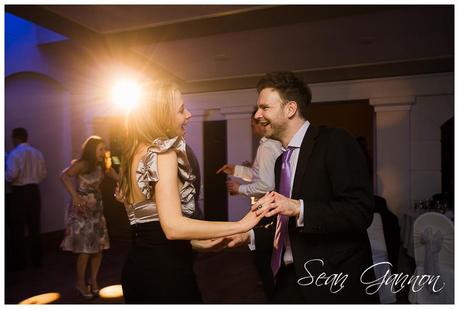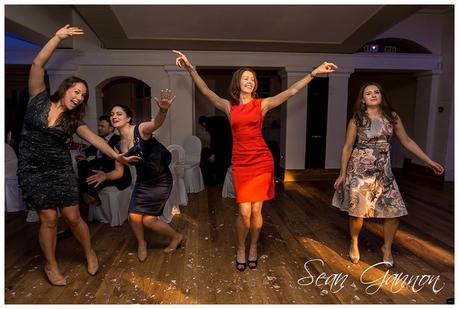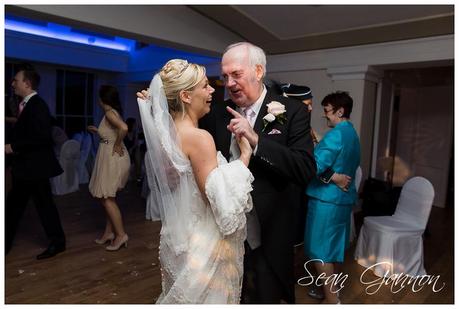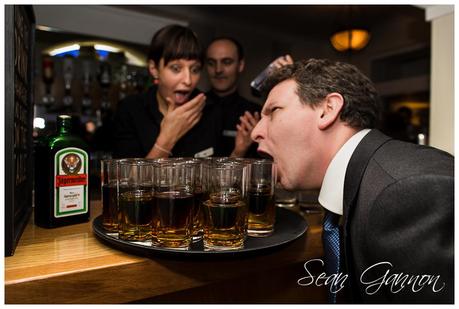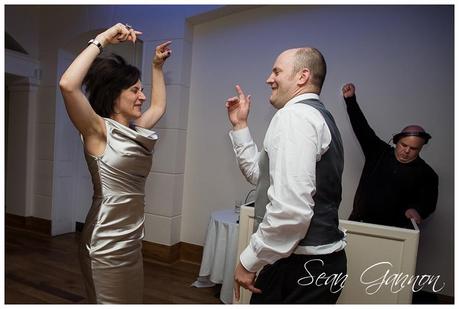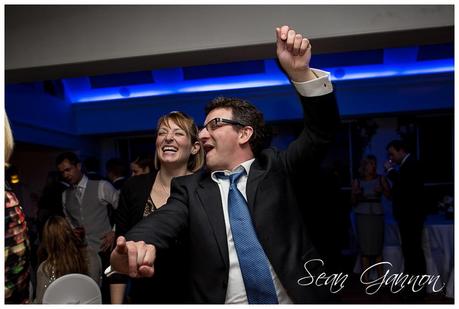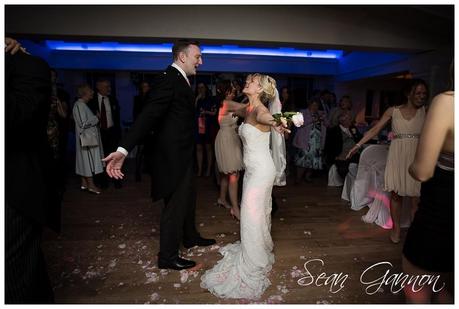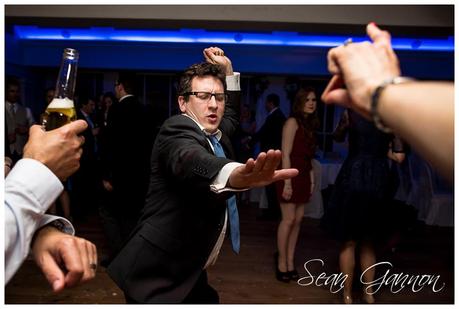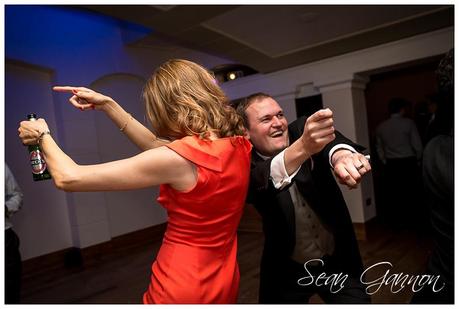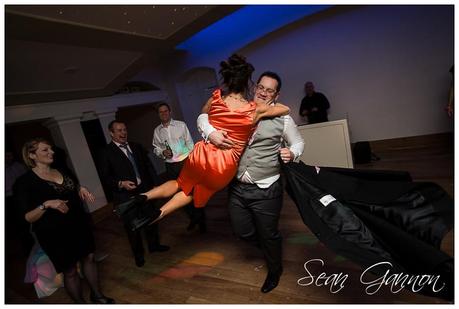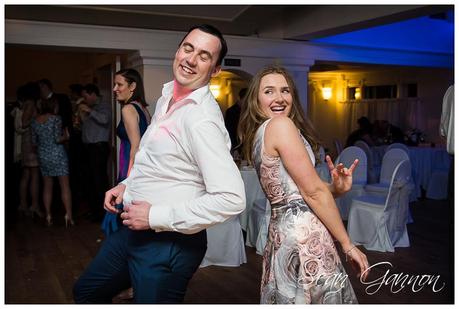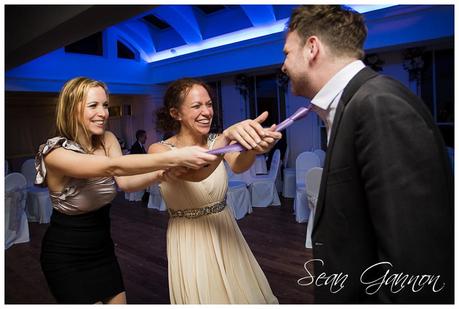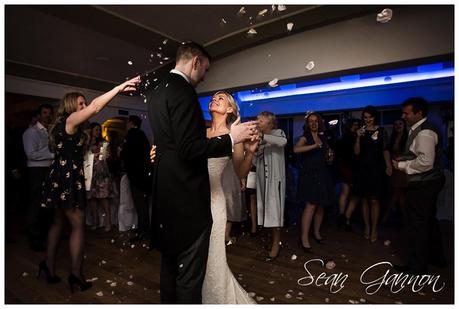 The Lady Chapel at Westminster Cathedral Wedding Photography